Lake Ashley Park is a popular campground destination in the heart of South Carolina. This campground offers campers a wealth of amenities, including picnic areas, playgrounds, fishing docks, and much more.
Lake Ashley Park is also home to some of the most beautiful scenery in North Charleston, with towering hills and rushing creeks providing the perfect backdrop for a weekend camping trip.
Charleston is an amazing South Carolina town with a rich history, and this richness is also reflected in Lake Ashley Park. In this article, we will take a closer look at what Lake Ashley Park offers visitors, and the activities campers can do to make the most of their stay. We will also show you why this is one of the best mobile home parks in South Carolina.
Lake Ashley Park Overview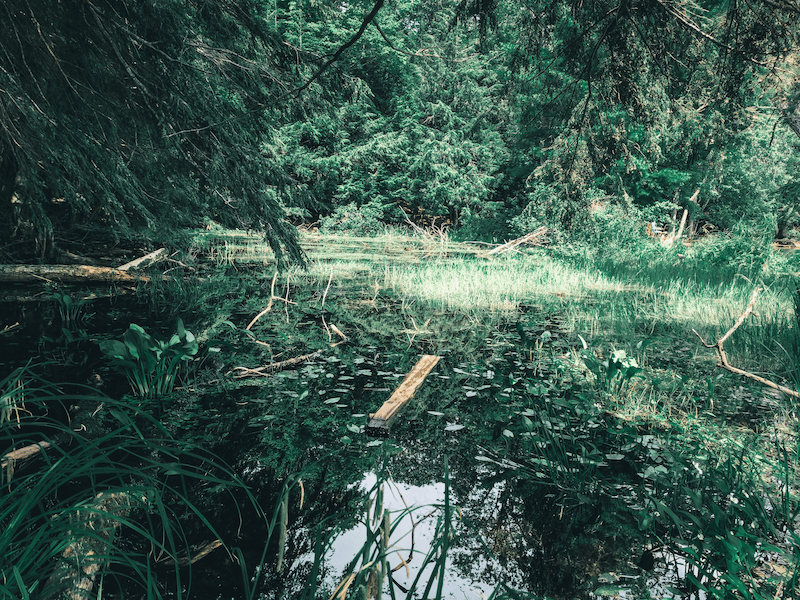 Lake Ashley Park is a mobile home park in North Charleston, South Carolina. It is a man-made campground that was created several decades ago. Here is some more important information you should know:
Located In the City of North Charleston
The official address of Lake Ashley Park is 6625 Dorchester Road, North Charleston, SC, 29418. Lake Ashley Park is one of the campgrounds that share a connection with North Charleston city. North Charleston is the third largest city in South Carolina and has deep historical roots.
Close To The Ashley River
Lake Ashley Park is close to the Ashley River. This river is one of the most significant tributaries in South Carolina. The Ashley River meets up with the Cooper River in Charleston to form a harbor.
Although Lake Ashley Park is at Dorchester Rd, it isn't far from the Ashley River, which is located near West Berkeley County. Berkeley County is northeast of Charleston County, while Dorchester County is northwest of Charleston. Lake Ashley is about 15 minutes away from the Ashley River by car (we will discuss this in the "directions" section).
Pet-Friendly Campground
Lake Ashley Park is a pet-friendly campground, so you don't have to leave your furry friend at home when you go camping. However, this mobile home park does not allow aggressive dogs on the premises and has a set of rules that all pet owners must follow. They include:
Pets must be on a leash at all times.
Pets are not allowed in the playground, picnic areas, or on the docks.
Owners must clean up after their pets.
Pets are not allowed to be left unattended.
Violating these rules could result in you being asked to leave the campground. So, make sure you follow them to avoid any problems.
Direction To Lake Ashley Park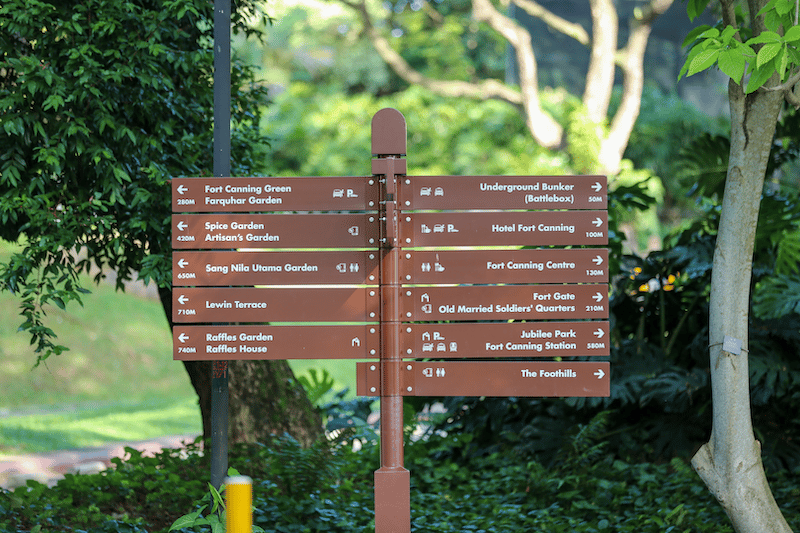 Lake Ashley Park is at 6625 Dorchester Rd, North Charleston, SC. If you're coming from Charleston, take I-26 East, exit at Ashley Phosphate Rd/US-17A N/SC-61 E. Merge onto SC-61 E/Ashley Phosphate Rd, and Lake Ashley Park will be on the right. The drive should take you about 20 minutes.
Visitors coming from Berkeley County can take I-26 West and exit at US-52 W/US-17A S toward Summerville/Ladson. Merge onto SC-61 W/Ashley Phosphate Rd, and Lake Ashley Park will be on the left. The drive from Berkeley County should take you about 30 minutes.
As you can see, Lake Ashley Park is not difficult to find, regardless of where you're coming from.
Amenities At Lake Ashley Park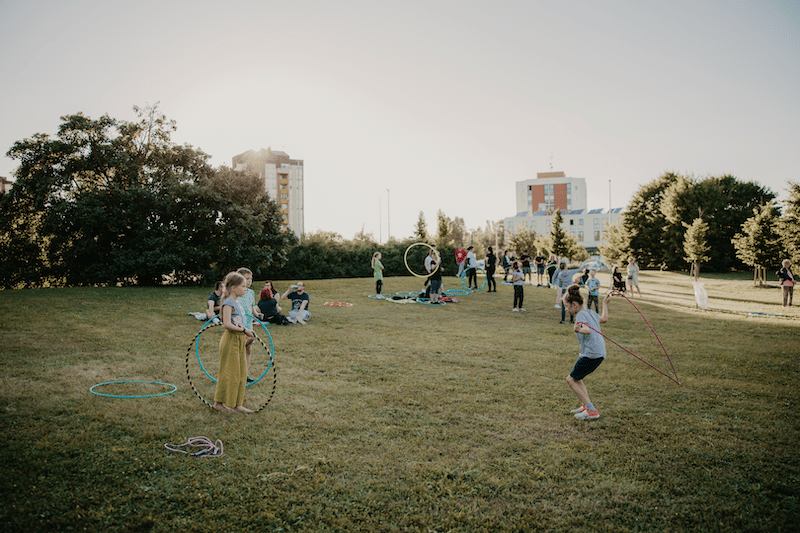 Now that we've given you some essential information about Lake Ashley Park, let's look at the amenities this mobile home park offers its visitors. Lake Ashley Park has a wide range of amenities that will make your camping trip more enjoyable. Some of these amenities include:
RV Hookups
The campground has RV sites that come with hookups. Each site has water, electricity, and sewer. The sites are also big enough to accommodate RVs up to 45 feet in length.
Picnic Areas
Picnics are usually a big part of camping trips. Lake Ashley Park has several picnic areas that come with tables and grills. Visitors can use these picnic areas for free.
Fishing Pier
Many campers love to fish, and Lake Ashley Park has a fishing pier where visitors can fish for free. The dock is located on the lake, and visitors can catch bream, catfish, and bass.
Looking for other destinations to camp this summer? Check out Foster Creek RV Park!
Activities You Can Take Part In At Lake Ashley Park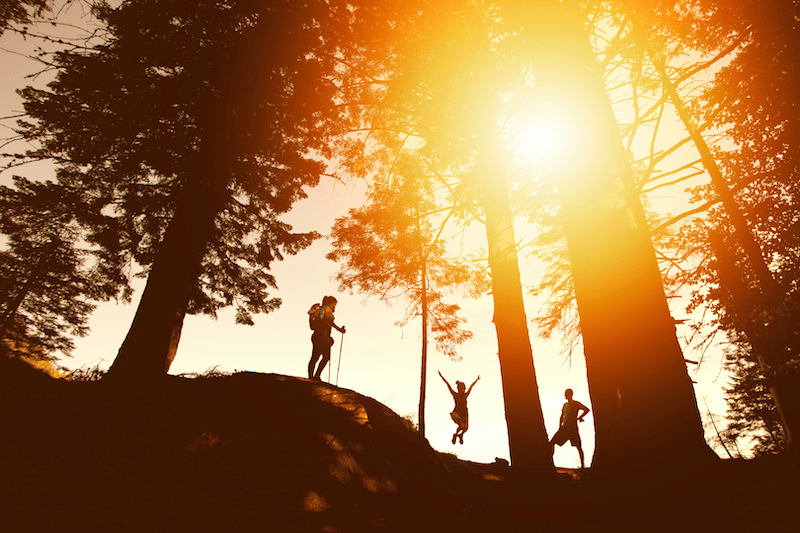 This is the reason why many campers choose Lake Ashley Park as their camping destination. The campground is located near several attractions, and there are a lot of activities to keep visitors entertained. Some of the activities that campers can take part in at Lake Ashley Park include:
Hiking
There are several hiking trails in Lake Ashley Park that range from easy to difficult. The trails are a great way to explore the park and see some of the wildlife that calls Lake Ashley Park home.
Fishing
As mentioned earlier, the campground has a fishing pier where visitors can fish for free. The lake is also stocked with bass; visitors can catch bream and catfish.
Golfing
Lake Ashley Park is close to Wrenwoods Golf Course, so if you're a fan of golf, you will be able to enjoy a round or two while you're on your camping trip.
See Historic Sites
Charleston is home to several historic sites, and visitors can take a day trip to see some of these sites. Some of the famous historic sites in Charleston include the Magnolia Plantation, Fort Sumter, and Drayton Hall Plantation.
Visit Ashley River
Lake Ashley Park area is a beautiful spot that provides the perfect opportunity to connect with nature and spend quality time with family and friends. The Ashley River is among the longest rivers in South Carolina and is one of the main attractions close to Lake Ashley Park.
Explore North Charleston
There are several attractions in North Charleston that are worth exploring. Some of these attractions include the Charleston Museum, the Confederate Museum, and the USS Yorktown Museum.
Looking for other destinations to camp this summer? Check out myrtle beach state camp!
Review About Lake Ashley Park
Here are some reviews of Lake Ashley Park from past guests:
Theresa Boyer shares:
"That young maintenance man keeps the park looking so nice all year round. Stays on top of everything."
Abigail Cruz shares:
"I love this place to live. It is very clean and quiet, my only restrictions are about some puppies that come to relieve themselves around the house, and it is a bit annoying when you have to cut the grass to find dog dirt."
Need To Rent RV For Camping?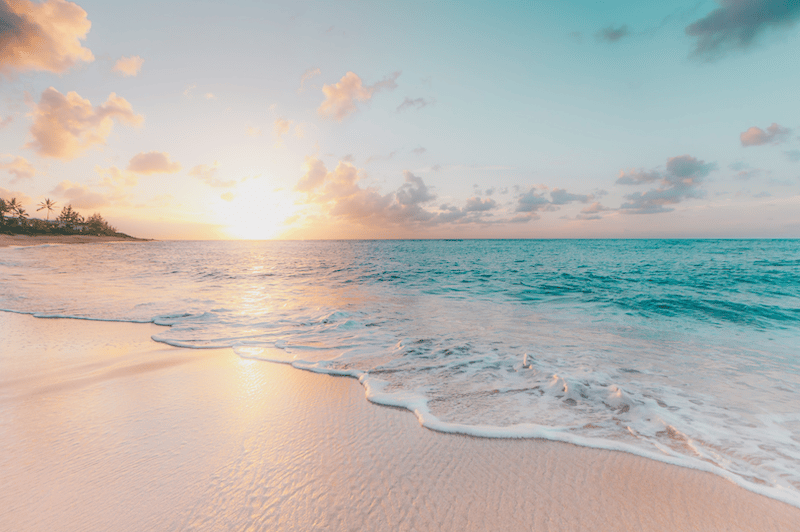 If you are planning to stay at Lake Ashley Park, let us help you out! Cozy Turtle RV Rentals offers a wide variety of motorhomes, travel trailers, and fifth wheels for rent. There are no hidden fees, and we will also provide delivery plus setup services to make your vacation hassle-free.  Check out our RV rental options or contact us today to learn more about our services.