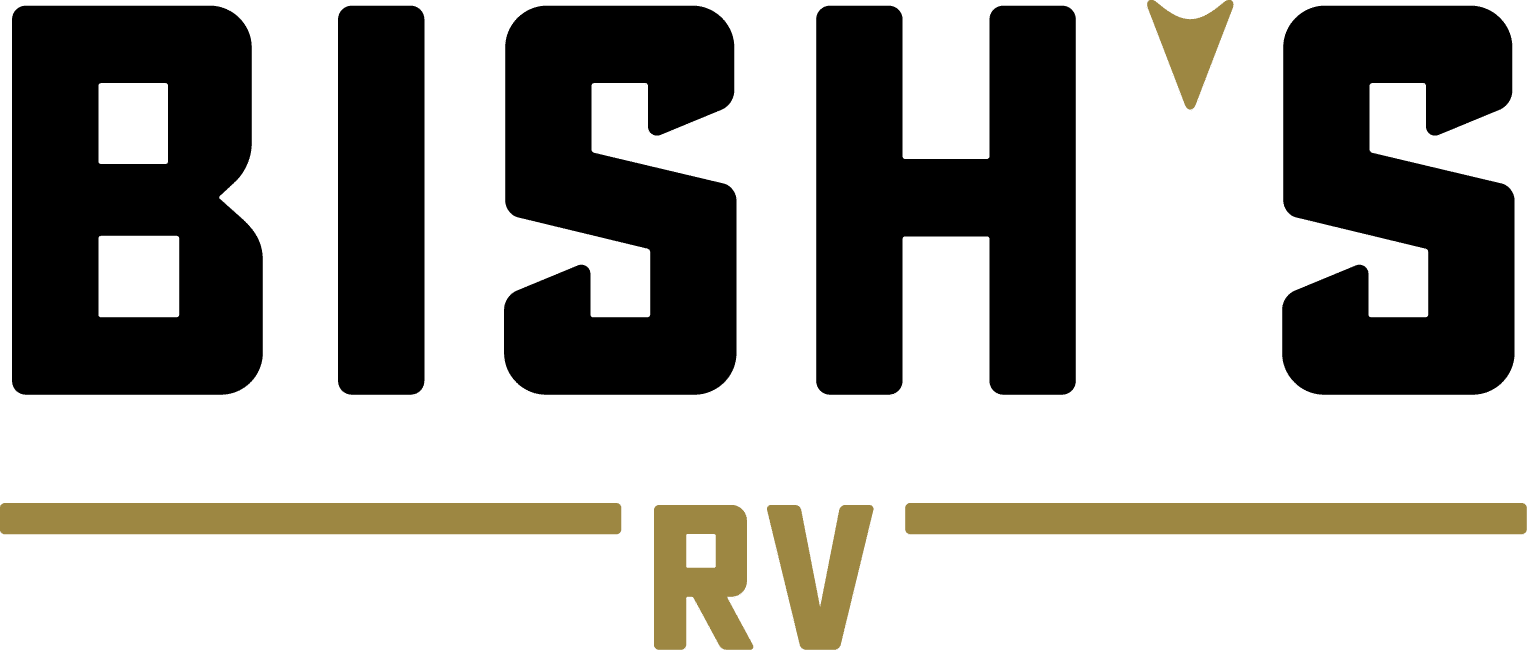 Don't deal with the hassle of taking your camper into an RV service repair shop, waiting weeks if not months for your repair to be done. Let Bish's RV Mobile RV Service come to you!
We are now serving the Myrtle Beach, South Carolina, and surrounding areas, or better known as the Grand Strand. We are exclusively a mobile RV repair fleet in this area which means better and faster service. There is no long wait lines to get your RV into our facility because we don't have one. Instead we come to your campsite or home and fix your RV on the spot!*
Bish's RV Mobile RV Service has same-day appointments available too. If a repair emergency comes up, call us to help! If you're getting ready for an upcoming trip and have a few maintenance items, we can do it! When it comes to mobile RV repairs, we can fix it. In fact, we specialize in the following repairs: A/C & furnace, appliances, RV maintenance, electrical & hydraulics, water leaks and plumbing, and so much more.
Contact us today by filling out a form or calling us at 843-286-5921 to help you with your next RV repair!