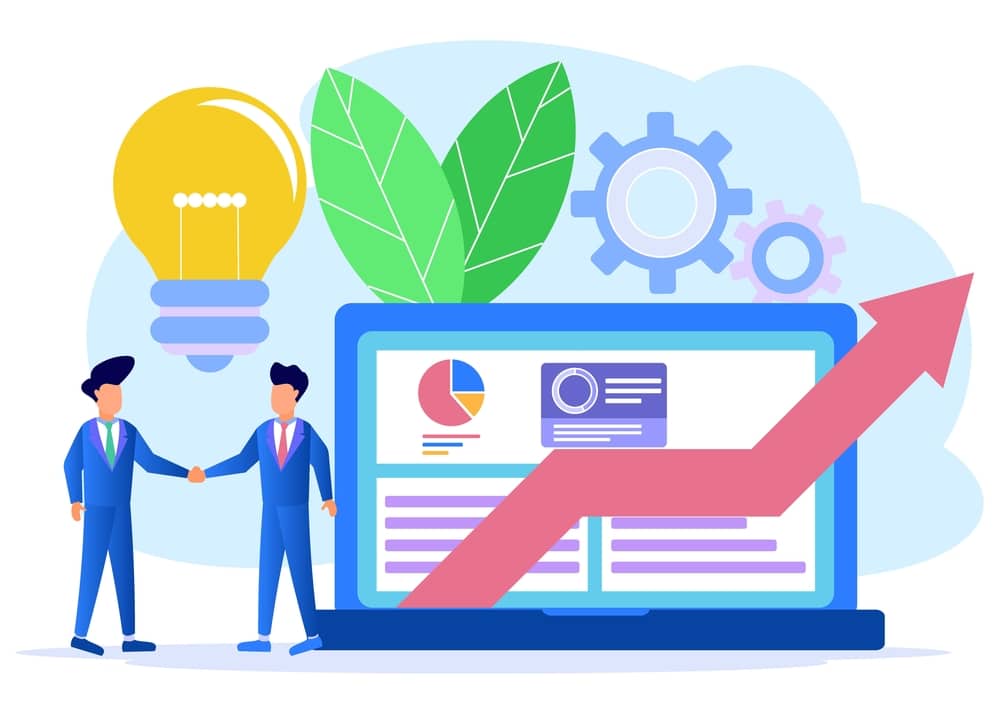 Want to rent out your RV, but not deal with marketing, bookings, interactions with customers, and managing repairs or maintenance?
Is it just sitting in storage and collecting dust and rain spots and needs a bath?  
Cozy Turtle can help by completely taking away the stress of renting out your RV while you benefit on proceeds from the rental income. You can set your own dates to use your RV when you want to camp still too! We also insure it under our insurance plan, so it is covered while in use by us. If you are interested in our program and would like to hear more, please fill out the form by clicking the button below.