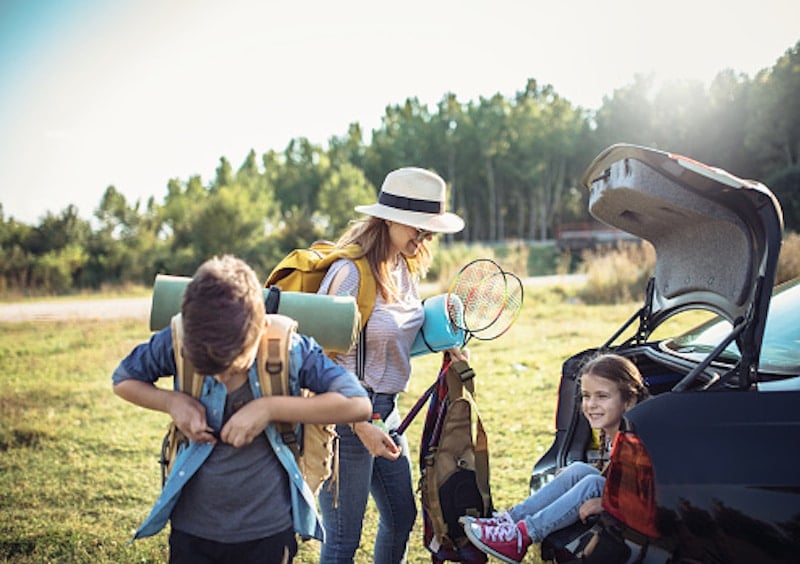 At Cozy Turtle RV Rentals, we want you to have an elevated experience while camping to relax and enjoy time with your loved ones!
Our family has been camping for years from the local beach area to the Blue Ridge and Smokey Mountains and we want you to have as much fun as we have! Bring your furry friends and human ones too!
Cozy Turtle's goal is to provide comfortable accommodations so you can slow down, relax, and escape the "rat race" you experience when not on vacation!