Williamson Mobile Estate RV Park is a great place to stay for those looking for a serene time in South Carolina.
The campground is conveniently located near some of the region's finest restaurants, breweries, outdoor activities, and attractions; it's also an excellent location to try out lots of camping fun on the picturesque South Carolina coast.
Asides from this, Williamson mobile home estates & RV park provides guests with a plethora of amenities that give you the feeling of home.
In this article, we will talk about Williamson Mobile Estate and RV Park and fun things to do while at this RV campground. We will also see some reviews from guests who have visited Williamson Mobile Estate and RV Park. Let's get started!
Things To Do At Williamson RV Park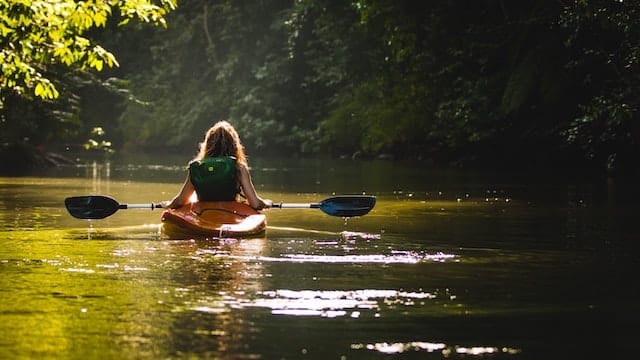 Campers can take advantage of the tons of great activities near the campground. Some camper favorites include:
Surfing
This RV park is close to the best place to go surfing in Myrtle Beach. You can find many beginner-friendly beaches and lessons.
Paddle-boarding
Paddle-boarding is a great way to explore the waterways near Williamson Mobile Estate & RV Park.
Kayaking
There are many kayaking tours available in Williamson Mobile Estate & RV Park. You can even go on a nighttime tour to see the stars.
Hiking
There are many hiking trails in Williamson Mobile Estate & RV Park. You will definitely find a trail for any level of difficulty.
Biking
Biking is one of the many ways to explore the beautiful trails at Williamson Mobile Estate & RV Park. You can either bring one from home or rent.
Wildlife Watching
You can see all sorts of animals in Williamson Mobile Estate & RV Park. Some of the most popular include alligators, turtles, and deer.
Golfing
There are many golf courses close to Williamson Mobile Estate & RV Park. For instance, there are over a dozen golf courses at Conway that you can pick from.
Amenities 
Amenities at the park include 50 campsites with basic facilities provided such as full hookup sites with water and sewer, 50 amp power, WIFI, and cable.
Attractions At Williamson Mobile Estate RV Park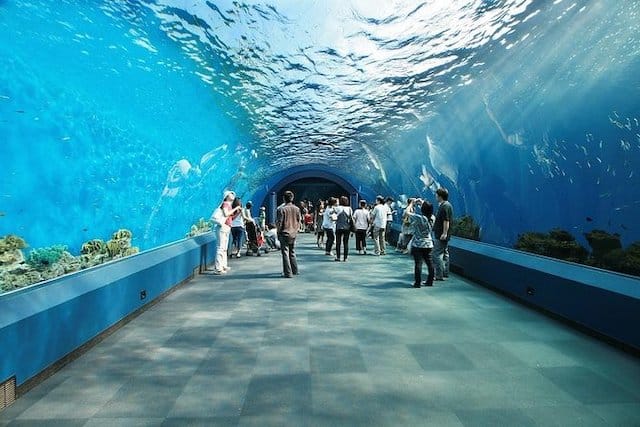 Now that you know fun things to do at Williamson Mobile Estate RV Park, some places will attract you when you get to Williamson Mobile Estate & RV Park. They include:
Brookgreen Gardens: It is the first public sculpture garden in America that has a mission to preserve, protect and display American figurative sculptures.
Ripleys Aquarium: It is one of Myrtle Beach's top attractions that features over 20000 sea creatures from more than 350 species.
Barefoot Landing: It is a popular place for shopping, dining, and entertainment, with more than 100 stores and restaurants.
The Palace Theatre: It is Myrtle Beach's largest live theatre that features shows, concerts, movies, and more.
Luigi's Trattoria: It is an authentic Italian restaurant that serves great wine and delicious food!
Broadway at the Beach: Broadway at the Beach is, by far, the most well-known tourist attraction in the Myrtle Beach region. It's the ideal location to make unforgettable memories of your own, with its magnificent setting, easy parking, and wide range of fantastic activities for children of all ages.
Apache Pier:This monumental pier stretches out into the Atlantic Ocean! You can watch the sun set in all its glory here when you visit Williamson Mobile Estate & RV Park.
Reviews About Williamson Mobile Estate RV Park
Here are some reviews from visitors of Williamson Mobile Estate & RV Park:
"It's quiet at night and everyone is very friendly. No fancy amenities but a lovely park with a great view of a large pond with wildlife to enjoy. There are many long-term renters but they maintain the park very neat and the transient lots have the best view. The staff is great and we love staying here." 
"We stayed at Williamson Mobile Home and RV Estates long term and made many friends with wonderful memories. We enjoyed our stay and enjoyed especially the beautiful shade trees along with the beautiful lake. It was always great to see the wildlife throughout the park. Thank you to the wonderful staff and management. We highly recommend Williamson park."
Conclusion
Williamson Mobile Estate RV Park is located at 1981 Highway 905 Conway, SC. 29526. It is simply the perfect place to stay if you are looking for an RV campground with serene surroundings and fun activities.
Need An RV Rental Expert?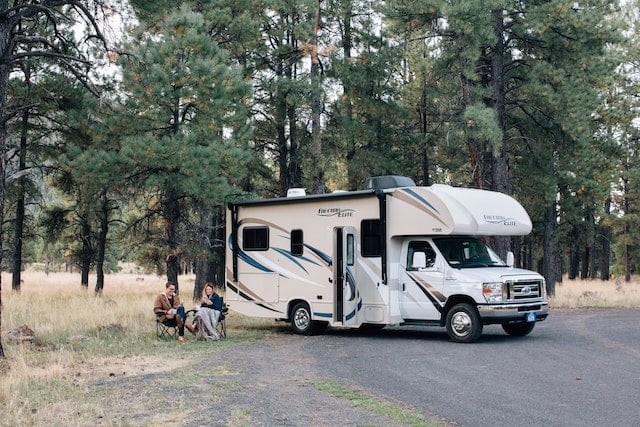 Cozy Turtle RV rentals specializes in renting RVs and has assisted a number of families in finding the best RVs for rent at reasonable prices. Give us a call now if you're looking for a cheap way to go camping!
We are located in the center of Myrtle Beach, and we can connect you with a variety of indoor and beachside camping options all around the Myrtles. Contact us at 843-455-3138 or visit our website to reserve an RV.