Myrtle Beach KOA Resort is one of the most popular vacation spots in the country. With its amazing amenities and attractions, it's easy to see why!
If you're looking for a place to spend your next vacation, look no further than this Myrtle beach campground. Established more than 40 years ago, Myrtle Beach KOA brought a new flavor to the Myrtle Beach Camping industry.
In this article, we will discuss some of the reasons why this family resort campground is so popular. We'll also take a look at some of the amenities and attractions that make it so special. So what are you waiting for? Make KOA Resort your next vacation destination!
Recreational Activities At Myrtle Beach KOA Resort
One of the reasons why KOA Resort is so popular amongst other Myrtle Beach Camping sites is because it offers a wide variety of recreational activities. Below are some of these recreational activities.
Karaoke Nights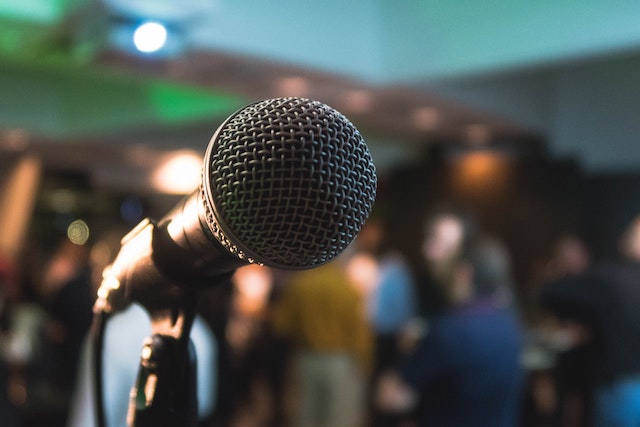 One of the most popular activities at Myrtle Beach KOA Resort is karaoke night! Every Karaoke night, people from all over come to the resort to sing their hearts out. There's something for everyone at karaoke night, whether you're a pro singer or a newbie at Karaoke.
Game Night
Drop by our A-Frame for a family game night. We have X-Box One, PlayStation 4, Nintendo Wii Red Edition, and the newest technology and gaming systems. You may even show your kids how to play some old-fashioned NES action!
Pool Events
On scorching days, our cool pool is the ideal location to plunge. Your poolside session could include several rounds of Pool Volleyball and a little Bull Riding in our swimming pool. You can also just sit by the pool and watch your children have a good time in the water.
Gaga Ball
Your kids are undoubtedly aware of the fun-field activity known as Gaga Ball. But if you're not up to date, Gaga is a high-energy, fast-paced sport played in an octagonal pit.
Myrtle Beach KOA Resort Amenities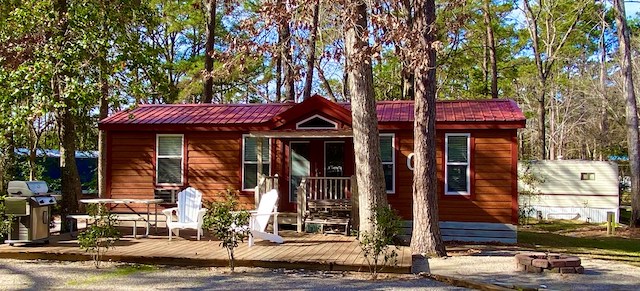 Amenities are the little extras that make your stay at this resort as pleasant, comfortable, and enjoyable as possible. Here are some of these amenities:
50 Max Amp
80′ Max Length
Wi-Fi
Cable TV
Pool (Open Year-Round)
Propane
Fishing
Firewood
Pavilion
Bike Rentals
KampK9®
Unique Amenities
Campfire Theatre: Campfires and sing-alongs happen here every night!
Free Beach Shuttle: Take the shuttle to and from the beach, so you don't have to worry about finding parking.
Hay Wagon Ride: Take a relaxing hay wagon ride through the campground.
Jumping Pillow: Let your kids have some fun on this giant inflatable pillow.
Motorcycle Clubs: Myrtle Beach KOA is a popular spot for motorcycle clubs.
Outdoor Cinema: Watch family-friendly movies on the big screen under the stars.
Planned Activities: There is always something going on at Resort. From arts and crafts to pool parties, there's something for everyone!
Playground: The kids will love the playground, which has a climbing wall, slides, and more.
RV Clubs & Rallies: KOA Resort is a popular spot for RV clubs and rallies.
Splash Pad: The whole family can cool off at the Splash Pad, which has water features for all ages.
Reviews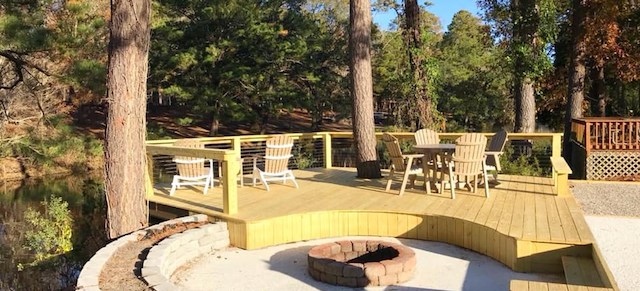 Jim R From Tripadvisor Shares:
"Traveling in a 40 foot diesel motorhome and wanted to be close to the beach. We have 2 5 Star scooters to get around on. The beach was accessible to us. The staff was friendly. The campground is huge but easy to navigate in our motorhome. The site was very nice and clean. Nice shade and level. Our site was 101. I would have no problem coming back here."
Mjvinson From Tripadvisor shares:
"We stayed overnight here during a weekend trip in Myrtle Beach. Our rustic cabin was clean and comfortable. The staff was super friendly and helpful. The bath house was spacious and clean. The camp store had a pretty good selection of items. The main public beach was an easy 10 min walk from the campground, and it was a short drive to just about everything else in town! We will definitely look at staying here again for our next trip to Myrtle Beach."
Conclusion 
Myrtle Beach KOA Resort is the perfect vacation spot for those who want to be close to dazzling sand beaches in Myrtle and have access to all the finest amenities a campground can offer. With a lot of cool, shady sites scattered among mature trees, and the grand strand within walking distance from the campground, Myrtle Beach KOA Resort is sure to make your next vacation one to remember!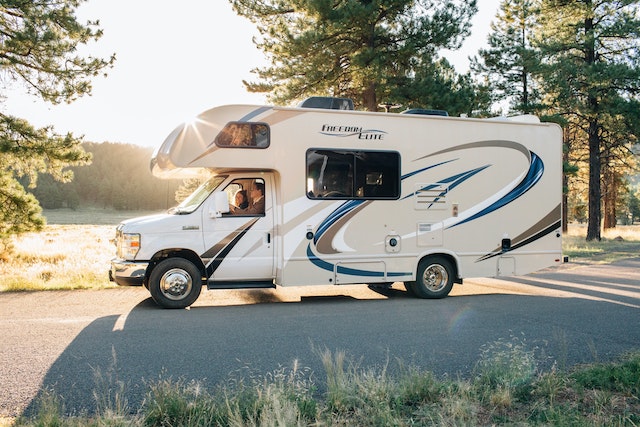 The Cozy Turtle RV team would be delighted to assist you in planning your next family vacation if you are going to Myrtle Beach KOA Resort. We specialize in RV rentals in the Myrtle beach area and have helped numerous families locate the best RVs for rent at a reasonable price. If you want to go camping without spending a fortune, give us a call right now!
You can follow myrtle beach koa to stay up to date with their events and activities.