Big Cypress Lake RV park is a wondrous campground located in Conway, South Carolina. This campground provides a diverse range of services and attractions to guests, making it an ideal spot for a day trip or weekend getaway.
This blog post will cover everything you need to know about Big Cypress Lake RV Park. We'll also provide you details about the park's amenities and attractions and those at nearby campgrounds, as well as some feedback from people who have already been there!
Why You Should Visit This Park
Big Cypress Lake RV Parks is conveniently located near Myrtle Beach, South Carolina. Visitors will enjoy beautiful views of the water, sunset views, delicious coastal cuisine, and a variety of entertaining activities and attractions.
Big Cypress Lake Campground is a perfect place to experience plenty of camping adventures on the beautiful South Carolina coast, and it's close to some of the region's best restaurants, breweries, outdoor activities, and attractions.
While visiting Big Cypress Lake park and fishing retreat, campers can enjoy a variety of exciting activities close to the campground. Some of theses include surfing, paddle boarding, bass and crappie fishing, hiking, wildlife viewing, kayaking, swimming, river tours, sunset viewing, beach sunbathing, water skiing, aerial tours, and golfing.
Asides from that, the campground has a variety of amenities that will make you feel at home. In the coming section, we will list some of the amenities available Big Cypress Lake park sites.
Fun Facts About Big Cypress Lake RV Park And Fishing Retreat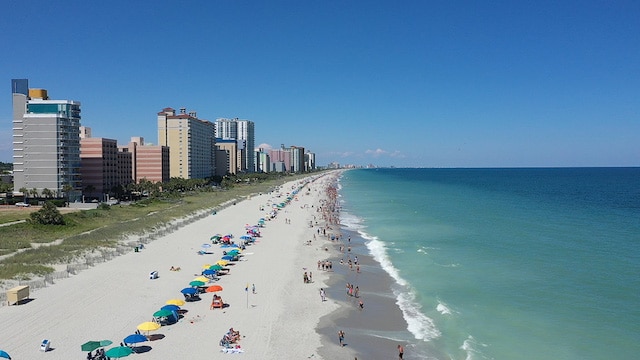 There is no doubt that the Big Cypress Lake RV Park is well situated. Here are some of the fun facts about Big Cypress Lake RV Park and fishing retreat:
Close to Myrtle Beach: Myrtle Beach and its famed Grand Strand are a short drive away.
Fishing: Big Cypress Lake RV Park and fishing retreat is a fisherman's paradise with bass and crappie fishing in the lake.
Sunset Views: From the RV park, visitors can watch a beautiful South Carolina sunset over Big Cypress Lake.
Calabash Fishing Village is up North: Calabash fishing village on the North Carolina side of the border. It is a short drive and offers some of the best seafood around.
Museums and Historic Sites: There are several museums and historic sites to visit near Big Cypress Lake RV Park, including the Horry County Museum and the Hopsewee Plantation.
Things To Do At Big Cypress Lake Campground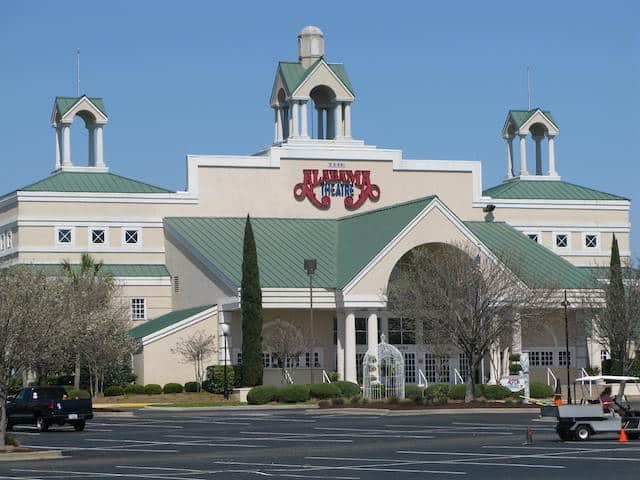 There are a lot of attractions that campers can enjoy at the Big Cypress Lake RV park. RVers have a acesss to a variety of outstanding off-site attractions, including:
Great Outdoor Activities: Big Cypress Lake RV Park is close to a variety of outdoor activities, including golfing, kayaking, hiking, birding, and cycling.
Visit Breweries: Myrtle Beach has a growing craft beer scene with several breweries within easy reach of Big Cypress Lake RV Park.
Superb Restaurants: The campground is close to some of the best restaurants in Myrtle Beach, including seafood, barbecue, and Italian cuisine.
Alligator Adventure: This famous attraction is just a few miles from Big Cypress Lake RV Park.
Alabama Theatre: Alabama Theatre offers live entertainment and is a must-see for all visitors at Big Cypress Lake RV Park.
Big "M" Casino: Big "M" Casino offers gaming, entertainment, and dining just a short drive from Big Cypress RV site.
Apache Pier: The Apache Pier is a historic Myrtle Beach landmark that is very close to Big Cypress Lake RV Park as well.
Amenities At Big Cypress Lake RV Park
Big Cypress Lake RV Park offers a wide variety of amenities to make your stay more comfortable, including:
30/50 Amp Service
RV sites
Cable TV
Camp Store
Clubhouse
Fire Pits
Fishing Pier
Fitness Center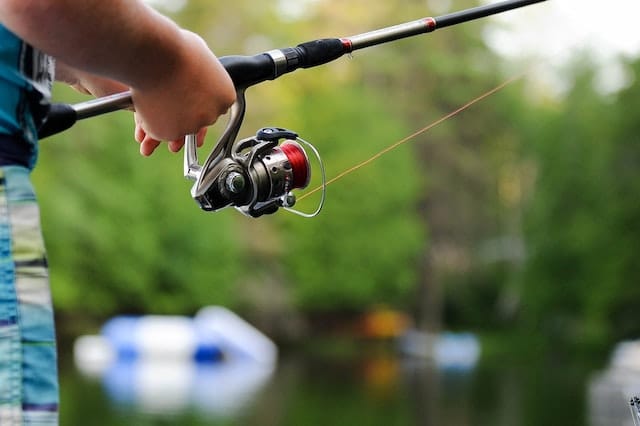 Campground Details
45 sites

Tents Only sites: 15, 26 ft elevation.

Accepts Big Rigs

Heater Not Allowed

10 pull thrus

30 full hookups

Internet Access.

Pet friendly
Reviews
Here are some reviews of Big Cypress Lake RV Park from past guests:
Bradley Varuska (Verified Google Review) shares:
"We used the campground as temporary living while house hunting. Tim worked with us as our arrival date kept changing. Full hookups and quiet. Nice fishing lake and just off a paved highway. Gas and food in nearby Conway."
Kenneth Williams (Verified Google Review) gave a 5-star rating and shared:
"Great get away great large mouth bass fishing very peaceful and relaxed place to stay spent June till Dec last year and loved it we will be back Tim is a great guy very knowledgeable about the history of the area."
David Lewis (Verified Google Review) shares:
"This is a wonderful place to stay at Conway. If you are here for work or pleasure. You will love it here. The only noise you hear is the wildlife. The people here are all nice and quiet. The water is full of fish."
Conclusion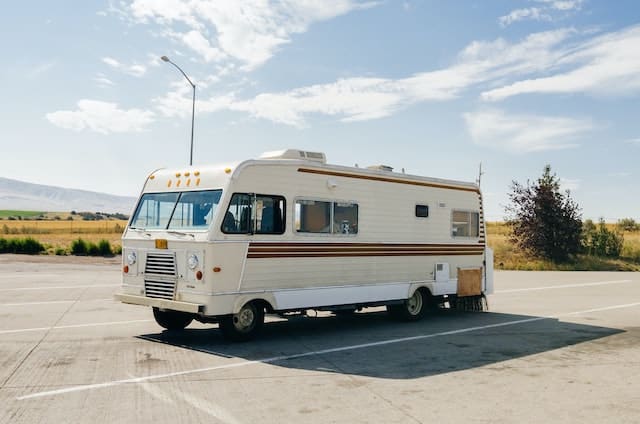 As you can see, Big Cypress Lake RV Park campgrounds is a great place to visit for campers of all ages. With plenty of activities and amenities, as well as Myrtle Beach's exciting attractions nearby, this park is sure to provide you with an unforgettable camping experience.
If you need assistance finding the best RV rentals, feel free to contact Cozy Turtle RV Rentals. There's also no need to be concerned about setting up your RV because we will meet you on the spot to go through the unit you leased in detail, so you understand how it works!