Carolina Pines RV resort is one of South Carolina's vacation hot spots. This resort is known to offer experiences quite different from other parks in the area. It lets you experience the outdoors while enjoying the warm Carolina sun. Some popular attractions include Carolina's Splash water park and Miniature golf rounds.
Reasons You'll Love Carolina Pines RV Resort.
Lodging at the Carolina Pines Resort is a perfect way to spend quality time and bond with family. It features fun locations like the Red Fox Arcade and Lowcountry Landing-Carolina Bistro, a spot known for its mouth-watering bites. Basketball courts, playgrounds, bowling alleys, shuffleboards, and Golf Cart rental are also present at the resort.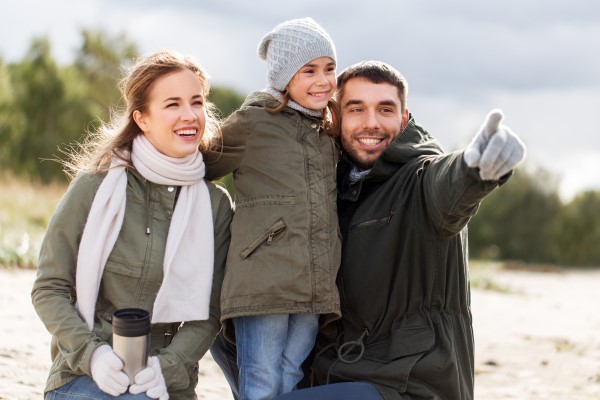 RV Rentals at Carolina Pines RV Resort
Carolina Pines RV resort offers a wide array of amenities for anyone seeking to get away to the Myrtle Beach Area. With everything they have to offer only 15 minutes from Myrtle Beach, it's the perfect spot to plan your next family vacation! Invite the family to join you in the beautiful cottages, complete with kitchens, porches, and BBQ grills, or rent the spot right beside you and fill it with an RV from Cozy Turtle RV.
At Carolina Pines Resort, there are hot showers, bathrooms, Free WiFi, and laundromats. So you don't have to worry about any of these. RVs of up to 55 feet long are allowed and their pricing starts at only $66/night!
We love their incredible resort amenities and activities open year-round, there's always something to explore. Check out the Carolina Splash Water Park, miniature golf, and the Lowcountry Landing – Carolina Bistro. Great food, great people and a getaway you won't soon forget!
If you are looking to rent an RV to enjoy your stay at Carolina Pines RV Resort, Cozy Turtle RV rentals has you covered!
Reviews About The Experience At Carolina Pines RV Resort
Pam L, on TripAdvisor, says, "We had an unplanned stop in our journey this week and ended up spending 2 nights at Carolina Pines RV Resort. It is expensive for a camping experience, but it is obvious why. The resort was truly a resort…multiple pools, top-class staff, lots of security, beautiful grounds, a great restaurant, and even a Dog Park with a washing station. Kids were everywhere enjoying the jump pad, basketball courts, bike paths…Our children have outgrown this, but we can imagine they would have loved it. The closest experience to compare is the large all-inclusive resorts in Mexico (sans the camping and all-inclusive). Meals and drinks were reasonably priced. We will go again."
A Google reviewer shares, "Beautiful campground. Roads, campsites, pools, activities areas, everything very well maintained. Priced higher than your typical campground, but worth it in my option given its amenities. Lots of activities are available for kids. Ice cream and adult beverages are affordable. Gym, tennis courts, basketball courts on the campground. Bring your own golf cart too!"
Need a Myrtle Beach RV Rental Expert?
If you need assistance finding the best RV rentals, feel free to contact Cozy Turtle RV Rentals. There's also no need to be concerned about setting up your RV because we will meet you on the spot to go through the unit you leased in detail, so you understand how it works!
Booking direct with an RV owner or private party comes with high risks. Having a 3rd party booking platform like Cozy Turtle RV Rental to process your RV dealings is a solid way to protect yourself against fraudulent persons.
An excellent example of how we protect our users from acts of fraud includes processing a refund of rental fees if your RV is not delivered or if your RV is not the same as advertised. This is rarely possible to do if rent fees are paid directly to a private party.
Most legitimate private renters will not ask for direct payment without you inspecting your RV of choice first. This is why we strongly recommend that you steer clear from persons who want you to make deposits before a meet-up.