Charleston, SC, is one of America's oldest and most historic cities. This charming Southern belle has been enchanting visitors for centuries, and it Is not hard to see why! From its cobblestone streets and antebellum architecture to its delicious Lowcountry cuisine and world-famous golf courses, Charleston, SC, offers something for everyone.
If you are looking for a vacation destination this holiday season that offers culture, rich history, natural beauty, and plenty of activities, look no further than Charleston, SC. However, with so many things to do and see, it can be hard to decide what to experience first.
In this article, we will discuss some of the best things to do in Charleston, SC, during the holiday season and how to make the most out of your visit. So pack your bags and get ready to explore one of America's most fascinating destinations.
General Information About Charleston, SC
Before diving into what to do in Charleston, SC, let's discuss the city itself. Charleston, SC, is located at the tip of South Carolina's coast and has a population of around 160,000. Charleston is the largest city in South Carolina, the principal city in the Charleston-North Charleston metropolitan area, and the county seat of Charleston County.
Charleston is steeped in history and culture, as the city was originally called "Charles Town" in honor of King Charles II. From its colonial beginnings as an English port settlement in 1670 to its role as a major commercial center for cotton and rice exports during the Antebellum period, Charleston is rich in history.
Also, the city of Charleston, South Carolina, played essential roles during the American Revolution and Civil War, prompting a plethora of historical sites throughout the city. In 1776, the city was the location of a crucial naval battle between the British and American forces. In 1861, Confederate forces unsuccessfully attacked Fort Sumter, located in Charleston Harbor. During the American Civil War, Charleston was a pivotal city, the Union and Confederate Armies vied to control it.
In later years, Charleston, South Carolina, experienced several political and economic upheavals as the city shifted from an agricultural economy to a more industrialized one. Nevertheless, Charleston flourished throughout the years and today stands as one of the most beautiful and culturally significant cities in the United States. Today, the city is a popular tourist destination and one of America's most visited cities.
Best Activities To Enjoy In Charleston, South Carolina
Now that you know more about Charleston, let's explore some of the top places and activities to enjoy while visiting Charleston this holiday season.
Holiday Festival Of Lights At James Island County Park
James Island County Park's Holiday Festival of Lights is a visually stunning event that features two million beautiful lights strung up along its three-mile driving tour. If you prefer to explore on foot, don't worry! The enchanted trail offers an equally breathtaking experience. You can also find charming festival shops, make s'mores by the fire, sip hot chocolate, and visit Santa's village.
Visit Historic Sites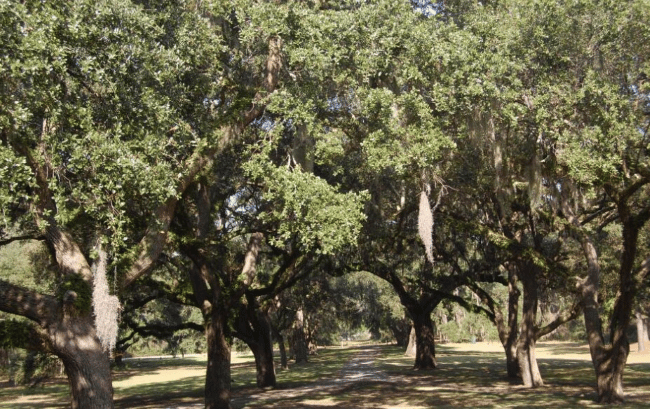 When you visit Charleston, it's impossible not to be captivated by its rich history and culture. Start your exploration of the city at some of its famous historic sites, such as Fort Sumter National Monument and Patriots Point Naval & Maritime Museum. Other noteworthy places to visit include Middleton Place, Magnolia Plantation & Gardens, and White Point Garden.
Also, the historic plantation sites and villages around Charleston are great places to explore. Here, you can learn about the area's colonial history and gain insight into the lives of enslaved people who labored on these plantations in the past and understand more about the importance of Black History in the region. You can visit the Aiken Rhett House Museum, Old Slave Mart Museum, Boone Hall Plantation, Drayton Hall, McLeod Plantation Historic Site, etc., to learn more.
Christmas Tree Lighting On December 4
Christmas trees are a popular holiday symbol, and Charleston, SC, is no exception. Gather with your family or friends at Marion Square and enjoy the annual lighting of a towering Christmas tree. Listen to live music by local choruses and bands while you wait in anticipation for the Grand Marshal to light up the beautiful tree.
Folly Beach Christmas Parade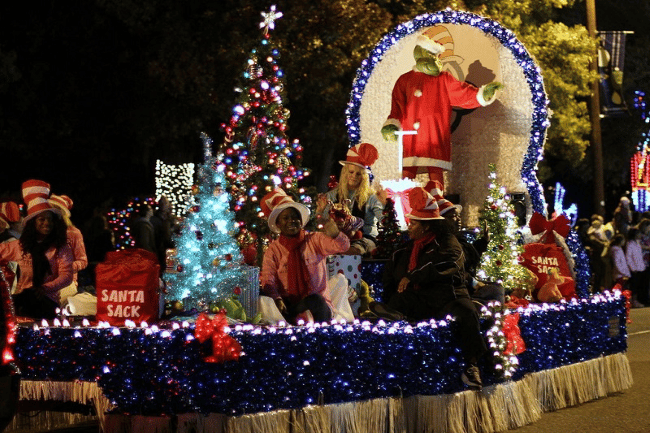 In addition to floats and marching bands, the event will have an Arts & Crafts Show at the Community Center, where you can find one-of-a-kind gifts. Once the parade is over, go to Folly River Park, where Santa will be giving out presents.
Explore Winter Wildlife
Charleston offers a wide range of outdoor activities for visitors looking to explore the area's natural beauty. Pack a picnic lunch and take a tour through the bustling Cypress Gardens or spend some time in one of Charleston's 55 parks and recreation areas. The city also has a great hiking and biking trail system and kayaking and fishing opportunities.
Many visitors can go to Angel Oak Park, located on Johns Island, to enjoy some of the most awe-inspiring views in Charleston. Also, take a boat tour with Coastal Expeditions or go horseback riding at Hollywood Stables to explore more of the area's nature and wildlife.
Leisurely Stroll On The Charleston Harborwalk
One of the best ways to get acquainted with the city is to take a stroll along its scenic harborwalk. Starting at Waterfront Park, you can take a leisurely walk along the harbor and explore some of the many historic landmarks that line its shore.
Along this walk, you can also check out the many architectural structures like the Rainbow Row, which comprises more than a dozen brightly painted historic homes perched along The Battery's East Bay Street near Waterfront Park. Also, visitors can see the Arthur Ravenel Jr. Bridge, which spans the Cooper River.
Holiday Parade Of Boats
Every year, Charleston celebrates the holidays with a festive parade of boats covering the entire harbor. How does it work? First, participants register for the event and then decorate their boat from stem to stern. To get the best view of all the decorated vessels, spectators can line up along either Mt. Pleasant or Charleston's waterfront. Finally, the celebrations end with an impressive fireworks display!
Explore The City In A Horse-Drawn Carriage Ride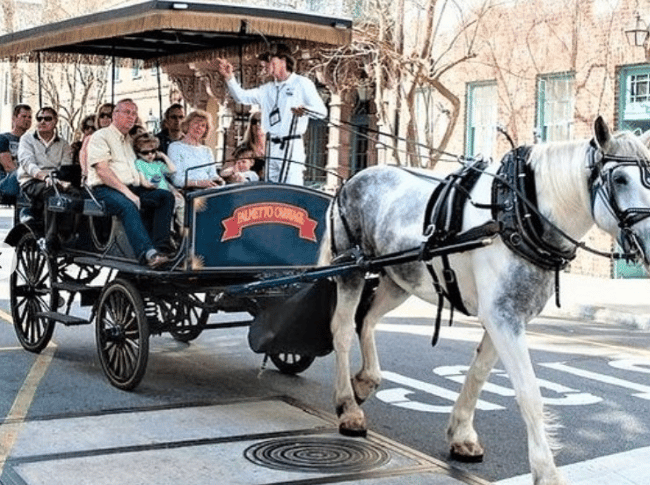 Take a horse-drawn carriage ride to explore Charleston's most iconic locations. This will help you get an overview of the city and spot some of its most famous points of interest, such as Rainbow Row, St. Michael's Episcopal Church, the city center, downtown Charleston, The Charleston Museum, and so on.
Shop At Charleston's Best Stores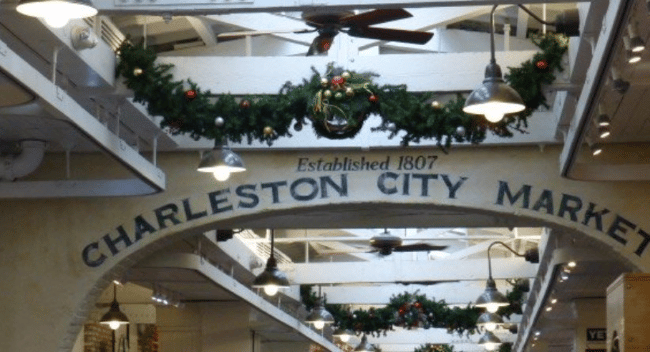 When it comes to shopping, Charleston is home to some of the best stores and boutiques. From upscale department stores to hipster-favorite vintage shops, you can find something for everyone here. Also, don't forget to check out the historic markets of Charleston, such as the Charleston City Market and Farmers' Market, to mention a few.
Indulge In Charleston Culinary Tours
Charleston is home to a unique and flavorful cuisine due to its multicultural influences, with traditional Lowcountry dishes blending with international flavors. You can sample some of the best dishes at one of the city's many restaurants or take culinary tours to understand Charleston cuisine better.
Enjoy Nightlife Activities
The clubs and bars of Charleston promise a vibrant nightlife scene and plenty of opportunities for fun. Whether you are looking to party all night or relax at one of the city's many lounges, you can find something to do when the sun goes down.
Aquarium Aglow
Aquarium Aglow is a one-of-a-kind holiday experience, with tens of thousands of lights displayed throughout the Aquarium and various light spectacles. This event also includes food, beverages, and live entertainment safe for all ages to enjoy.
Learn About Marine Life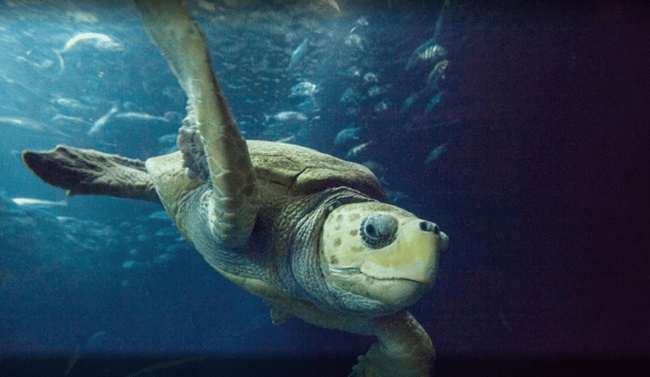 There are plenty of opportunities to explore the world beneath the waves in Charleston. You can go on sunset cruises and go swimming with dolphins or take a guided tour around one of the city's many marine reserves. Also, the Sea Turtle Care Center and the South Carolina Aquarium are amazing places to learn more about the marine life in the Charleston area.
Come see Southern Living Tastemakers in action, take tours of beautiful old houses, enjoy the market, view inspiring vignettes at the Aiken-Rhett House, listen to engaging talks from top design world celebrities, and have a blast at our nighttime gatherings.
Play Sporting Activities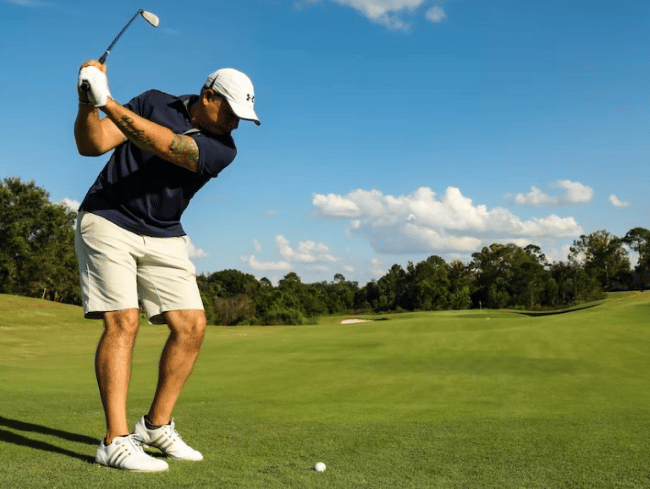 Charleston is home to plenty of sporting activities, from golfing and fishing to cycling and kayaking. You can also participate in the races at Speedway Park, a popular go-kart track in the area, or join any of the city's numerous sporting leagues. There are several golf courses like Kiawah Island Golf Resort, Wild Dunes Resort, and so on.
Illumination Charleston
Come see Southern Living Tastemakers in action, take tours of beautiful old houses, enjoy the market, view inspiring vignettes at the Aiken-Rhett House, listen to engaging talks from top design world celebrities, and have a blast at our nighttime gatherings.
Enjoy Music And Art
For those looking to appreciate Charleston's culture and arts, there are plenty of music venues, galleries, and theaters in the city. From jazz clubs to opera houses, you can find something to do here. The Art Walk on King Street is also a great way to explore some of the city's diverse art offerings.
Visitors and locals alike can visit Charleston Music Hall, where they can enjoy live music performances. The Gibbes Museum of Art and the Halsey Institute of Contemporary Art also host a variety of exhibitions by local artists throughout the year.
Go For Ghost Tours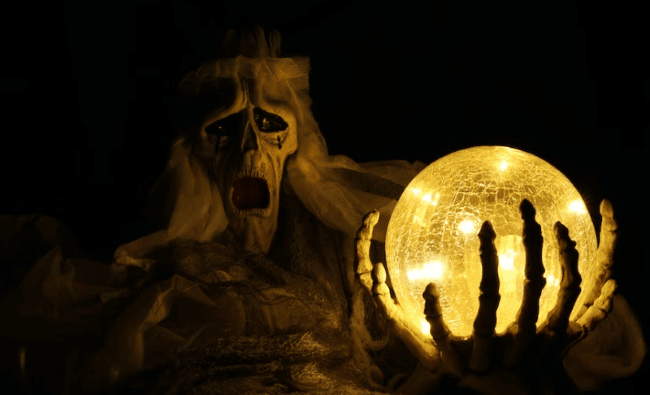 Charleston is regarded as one of the most haunted cities in South Carolina, and you can learn more about this aspect of the city on ghost tours. You can explore some haunted houses, cemeteries, and other local spots in the company of a knowledgeable guide.
Take Religion Tours
You can learn all about Christmas in Charleston by booking a religious tour. These tours will take you through some of the city's most important churches, such as St. Philip's Church, and explain their significance in the history of Charleston's religion and culture
These are some fun things you can do in Charleston, SC, this holiday season. With so many activities to choose from, you can see why many people love visiting Charleston and embracing its Southern hospitality.
Are You Visiting Charleston, South Carolina, Soon?
During the holiday season, Charleston is a popular destination for both tourists and locals alike, offering plenty of activities, attractions, and entertainment. So if you are planning a trip to Charleston, let Cozy Turtle RV Rentals help you make your trip more enjoyable.
We provide a wide range of RV rental services at affordable prices, perfect for those who want to explore the Charleston area in comfort and style. Whether you are looking for a small campervan or an entire motorhome, Cozy Turtle has something that will fit your needs. Contact us today, and let us help you make the most of your next trip to Charleston, South Carolina!