Do you love to travel during the winter season? Do you dream of escaping the cold, snowy weather and basking in the warm sunshine? If your answer is yes, then you might want to consider becoming an RV snowbird. But what is an RV snowbird, you might ask?
In simple words, an RV snowbird is someone who travels to warmer destinations in their recreational vehicle (RV) during the colder months. In this blog post, we will discuss everything you need to know about RV snowbirds and how you can become one yourself.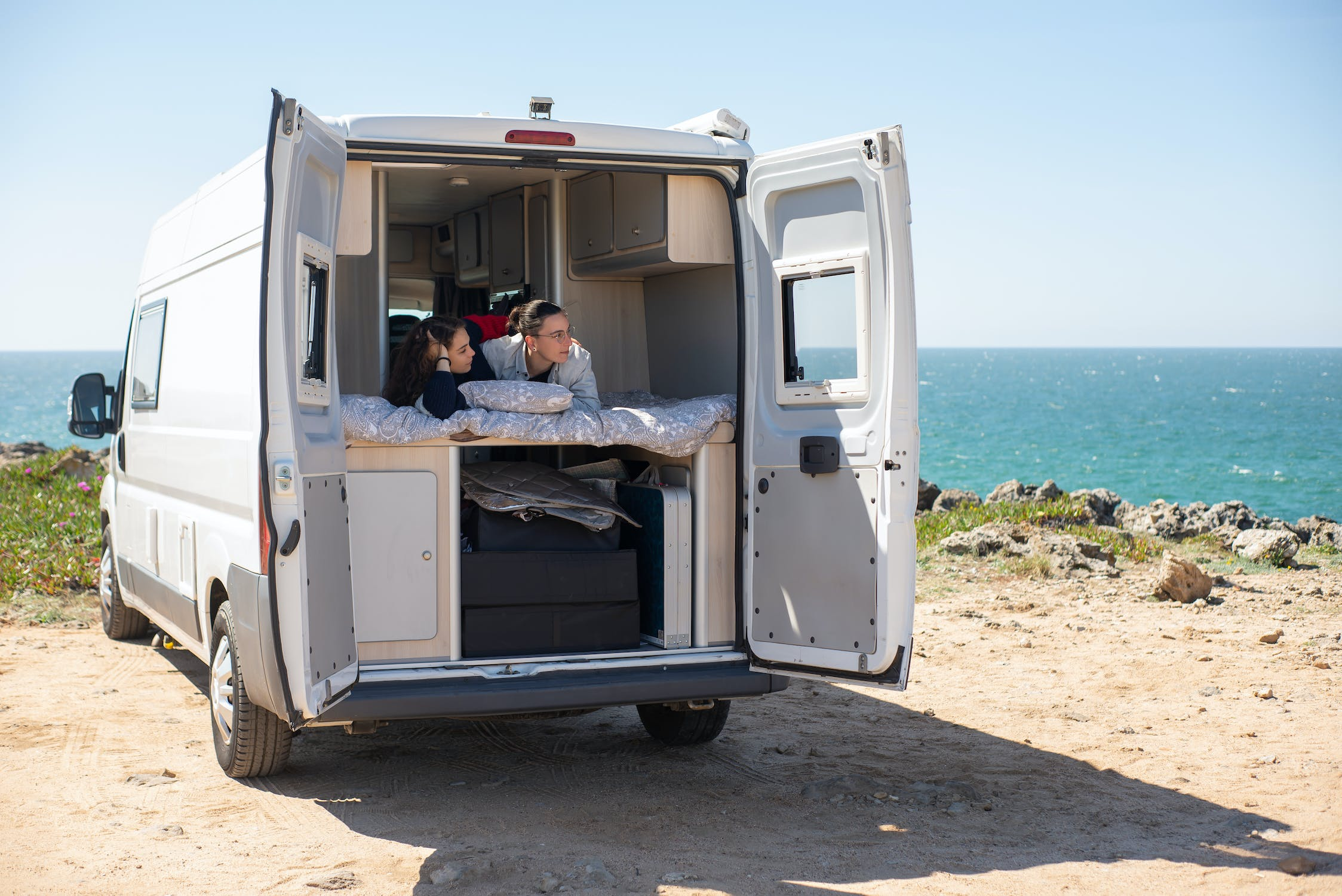 What is an RV Snowbird?
An RV snowbird is a person who lives in their RV during the winter months. Typically, RV snowbirds are retirees who have the freedom to travel and enjoy different locations. They travel from the colder northern states in the US or Canada and move to southern regions that have a warmer climate.
Some RV snowbirds stay in one place for the entire winter season, while others travel along a pre-planned route. Many RV snowbirds choose to live in an RV resorts or campground that offers amenities like hot showers, laundry facilities, and social activities.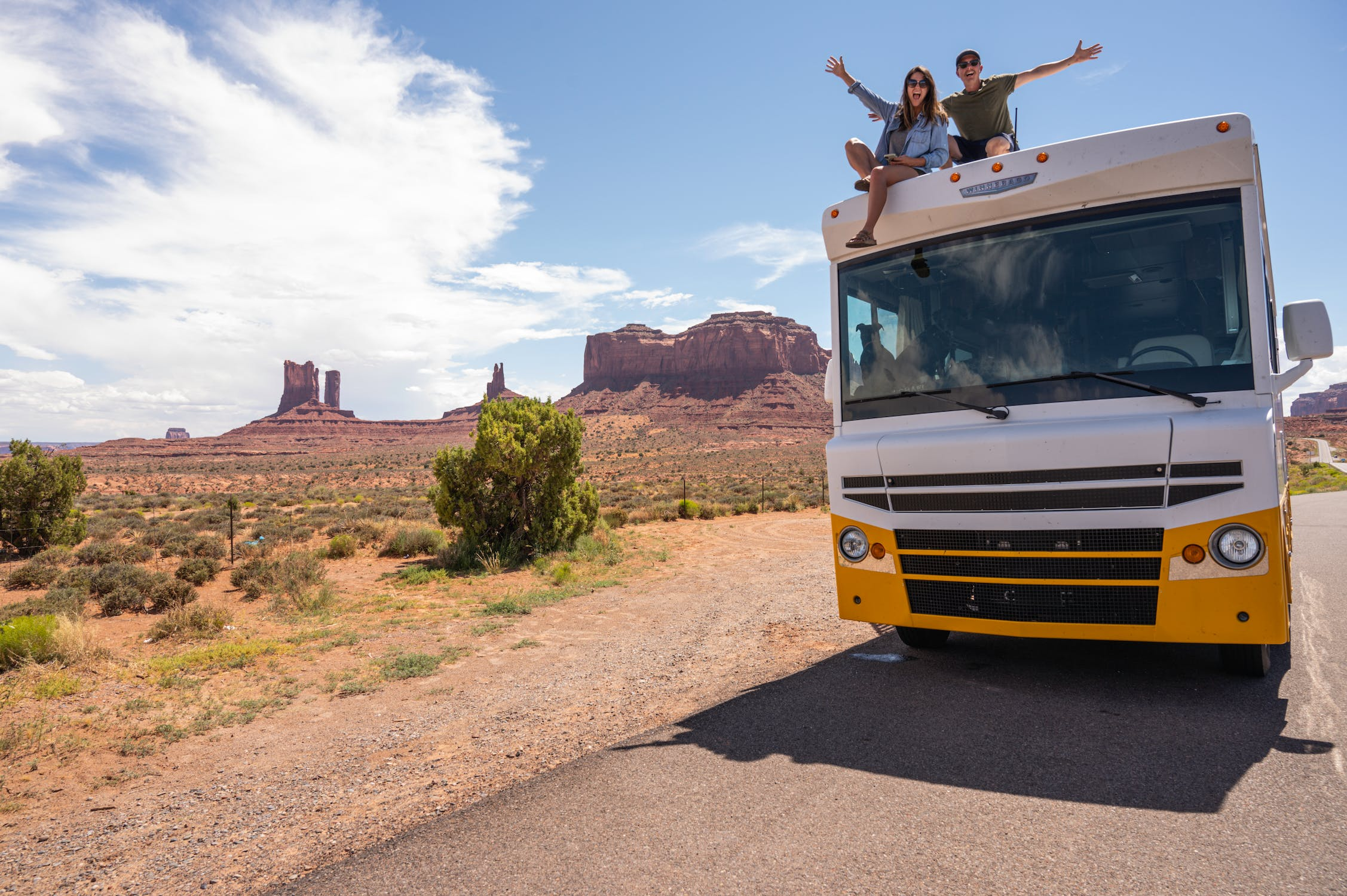 Benefits of Being an RV Snowbird
There are many benefits to becoming an RV snowbird. Firstly, you get to enjoy a warmer climate and escape the cold winter weather. Secondly, you get to travel to different locations and see new places. Thirdly, living in an RV allows for flexibility and freedom.
You can park your RV in different locations, move whenever you want and have all the comforts of home. Lastly, you can save money by not spending on expensive heating bills and other winter-related expenses.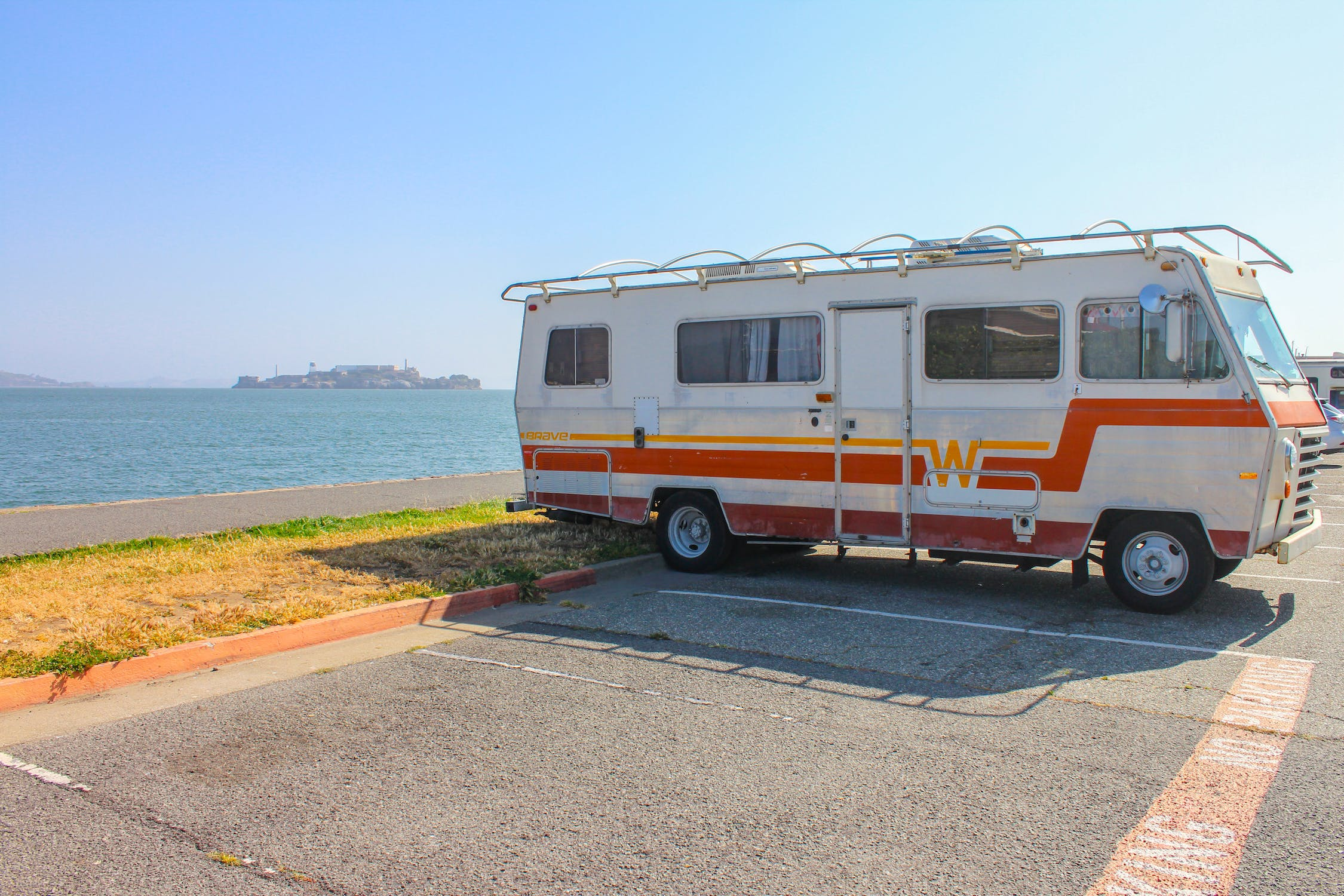 How to Become an RV Snowbird?
Becoming an RV snowbird requires some planning, research and preparation. Firstly, you need to get an RV and have a basic understanding of how to operate it. Secondly, you should decide on your budget and travel goals. Thirdly, you should plan your route and choose the destinations that interest you.
Fourthly, you must make sure that your RV is winterized, meaning all the water in the pipes and tanks is drained to prevent freezing. Fifthly, you should make reservations at RV parks and campgrounds beforehand. Finally, you should pack all the necessary supplies and equipment for your trip, including warm clothing, sleeping bags, cooking gear, etc.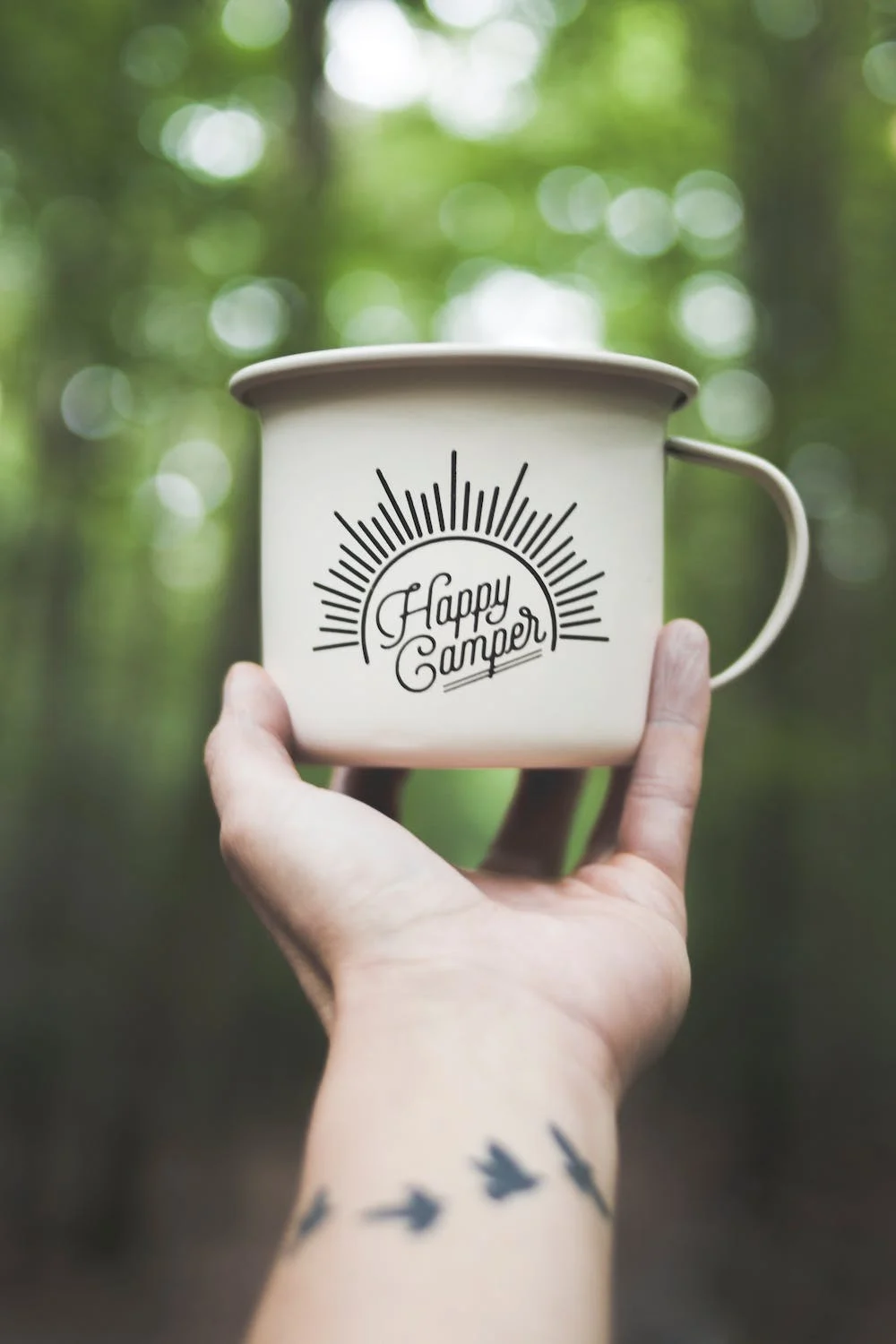 Tips for Living as an RV Snowbird
Living as an RV snowbird requires some adjustments, but it can be an enjoyable and fulfilling experience. Here are some tips that can help you make the most out of your RV journey:
Plan ahead, but remain flexible
Stay organized and have a routine
Stay active and socialize with other RV snowbirds
Learn to conserve resources, like water and electricity
Stay safe and aware of your surroundings
Embrace the adventure and the journey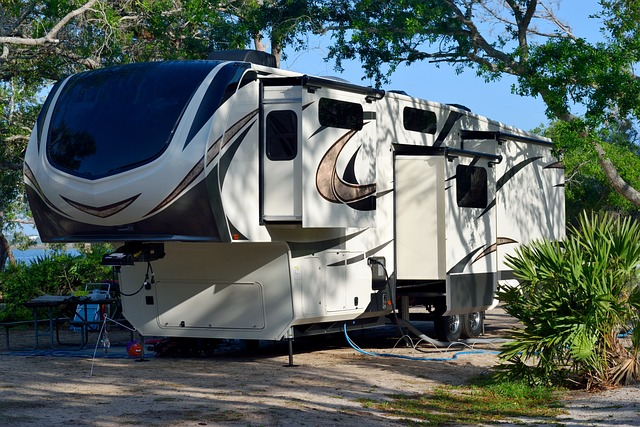 How To Find The Perfect Snowbird Destinations
As winter approaches and the temperature drops, snowbirds flock to warmer climates. The southern part of the United States offers a plethora of destinations to choose from. South Carolina, with its charming historic towns and gorgeous beaches, is a fantastic place to bask in the sun and explore the outdoors.
Florida's Gulf Coast provides a wide range of experiences that cater to any taste, from relaxing on the beach to adventurous activities such as kayaking in the emerald waters. For those seeking a complete winter escape, spending the entire snowbird season in the sunny Florida Peninsula may be an excellent option. New Mexico's climate is dry, sunny, and mild throughout the winter season, making it another sought after snowbird destination. Regardless of which destination is chosen, snowbirds are sure to find warmth, sunshine, and endless adventures during the winter months.
Popular Snowbird Destinations
South Padre Island, Texas
Gulf Shores, Alabama
Palm Springs, California
Orange Beach, Alabama
San Antonio, Texas
Miramar Beach, Florida
Alamogordo, New Mexico
Emerald Coast, Destin, Florida
Florida Keys
Myrtle Beach, South Carolina
Silver City, New Mexico
Las Cruces, New Mexico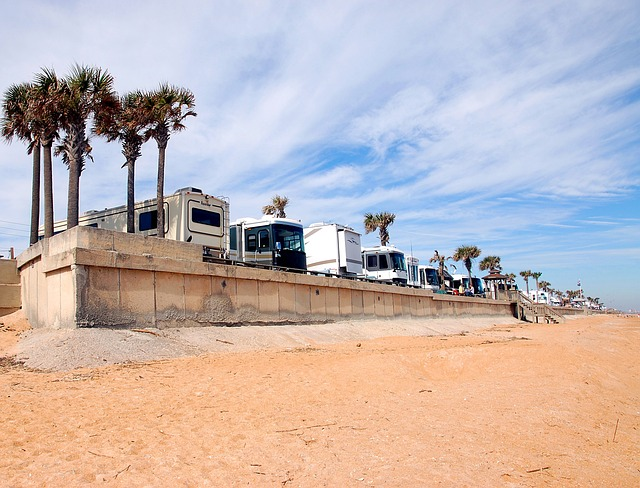 The Ultimate Guide on What to Look for in an RV Park as Snowbird Destinations
Are you planning on leaving the cold winter months behind and embarking on an RV adventure as a snowbird? Choosing the right RV resort is essential to ensure a comfortable, enjoyable, and stress-free experience. With so many options available, it can be challenging to identify what to look for in an RV campground.
Location and Climate
The location and climate of an RV park should be your first priority when selecting a park. If you're planning to spend the winter in an RV resort, ensure it's located in a warm climate that provides mild temperatures during the winter months. Consider the natural attractions around the park such as parks, beaches, and hiking trails. Also, look out for whether the park is located near shopping centers, hospitals, and other essential amenities.
Amenities
When selecting an RV park, you need to consider the various amenities available. Some parks offer a free Wi-Fi connection, cable TV, laundry facilities, picnic tables, and bike rentals, while others provide outdoor swimming pool and hot tubs, outdoor kitchens, exercise facilities, game rooms, and even golf courses. A heated pool is really nice during "cold weather" in a warmer climate. You may also want to find RV sites near a dog park for your furry friend. It's critical to weigh these amenities against your budget and preferences to ensure they will meet your needs. You also want to make sure you have full hook ups for your RV and monthly sites.
Winter Camping Sites
Before settling on an RV park, consider the variety of camping sites that the park offers. RV parks have different campsite types that offer standard back-in or pull-through sites, premium sites with patios, and RV rental options. Ensure that the camping site accommodates the size of your RV and its slide-outs. Additionally, assess the distance between the campsite and the park's amenities to determine whether it's convenient for you. Plus you'll want to make sure you can spend the entire season at certain hookup sites, in case you don't want to travel.
Security and Safety
When selecting an RV park, consider the security and safety of the park. Check out the park's policies and practices concerning safety and emergency protocols, including how they handle fire and medical emergencies. Also, check out their website to know what security measures they have put in place, such as 24-hour surveillance, gated access, and adequate lighting.
Affordability
The cost of staying in an RV park is essential to most in the snowbird lifestyle. Since you'll be spending a considerable amount of time in the park, you'll need to balance the costs of the park against the amenities available, location, and the services provided. Ensure that you ask for any extra fees, such as pet fees or utility charges, that may be added to your final bill.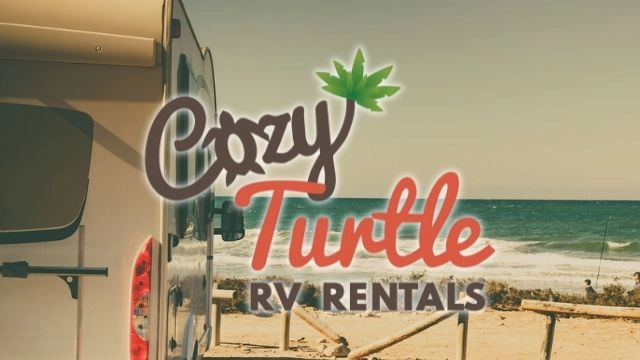 Snowbird The Easy Way: Cozy Turtle RV Rentals
Are you looking for a way to escape the harsh winter months? Do you dream of becoming a snowbird and embracing the RV lifestyle? If so, we have the perfect solution for you!
Cozy Turtle RV Rentals offers a wide range of top-quality RVs for rent, making it easy for you to hit the road and start your adventure while heading south. And if you're seeking a mild winter climate, Myrtle Beach, South Carolina, is the perfect place to go.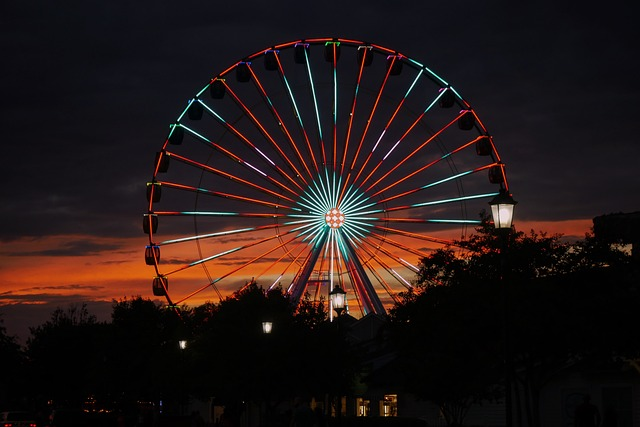 First, let's talk about Cozy Turtle RV Rentals. We offer a variety of RVs for rent, from compact trailers to luxurious motorhomes. All of our RVs are fully equipped with everything you need for your trip, including a kitchen, bathroom, bedroom, and living area. Plus, the team at Cozy Turtle ensures that each RV is clean and in excellent condition before each rental. If you're new to the RV lifestyle, we'll even give you a thorough walkthrough of your RV before you're settled in at your RV resort.
Once you have your RV rental sorted, it's time to head to Myrtle Beach. This coastal town is perfect for snowbirds thanks to its mild climate. During the winter months, temperatures rarely drop below 50 degrees Fahrenheit, making it much more comfortable than many other destinations.
During your visit, you can enjoy a variety of activities, too. Take a stroll on the beach, enjoy a game of golf, explore one of the many nearby state parks, or visit one of the many museums or attractions in Myrtle Beach. Plus, there are plenty of RV parks that cater to snowbirds, providing amenities like swimming pools, social activities, and more. Many campgrounds are in great locations and seasonal rates are super affordable for many RVers.
Another great thing about Myrtle Beach is the variety of restaurants available. Whether you're in the mood for fresh seafood, Southern fried chicken, or mouth-watering BBQ, there's something for everyone. And if you want to cook in your RV, there are plenty of grocery stores in the area where you can stock up on supplies.
Finally, let's talk about the benefits of renting an RV rather than buying one. Renting an RV is a more cost-effective option for those who want to experience the snowbird RV lifestyle without making a long-term investment. Plus, renting an RV means you can try out different types of RVs to find the one that suits your needs best. It also means you don't have to worry about maintenance costs, storage fees, and insurance that comes with owning an RV.
If you want to spend the winter months in Myrtle Beach, reach out to us at Cozy Turtle RV Rentals. Monthly rates start at $800 a month!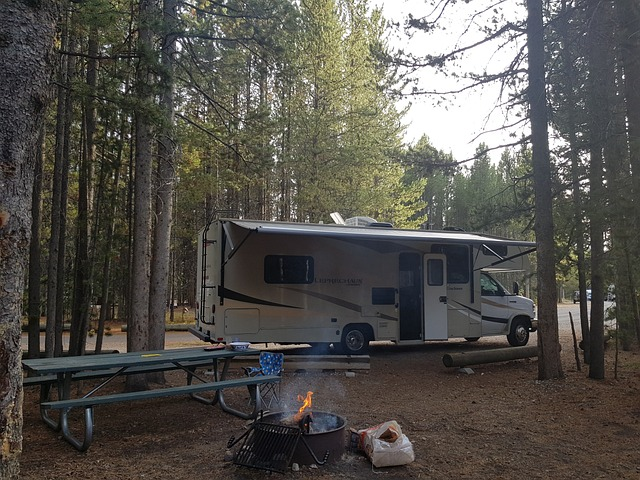 Conclusion
In conclusion, if you're looking for an escape from the harsh winter weather, becoming an RV snowbird can be an excellent option. Being an RV snowbird allows you to enjoy the warmth of the south, explore new places, and have the freedom to live and travel on your terms.
However, it does require some preparation and planning. By following the tips and guidelines mentioned above, you can have a fantastic RV experience and embrace the winter season in a whole new way.