Major league baseball is America's favorite pastime, and it's no secret that Myrtle Beach offers some of the best experiences when it comes to watching minor league baseball live. If you're a die-hard sports fan, you're in for a treat because the Myrtle Beach Pelicans have just what you need.
Whether you're looking for a date night, a family outing, or just a great day out with friends, the Myrtle Beach, South Carolina Pelicans have something for you.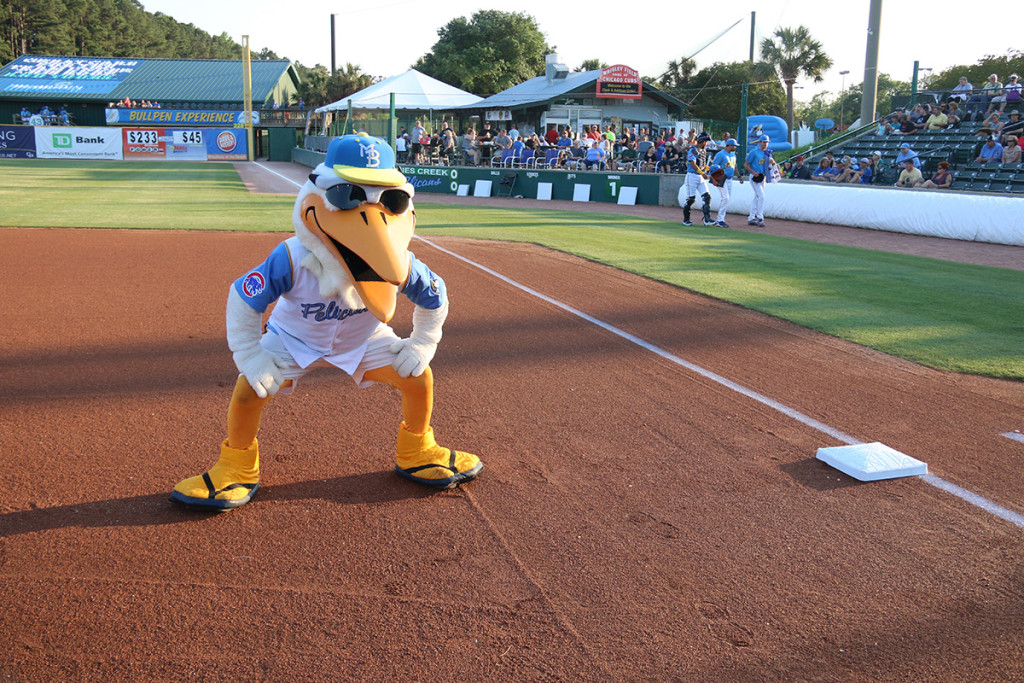 A Brief Introduction to Myrtle Beach Pelicans
First things first, let's learn a bit about the Myrtle Beach Pelicans. The team is a Class-A Advanced affiliate of the Chicago Cubs and plays at the 6,601-capacity TicketReturn.com Field at Pelicans Ballpark.
The stadium is modern, well-maintained, and offers some of the best views in town. It's a great place to catch a game, relax and enjoy some good old-fashioned hot dogs, and beer.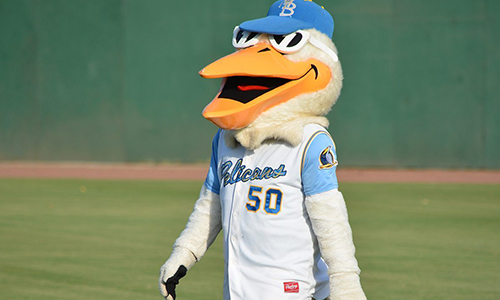 History of The Myrtle Beach Pelicans
Get ready to cheer on the Myrtle Beach Pelicans, a Single-A Minor League Baseball team located in Myrtle Beach, South Carolina. As the affiliate of the Chicago Cubs, the Pelicans compete in the Carolina League and play their home games at Pelicans Ballpark, which opened its doors in 1999 and can seat up to 6,599 fans.
This championship-winning team has been part of the Carolina League since 1999, with their most recent championship victory taking place in 2016.
On February 12, 2020, the Pelicans secured a Professional Development League license and will continue to serve as the Cubs' Low-A affiliate in the revamped Carolina League that was renamed Single-A in 2022.
Although they have called several teams "family" during their playing history, they've been with the Cubs since 2015. The Pelicans are excited to entertain locals and visitors alike with their impressive lineup of home games. So come on out and root for your favorite team!
The franchise previously known as the Durham Bulls relocated following the 1997 season due to expansion and assumed the "Bulls" name in Durham, North Carolina. After spending the 1998 season in Danville, Virginia, as the Danville 97s, they awaited the completion of Coastal Federal Field in Myrtle Beach.
On April 12, 1999, the franchise played their first game to a crowd of 5,521 fans. Pitcher Luis Rivera from the Pelicans struck out Esix Snead from the Potomac Cannons in the first at bat. The first two hits of the game resulted in home runs for both teams, with Potomac's Andy Bevins earning the first and Myrtle Beach's Ryan Lehr earning the second.
Come enjoy a day at Pelicans Ballpark – a family-friendly stadium with lots to do! Test your speed on the pitch, tackle the obstacle course, and bounce around on the moon bounce. It's no wonder Baseball America rated Pelicans Ballpark as the second-best Class-A level ballpark in America.
Plus, Stadium Journey has consistently ranked it as the top stadium experience in the Carolina League since 2011. Not to mention, TripAdvisor named the team the third-best attraction in Myrtle Beach. Don't miss out on this unforgettable experience!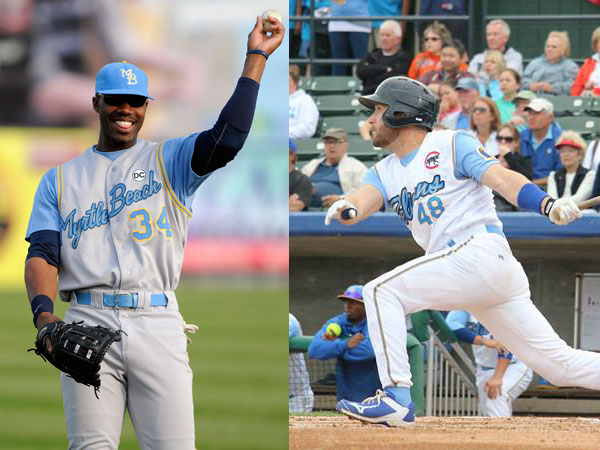 Ownership and Management of The Myrtle Beach Pelicans Organization
The Pelicans, a minor league baseball team in Myrtle Beach, have undergone several changes in ownership and management over the years. Initially owned by Capitol Broadcasting Company, the team is now owned by a group led by lawyer Chuck Greenberg.
In 2012, the team hired Andy Milovich as Vice President and General Manager, promoting him to President and General Manager just a few years later. In 2014, the Pelicans signed a player development contract with the Chicago Cubs, solidifying their partnership and paving the way for success on the field.
Most recently, the team made history by promoting Kristin Call to general manager. Call is the first female GM in the team's history, reflecting the Pelican's dedication to diversity and inclusivity.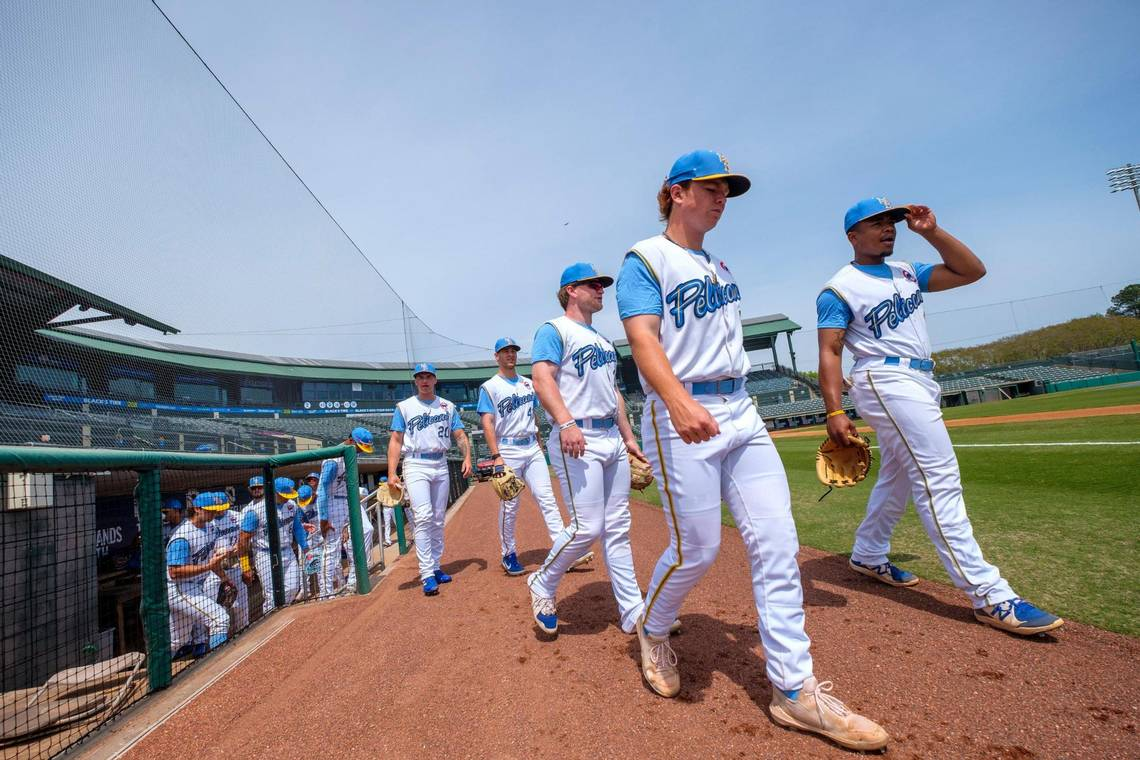 The Fan Experience
One thing that sets the Myrtle Beach Pelicans apart is their emphasis on providing a complete fan experience. The team goes all out to ensure that fans have a great time when they're at the ballpark. From the cheerleaders to the mascots, everything is geared towards making sure fans leave the ballpark with a smile on their face.
The stadium offers a range of food vendors and concession stands for all baseball staples, including hot dogs, popcorn, and cold beverages. You can also learn more about the team and its history through various promotional videos, player spotlights, and interviews.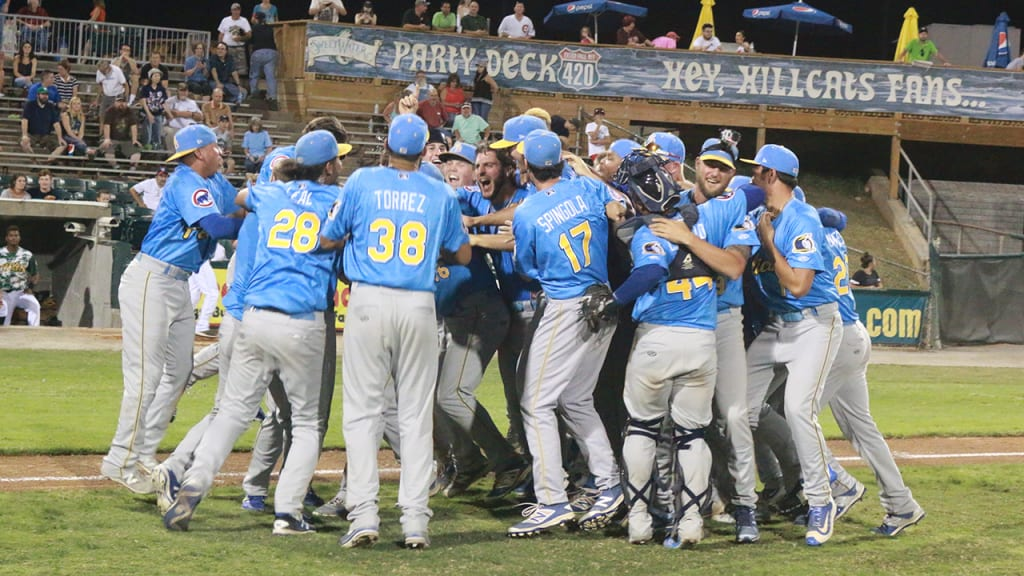 Interactive Games & Activities
The Myrtle Beach Pelicans offer a range of interactive games and activities for fans. You can take part in a range of fun games and giveaways during the game. There are often lucky draws and contests, trivia games, and even dance-offs. Some games might include giveaways such as baseball caps, baseball cards, free food vouchers, or shoutouts on the big screen.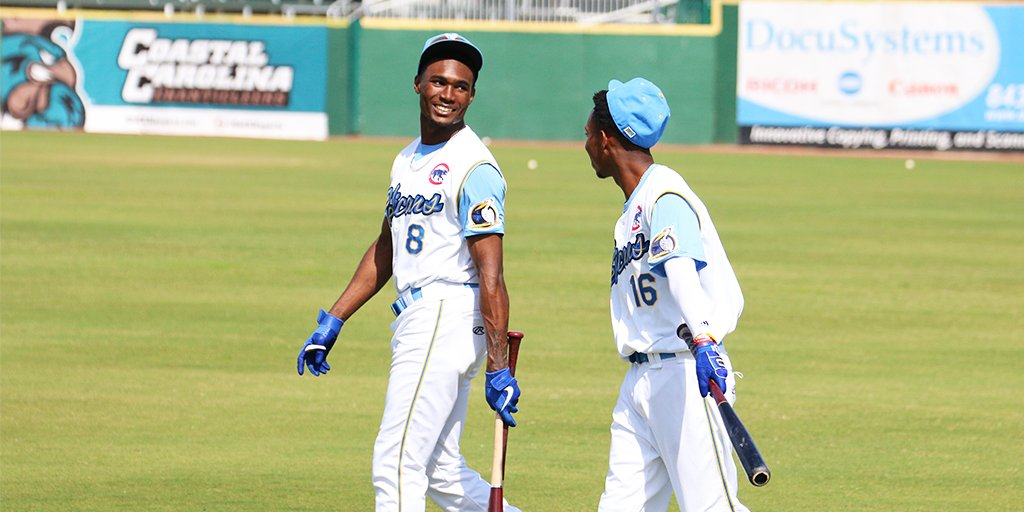 VIP Experiences
If you're looking for a more private experience, you can opt for VIP packages. These range from box seats that offer great views of the game and all-inclusive meals to all-access passes that let you hang out in the dugout with players and coaches. There are also options for parties, team building events, and corporate events.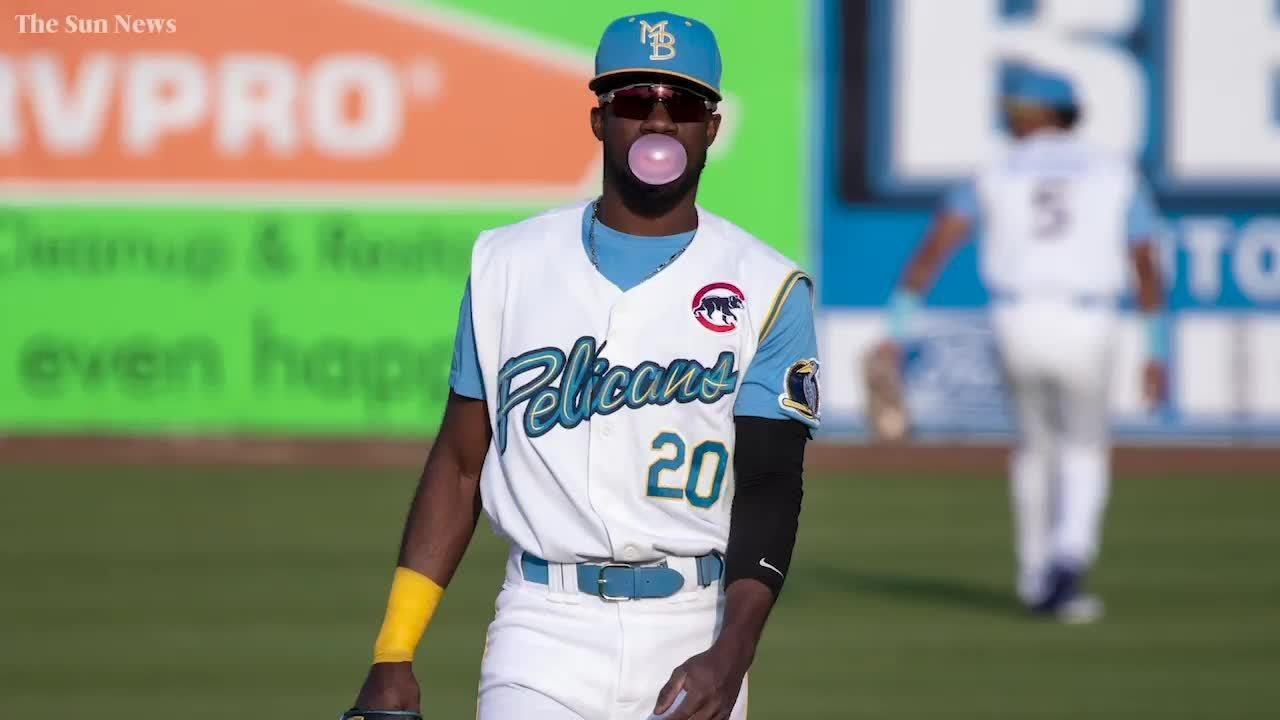 Special Promotions & Events
The Myrtle Beach Pelicans also offer a range of special promotions and events throughout the season. One of the most widely anticipated promotions of the year is 'Thirsty Thursday,' an event where fans can enjoy discounted beer and wine.
There are also theme nights that cater to different interests, such as 'superhero night' or 'Star Wars night.' Along with these promotions, there are also fireworks shows, live music performances, giveaways and much more.
Carolina League
Augusta GreenJackets
Carolina Mudcats
Charleston RiverDogs
Columbia Fireflies
Delmarva Shorebirds
Down East Wood Ducks
Fayetteville Woodpeckers
Fredericksburg Nationals
Kannapolis Cannon Ballers
Lynchburg Hillcats
Myrtle Beach Pelicans
Salem Red Sox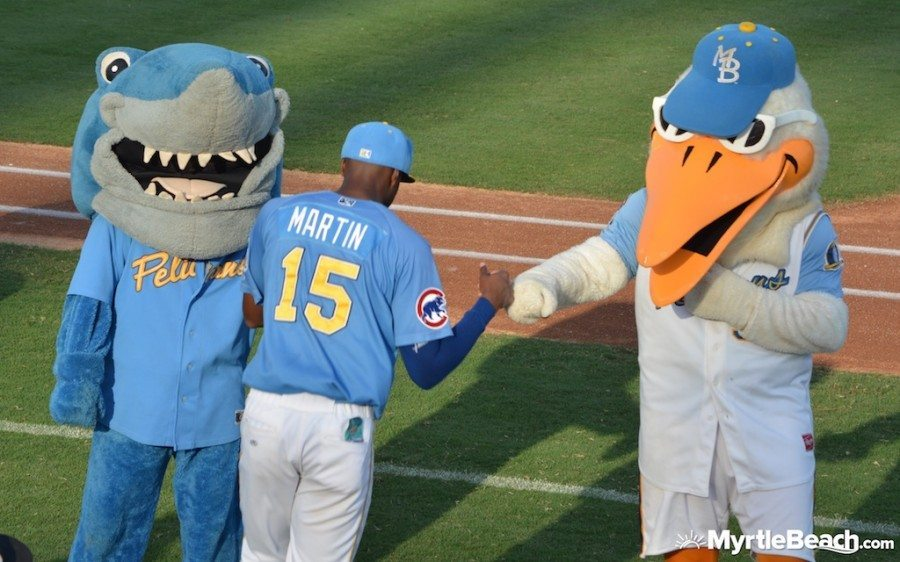 When Do The Myrtle Beach Pelicans Play?
Baseball fanatics, it's time to suit up and head to the ballgame because the Myrtle Beach Pelicans are ready to play! If you're wondering when the first pitch is being thrown, then look no further. The Myrtle Beach Pelicans play throughout the spring and summer months, with their season generally beginning in early April and concluding in early September.
With home games scheduled on almost every day of the week, there are plenty of opportunities to catch a game and cheer on your favorite team. From their vibrant blue and gold uniforms to the exhilarating atmosphere of the stadium, the Myrtle Beach Pelicans are sure to provide an unforgettable experience for any baseball fan.
So, put down that remote control and head to TicketReturn.com Field to witness some of the best minor league baseball in the country!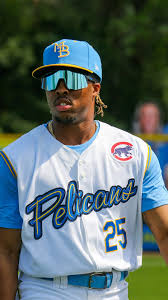 How To Get Tickets
If you're a fan of minor league baseball, the Myrtle Beach Pelicans are a team you won't want to miss. Getting tickets to their games is easier than you might think! You can purchase them online, over the phone, or in person at the team's box office.
There are also several promotional nights throughout the season, so keep an eye out for special deals and discounts. If you're planning a group outing, the Pelicans offer group packages that include everything from reserved seating to a catered picnic.
With a beautiful stadium and a fun atmosphere, seeing the Myrtle Beach Pelicans play is a great way to spend a summer evening.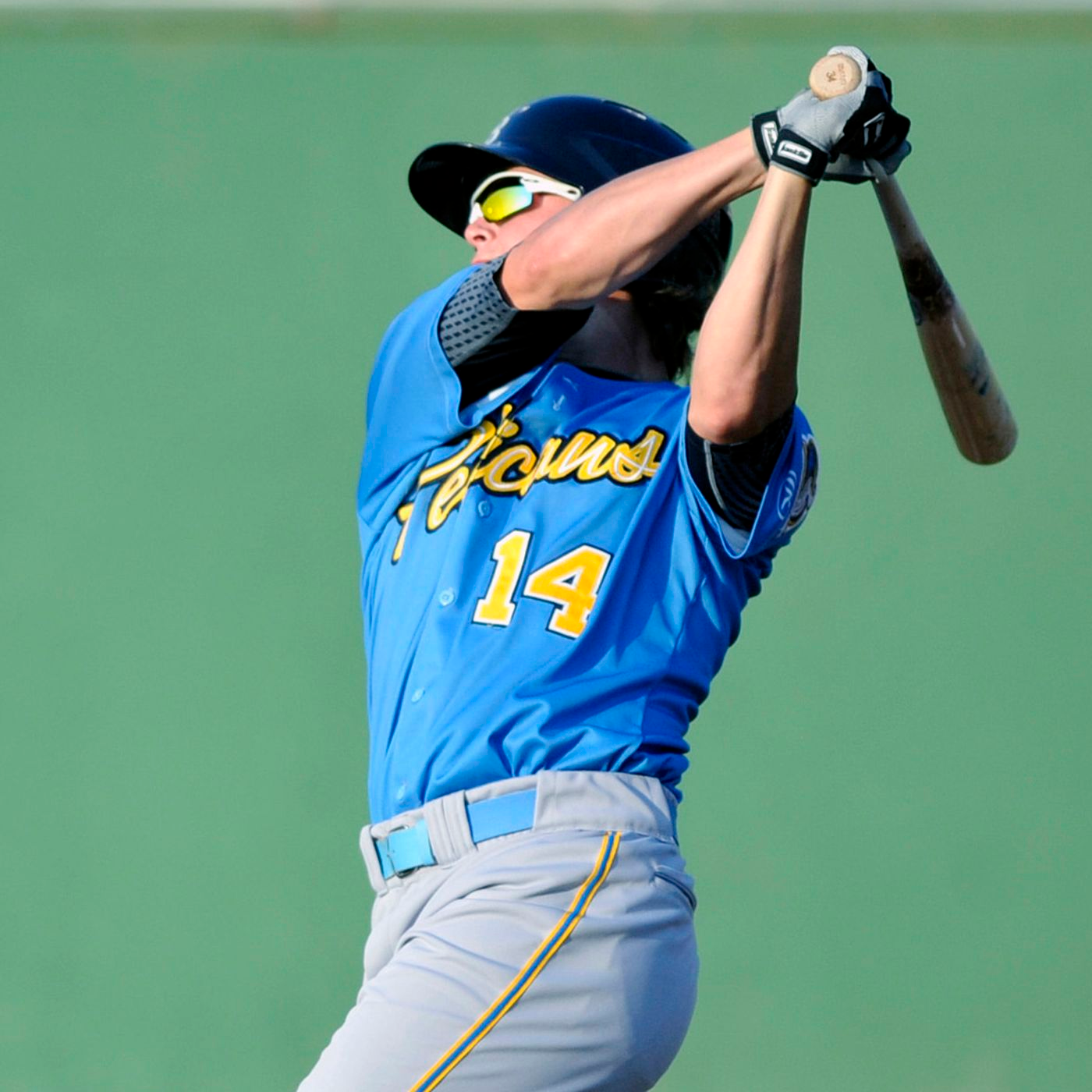 Team List
Pitchers
Jack Aldrich (19)
Garrett Brown
Yovanny Cabrera (33)
Jackson Ferris (44)
Will Frisch
Saul Gonzalez (21)
Angel Gonzalez (27)
Drew Gray (3)
Dominic Hambley (48)
Angel Hernandez (56)
Nick Hull (51)
Grant Kipp (16)
Brody McCullough (30)
Anthony Mendez
Koen Moreno (15)
Nazier Mulé
Branden Noriega (54)
Johzan Oquendo (52)
Kenyi Perez
Erian Rodriguez (40)
Jose Romero (45)
Luis Rujano (49)
Marino Santy (53)
Kevin Valdez (35)
JP Wheat
Catchers
Moises Ballesteros (12)
Miguel Fabrizio (38)
Shane Marshall
Malcom Quintero (34)
Infielders
Michael Arias (6)
Reivaj Garcia (22)
Cristian Hernandez (1)
Juan Mora (9)
Rafael Morel (11)
Miguel Pabon (13)
Reginald Preciado (7)
Outfielders
Parker Chavers (24)
Jefferson Encarnacion (8)
Andy Garriola (17)
Cristian More (39)
Felix Stevens (55)
Manager/Coach Positions
Buddy Bailey (46)
Corey Ray (3)
Roberto Vaz (28)
Bruce Billings (36)
Derron Davis (20)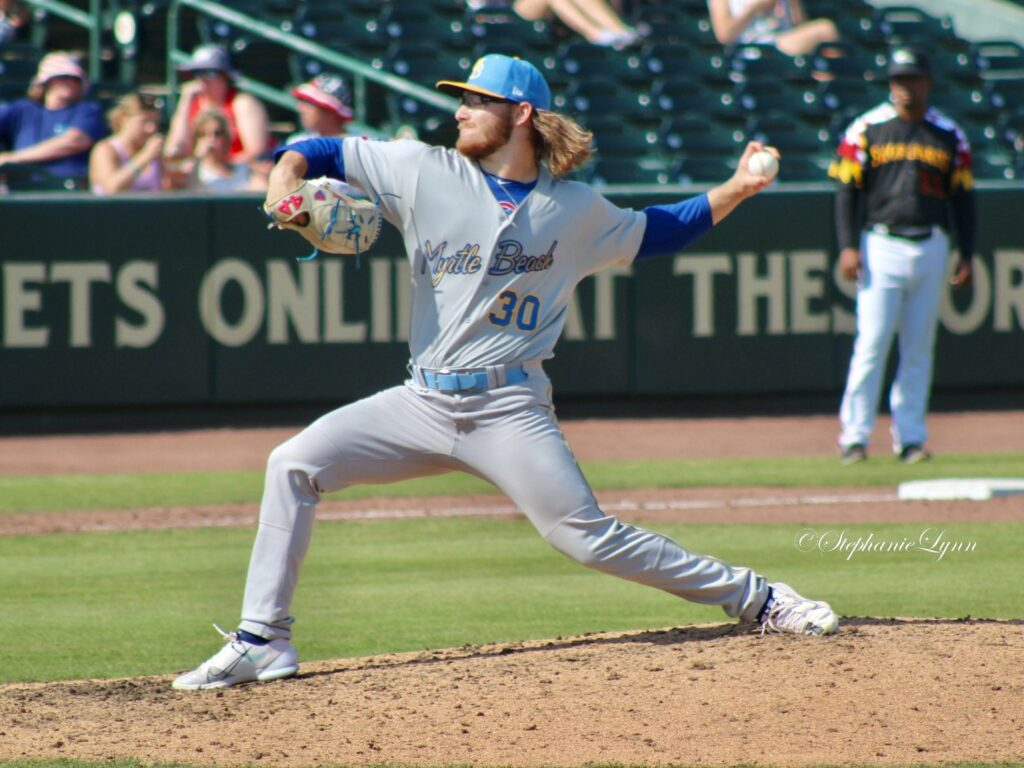 Conclusion
Myrtle Beach Pelicans are so much more than a game. They offer a complete entertainment package from the immaculate stadium, great food, interactive games, VIP experiences, and special promotions.
The team goes above and beyond to provide a one-of-a-kind experience for baseball lovers. So, whether you're a stat junkie or just there for the atmosphere, Myrtle Beach Pelicans will surely exceed all your expectations. Get ready to experience America's favorite pastime in a whole new way.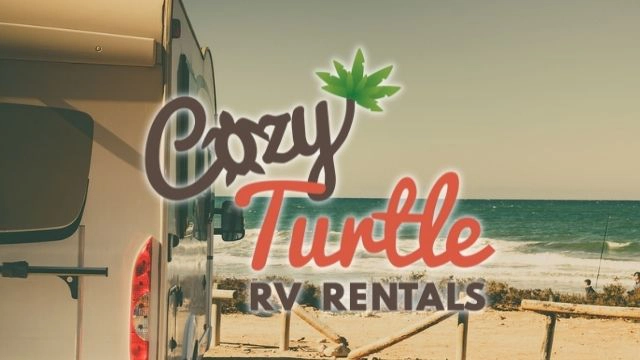 Cozy Turtle RV Rentals
Are you planning a trip to watch the Myrtle Beach Pelicans play? Look no further than Cozy Turtle RV Rentals for your accommodation needs. Our rentals offer all the comforts of home with the added bonus of being located in the heart of Myrtle Beach. Enjoy the convenience of being just a short drive away from the baseball stadium while also experiencing the beauty of the beach. Our rentals come fully equipped with all the amenities you need for a comfortable stay, including kitchen appliances, bedding, and towels. Don't settle for a cramped hotel room when you can have your very own cozy home away from home with us at Cozy Turtle RV Rentals.