If you're looking for the ultimate evening with an amazing show, check out Legends Myrtle Beach. From Elvis Presley to Whitney Houston, Legends In Concert in Myrtle Beach, South Carolina is the premier tribute show that brings you a unique and thrilling experience.
Here, you will be enthralled by the incredibly talented performers as they pay homage to some of the most iconic artists of all time. Read on to find out more about this amazing show!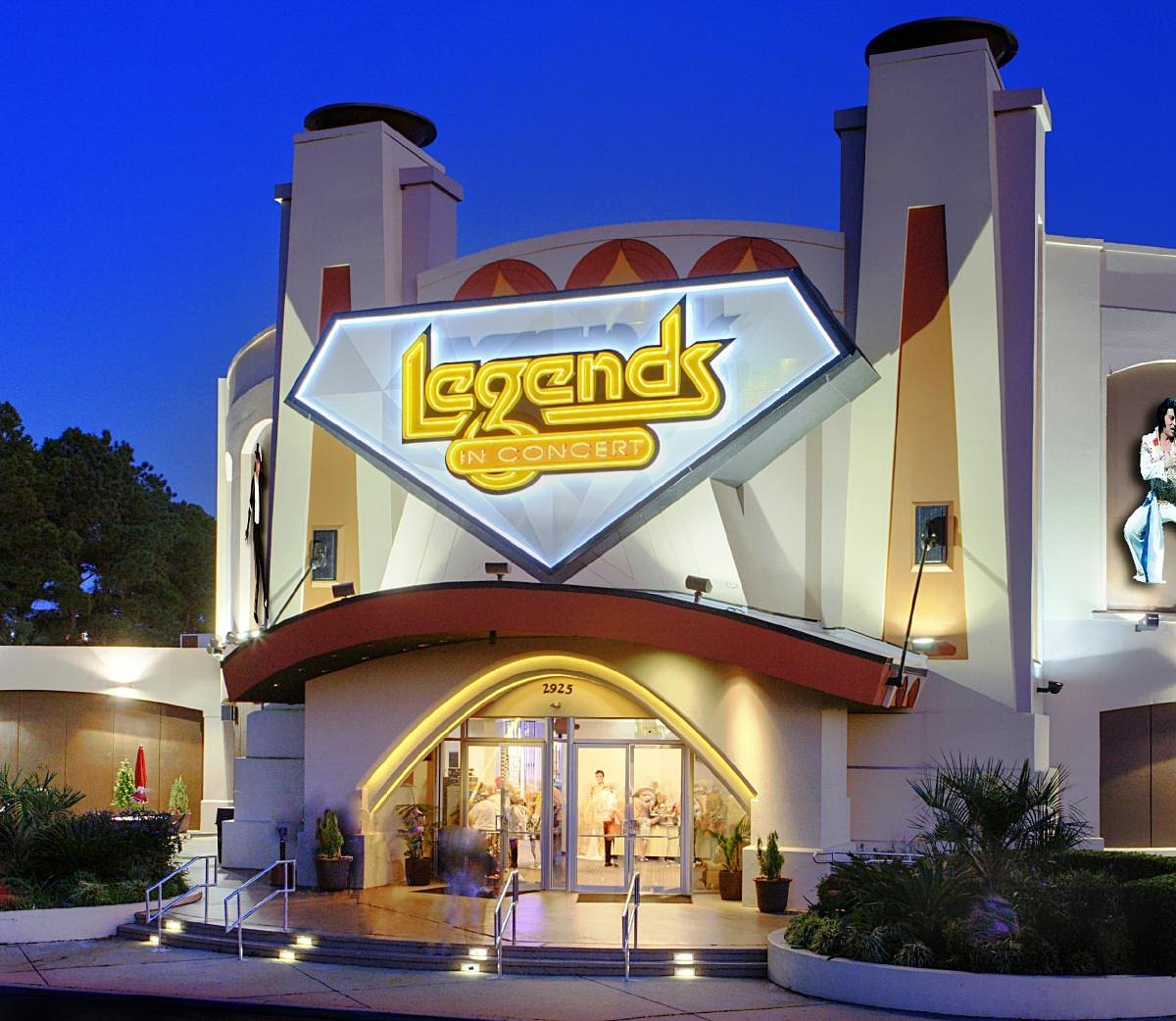 Legends In Concert has been bringing audiences unforgettable experiences since 1983. With what start as an limited six week engagement in Las Vegas, has now turn into the world's greatest live tribute to your favorite performers! Legends in Concert is entertaining millions.
Their mission is to create a stage where music legends are honored and celebrated in a show that also invokes nostalgia. Every night, guests are treated to stunning performances by some of the world's top tribute artists who recreate classic songs from iconic artists with incredible accuracy and skill. Whether it's an Elvis impersonator or a Tina Turner singer, there's something for everyone at Legends In Concert.
The audience is always mesmerized by the attention to detail that goes into each performance. The singers not only mimic the vocal styles of their chosen stars but also incorporate their signature dance moves into their acts—it almost feels like you're watching the real thing! Even more impressive is the fact that each artist performs in perfect harmony with a full band and backup singers. It's truly an incredible spectacle that must be seen to be believed!
But it's not just about watching incredible live entertainment; Legends In Concert also provides great opportunities for networking and meeting new people. Before each show, there's a cocktail hour where guests can mingle and get to know one another over drinks and snacks. It makes for a wonderful evening out with friends or family!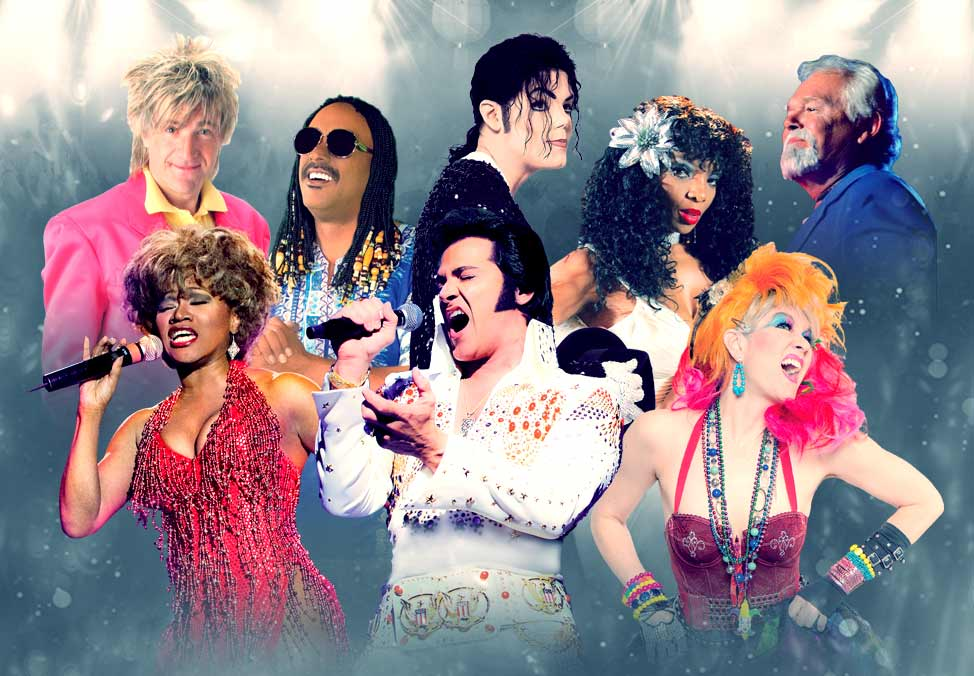 Legends in Concert Has Earned Entertainment Industry Awards
Since Legends in Concert started in 1983, they have earned entertainment industry awards for Show of the Year, Entertainers of the Year, Grand Slam, and the prestigious Show of Shows awarded by the International Press Association. Plus they've won in Grand Strand award for Myrtle Beach entertainment!
With numerous accomplished tribute artists, you can see why Legends in Concert is an entertainment destination in and of itself. So if you're looking to go to a Concert Theater Myrtle Beach based, you should check out Legends in Concert myrtle Beach!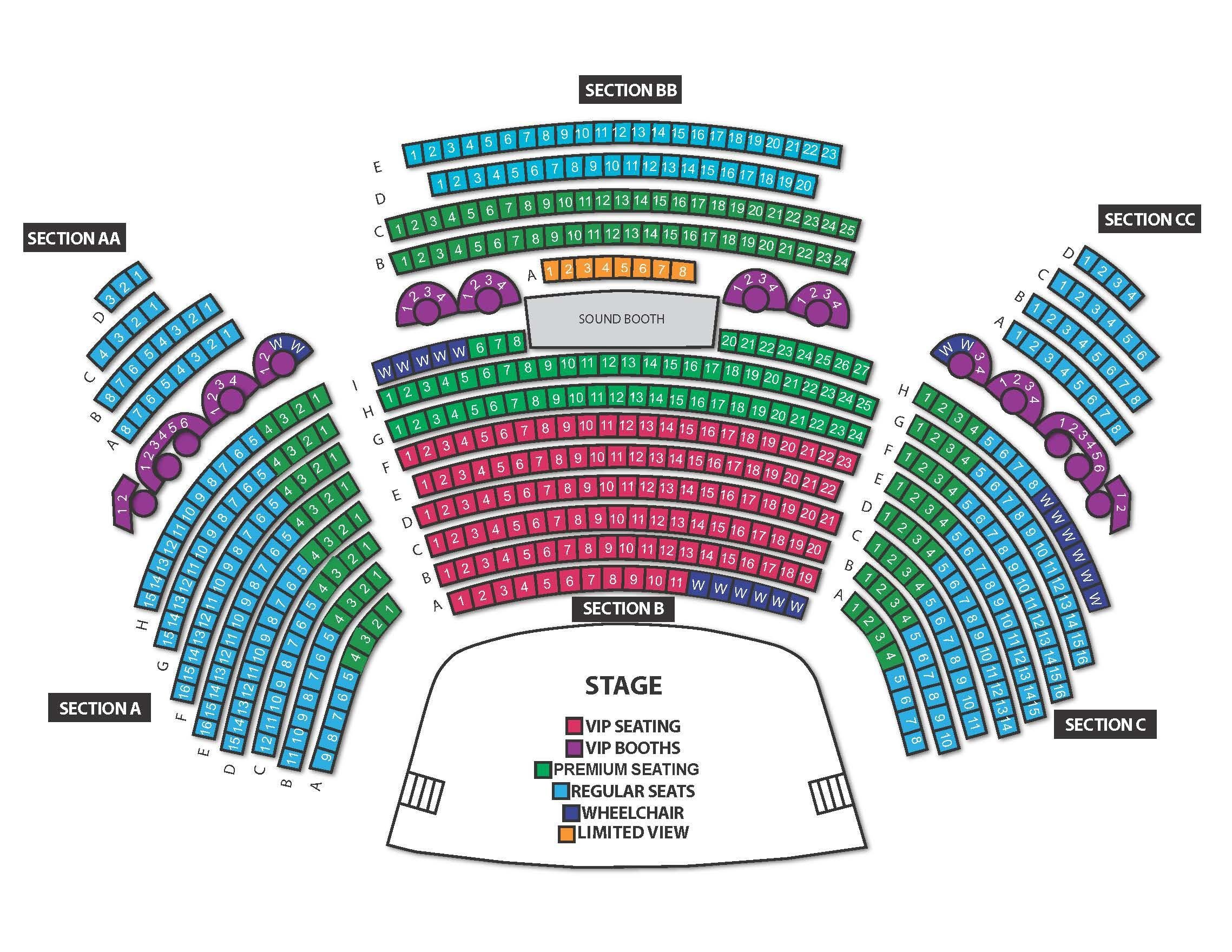 World's Greatest Live Tribute Artists
Legends in Concert Myrtle Beach, SC is located conveniently at Lakeshore Village at Broadway at the Beach, the Carolina Coast's premiere shopping and entertainment destination. Doors open approximately one hour prior to every live performance.
The show is family friendly and handicapped accessible. If you're looking for handicapped seating, make sure to request wheelchair seating or pick handicapped seating on the seating chart when buying tickets. You may want to splurge on great seats, as you'll want to be able to see the entire show. There is no dress code.
Remember, they aren't a dinner theater, so find other dining choices located conveniently in Broadway at the Beach before or after your show. Legends in Concert employees often assist guests with picking out the best places to eat that Myrtle Beach offers!
Legends in Concert offers a bountiful and wide selection of talented singers with a live band. They also offer an incredible selection of season features. This music experience will have you coming back for another fantastic show when a new lineup drops. Be on the lookout for their Spring lineup!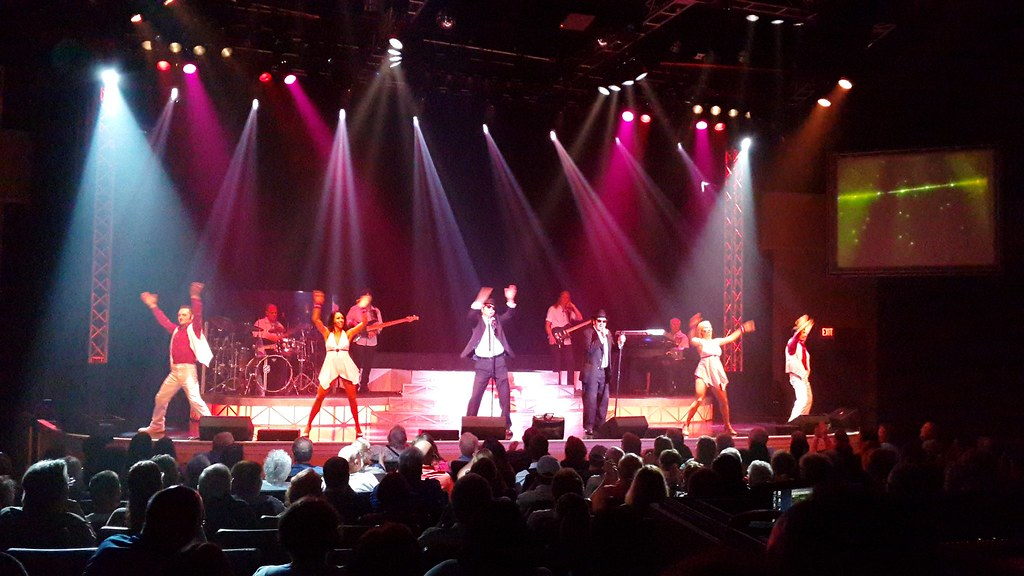 Recent Legends Concert Artists
Blues Brothers
Michael jackson
Whitney Houston
Elvis Presley
Dolly Parton
Alan Jackson
Lady Gaga
George Strait

Ticket Prices
Tickets for shows staring in the Spring are on sale, with the first date being March 28th. You can buy tickets now to see a rockin band at the Legends theater, nightly. Book Legends in Concert tickets from their website. Adult tickets to see this ultimate audio experience rang from $47 to $64. Legends in Concert sells out quick, so make sure to get your tickets sooner rather than later. With shows every single night of the week, you enjoy all the artist and their natural voices, any day of the week.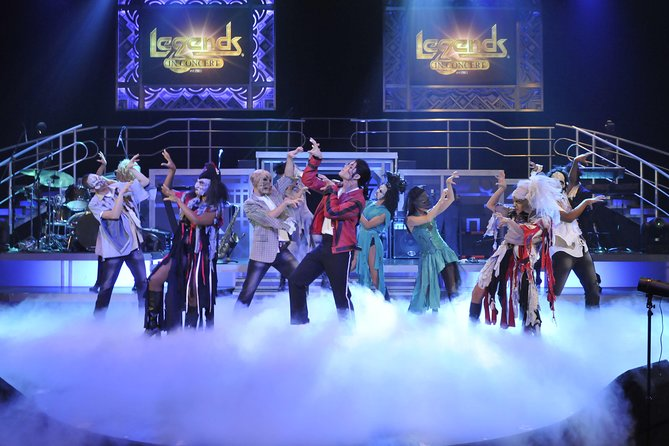 Plan Your Own Event
The cool thing about Legends in concert, is you can book Legends to perform for a private event. Whether you're looking for a small production or a large one, you can book a hot live band! No matter how many people you have at the concert, Myrtle beach Legends will be sure to give you and your party the best night ever!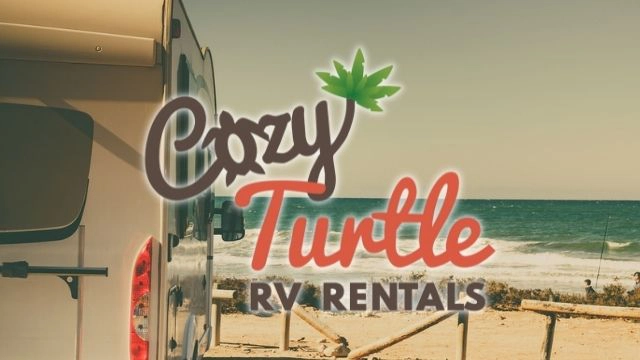 Are You Planning A Myrtle Beach Trip?
If you're getting ready to plan a trip to experience Legends in Concert, plan your stay with Cozy Turtle RV Rentals! If you're looking for a unique vacation experience that lets you explore the stunning beauty of Myrtle Beach, SC, you definitely want to consider Cozy Turtle RV rentals!
These comfortable and spacious RVs are the perfect way to sightsee while staying cozy and comfortable, conveniently right on the beach.
Whether you're traveling with family, friends, or your significant other, Cozy Turtle RV rentals offer all the amenities of a hotel room but without the hassle. =
With personalized service and top-notch accommodations, your Myrtle Beach adventure is sure to be unforgettable. Don't wait any longer – book your Cozy Turtle RV rental today!
And while you're in Myrtle Beach, SC plan a night to catch the great acts in concert offered at Legends in Concert Myrtle Beach!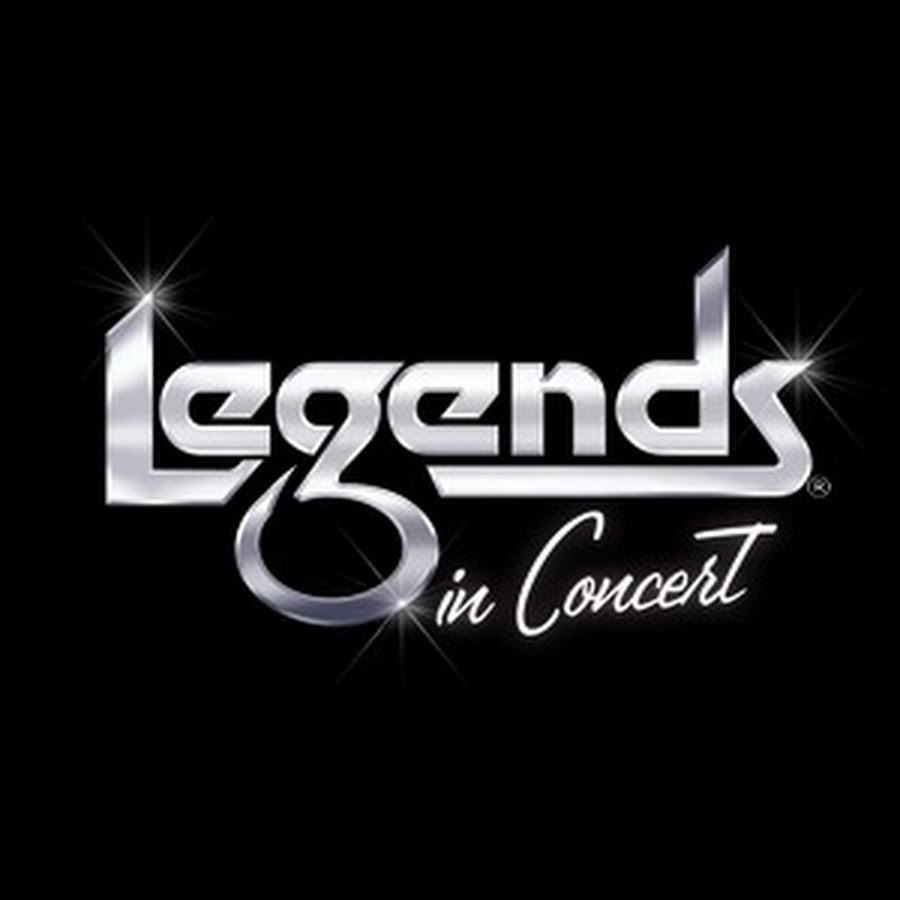 Conclusion
If you're looking for an exciting night out in Myrtle Beach, then look no further than Legends In Concert! This amazing show brings together some of the best tribute acts from around the world who recreate timeless classics from your favorite musical icons with stunning accuracy and skill.
Plus, it's a great way to network and meet new people—what more could you want? Be sure to check out Legends In Concert next time you're in Myrtle Beach for a night of unforgettable live music entertainment!