Are you looking for a unique place to spend your next night out on the town? Look no further than the House of Blues Myrtle Beach. This beloved music venue has been delighting visitors for years with its impressive lineup of live performances, delicious food options, and inviting atmosphere. Whether you're in town for a short stay or a lifelong resident, let's take a closer look at why this establishment is the perfect spot for you to experience some great entertainment.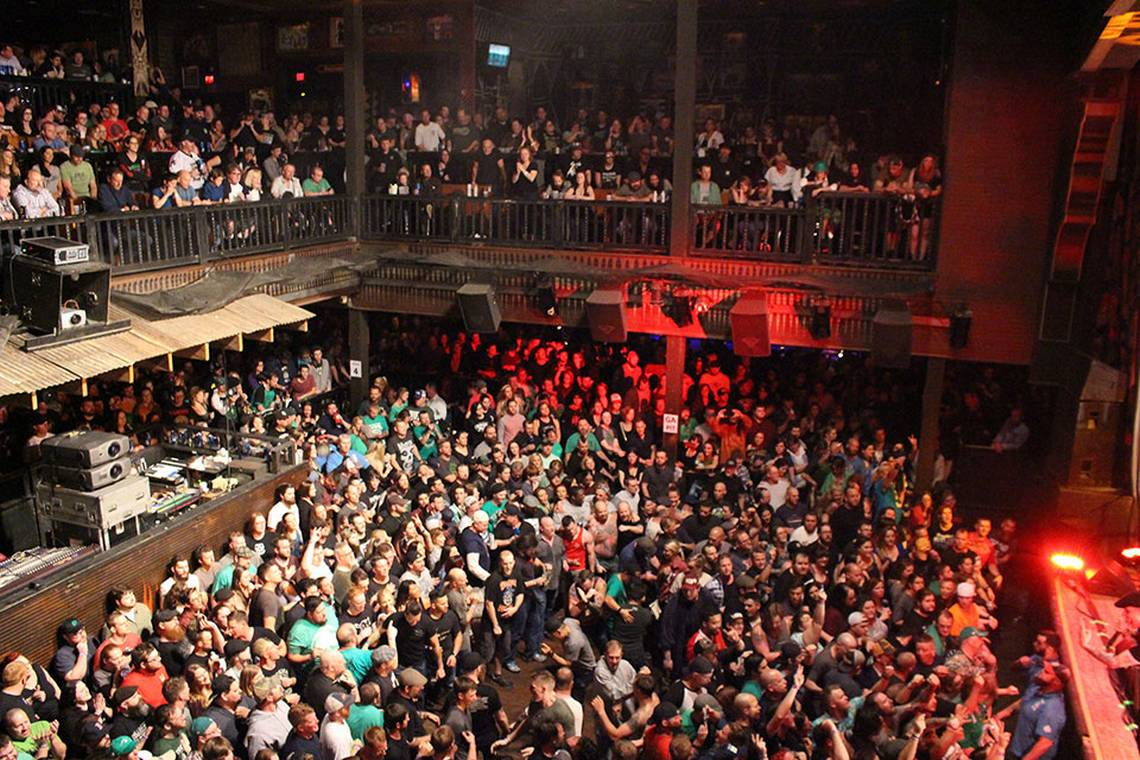 Live Music You'll Love
The House of Blues Myrtle Beach is home to an impressive roster of upcoming concerts and events that are sure to please any music lover. From rock bands to country acts, there's always something new and exciting happening on stage. The House of Blues is also well-known as one of the best places in town to catch up-and-coming musicians before they become household names. So if you're looking for an evening filled with fantastic music, head over to the House of Blues.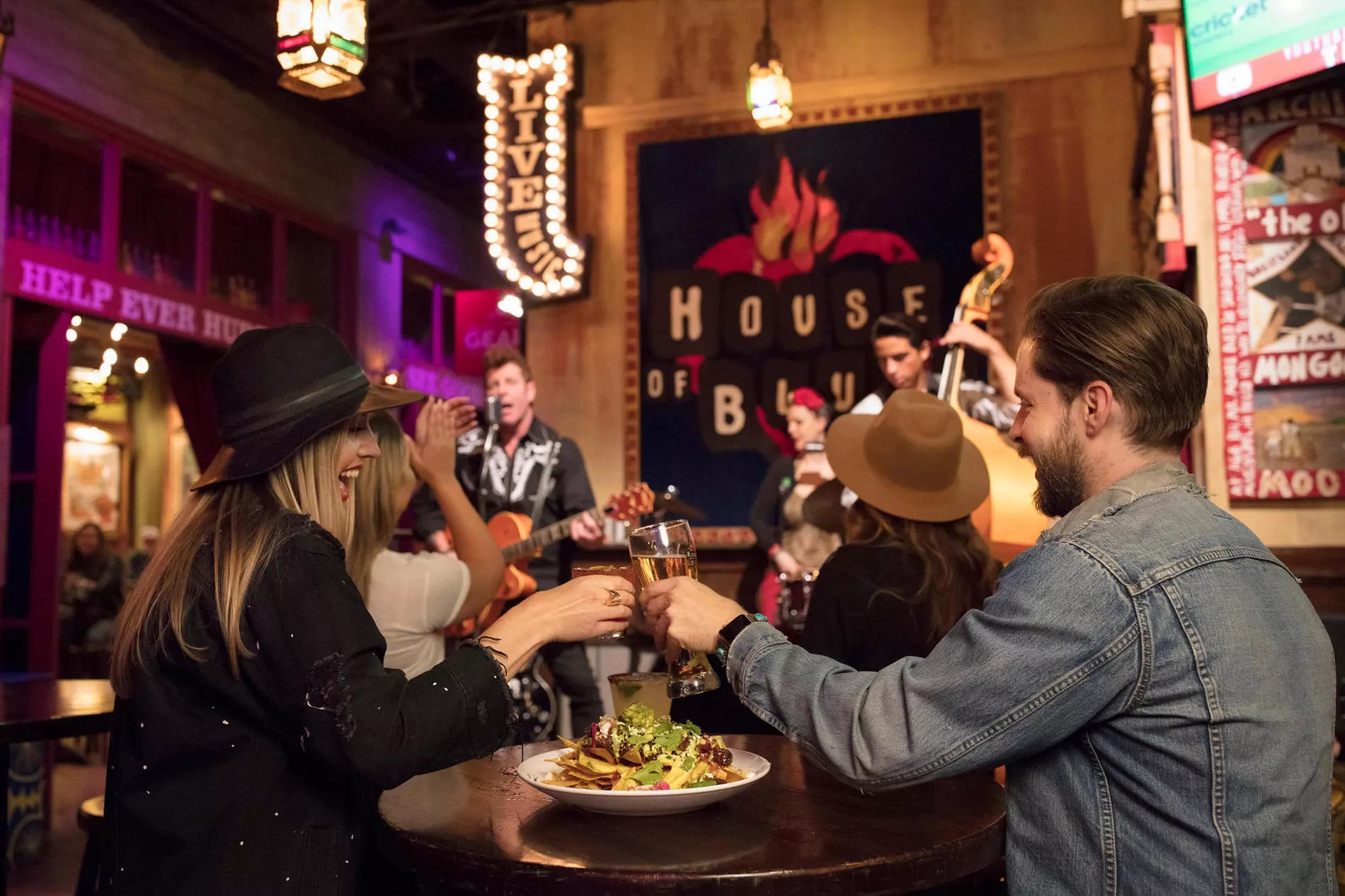 Delicious Food & Drinks
If you're looking for more than just a night out at the concert hall, then be sure to check out the restaurant and bar offerings at the House of Blues Myrtle Beach. With delectable dishes ranging from burgers and fish tacos to pulled pork sandwiches and classic drinks like margaritas and beer, there's something here for everyone! Plus, all meals can be enjoyed while listening to some great music from talented local artists on stage
House Of Blues Restaurant
A visit to the House of Blues Restaurant in Myrtle Beach guarantees an enjoyable time. The restaurant offers a unique blend of classic and modern Southern cooking. In addition to great food, visitors can also enjoy their evening or late night craft cocktails and spirits in the comfortable lounge or on the spacious outdoor patio that is perfect for gathering friends or family members. What better way to wrap up a perfect day at the beach than relaxing at the House of Blues Restaurant and experiencing their tasty fusion of coastal flavors! Don't forget there's free live music right in the House of Blues Restaurant & Bar!

A Welcoming Atmosphere
The House of Blues prides itself on creating an environment that is warm and inviting for all its guests. From their friendly staff members who always go above and beyond to make sure your evening is enjoyable, to their attentive service that ensures your meal arrives quickly and hot, this establishment is dedicated to making sure your visit is memorable in all the right ways!

Private Events At The House Of Blues
Immerse yourself in the spirit of a classic Southern Delta juke joint at House of Blues Myrtle Beach and enjoy some unique contemporary folk art. From corporate events to private concerts, weddings receptions or intimate dinners, this incredible 59,000 square-foot venue is conveniently located near Barefoot Landing just 11 miles away from the Myrtle Beach Convention Center – perfect for making lasting memories with your guests! Their talented staff provides an upscale experience that includes premium musical entertainment as well as state-of-the-art lighting and sound systems paired with custom menus and craft cocktails designed specially for you. Make sure not to miss out on all they have to offer – book now!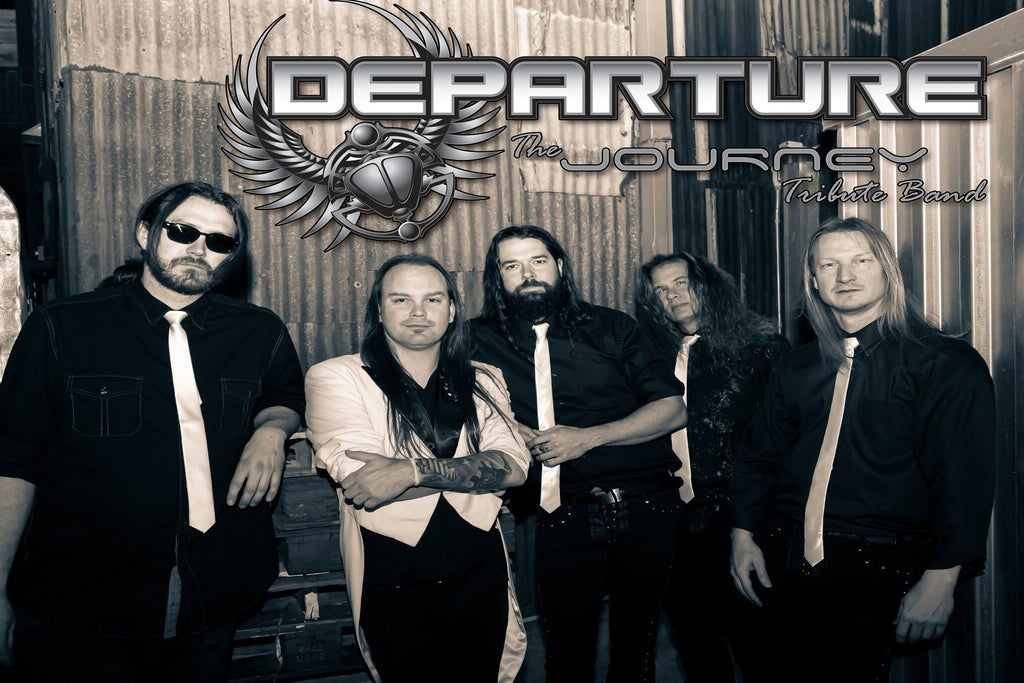 January Concerts & Events
If you're looking for the best January concerts and events in Myrtle Beach, the House of Blues is the place to be. This popular venue boasts nightly line-ups showcasing some of the top performers from across the globe as well as local acts. From classic rock to jazz and blues, there's something for everyone to enjoy. So come check out what all the hype is about and experience music like never before at the House of Blues Myrtle Beach.
Murder Mystery Dinner Theatre
Solve a crime while you dine at this interactive comedy dinner show, Who Dunnit! Gather your sleuthing crew of 8-12 and journey to uncover who committed the heinous deed. Family style seating is available on a first come basis; doors open at 6:30pm for those wishing to get the best seats in this amazing experience made especially for teens (ages 13+). With no bad seat in the house, it's up to each person attending – adult or child – if they have what it takes solve this thrilling mystery before time runs out…and win a reward along the way! Dates include January 14th, 21st, and 28th.
Departure – A Tribute To Journey
Experience the magic of Journey through DEPARTURE – America's most renowned tribute band! For over 15 years, they have faithfully re-created classic hits from the 70's and 80's when this iconic group dominated airwaves. Relive all your favorite songs live on stage with an amazing musical journey that will stir up feelings of nostalgia and joy! Get your tickets on Live Nation for this event on January 14th!
World Famous Gospel Brunch
Every Sunday at House of Blues in North Myrtle Beach, treat yourself to an unforgettable Gospel Brunch! Indulge in a delectable all-you-can eat southern style breakfast buffet while you listen and dance along with local artists performing traditional and contemporary gospel songs. Enjoy quality time with your friends or the entire family – there's something for everyone!
84 with Excitable – Tributes to Van Halen and Def Leppard
Are you ready to rock? Experience the unforgettable energy of classic Van Halen at Mash House with 84, a tribute band that recreates 1978-1984 line up's iconic sound. You won't want to miss Excitable either – an amazing Def Leppard cover act composed of some of the southeast's most talented musicians. Get your tickets now before this remarkable show is sold out! They'll be at the House of Blues, Myrtle Beach on January 20th.
Carolina Country Music Awards
Get ready for an unforgettable night of music and celebration! On Saturday, January 21st 2023 the House of Blues at Barefoot Landing in North Myrtle Beach will be abuzz with anticipation as Sweet Tea from Carolina Country Radio Network hosts the 2022 CCMA Awards Show. Come out to enjoy some great performances by The Blue Pickups, Kevin Nichols, Greg Parrish-Bailey Morrison, Erik Hawks plus renowned artists Damien Horne and Chief Meteorologist WBTW-TV. Local musicians from across North & South Carolina have been competing throughout this year's 'Carolina Artist Showdown' – don't miss your chance to see them take center stage on a one special night full of awards honoring their talent! Put on your finest clothes – it's going to be electrifying so make sure you plan ahead for all that fun waiting up ahead.
Steel Panther
Steel Panther is a heavy metal band that has been rocking stages since 2000. Combining a throwback sound reminiscent of 1980's hair metal and irreverent, edgy humor, they have built up a cult following among metal fans around the world. With their typical on-stage antics and unforgettable lyrics such as "Party All Day (And Party All Night)", it's easy to see why they have created such loyal fans. The group members themselves have diverse musical backgrounds, ranging from jazz to black metal, which helps give the group their unique style and energy. Steel Panther's combination of energetic live show, quality songwriting and humorous lyrics are sure to make them stand out in the music industry for years to come. They'll be at the House Of Blues on January 28.
Plan Your Myrtle Beach Stay
There is no better way to explore Myrtle Beach than in an RV rental from Cozy Turtle. Cozy Turtle offers a variety of well maintained, RVs equipped with the necessary amenities for a relaxing, comfortable stay. Plus, their competitively priced rentals offer more value and convenience than booking a hotel room; you'll have the ability to explore the area at your own pace, pull up wherever you wish to rest for the night, and enjoy recreational vehicles with extra features that hotel rooms lack such as private bathrooms, kitchens and living areas.
If you're planning a trip to go to the House of Blues Myrtle Beach for a special event, reach out to Cozy Turtle to plan out the details. Save time on sightseeing by skipping the hotel and rent Atlantic Coast's premier Cozy Turtle RV today!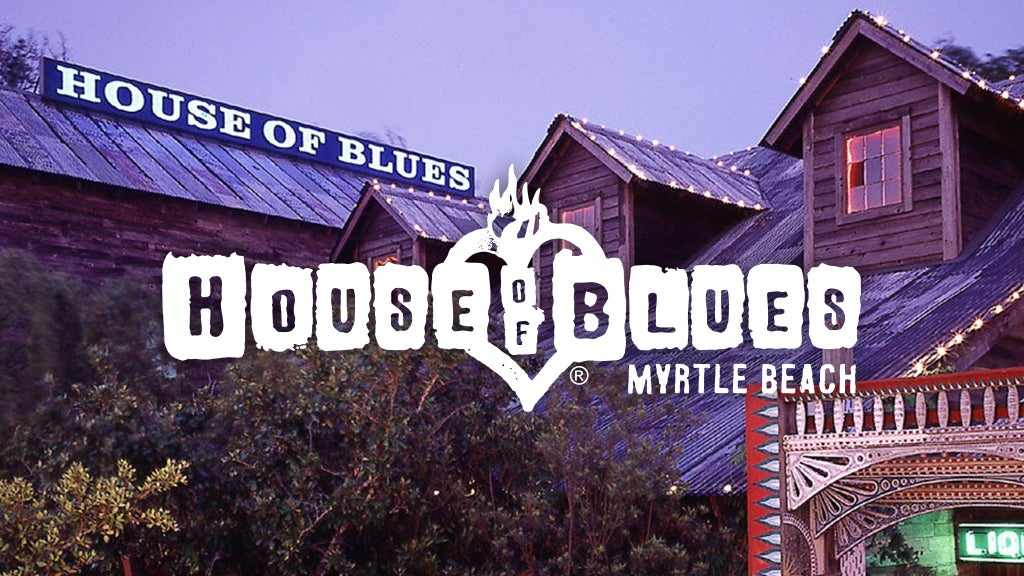 Conclusion
Whether you're searching for an exciting night out or just want somewhere cozy where you can enjoy some delicious food while listening to some great music, be sure stop by the House of Blues Myrtle Beach! With its impressive lineup of live performances, delicious menu items, and welcoming atmosphere – it has something special waiting just for you! So why not come by tonight and see what this amazing venue has in store? There's no better time than now! More events will be listed on their website as they're scheduled.