Are you looking for a unique experience that will take your vacation to the next level? Look no further than the Hollywood Wax Museum Myrtle Beach! The one-of-a-kind Hollywood Wax Museum Entertainment Center offers visitors a chance to see life-sized wax figures of some of history's most iconic figures. You'll be able to view realistic recreations of famous celebrities, politicians, athletes, scientists, and more. Let's take a look at what makes this museum so special.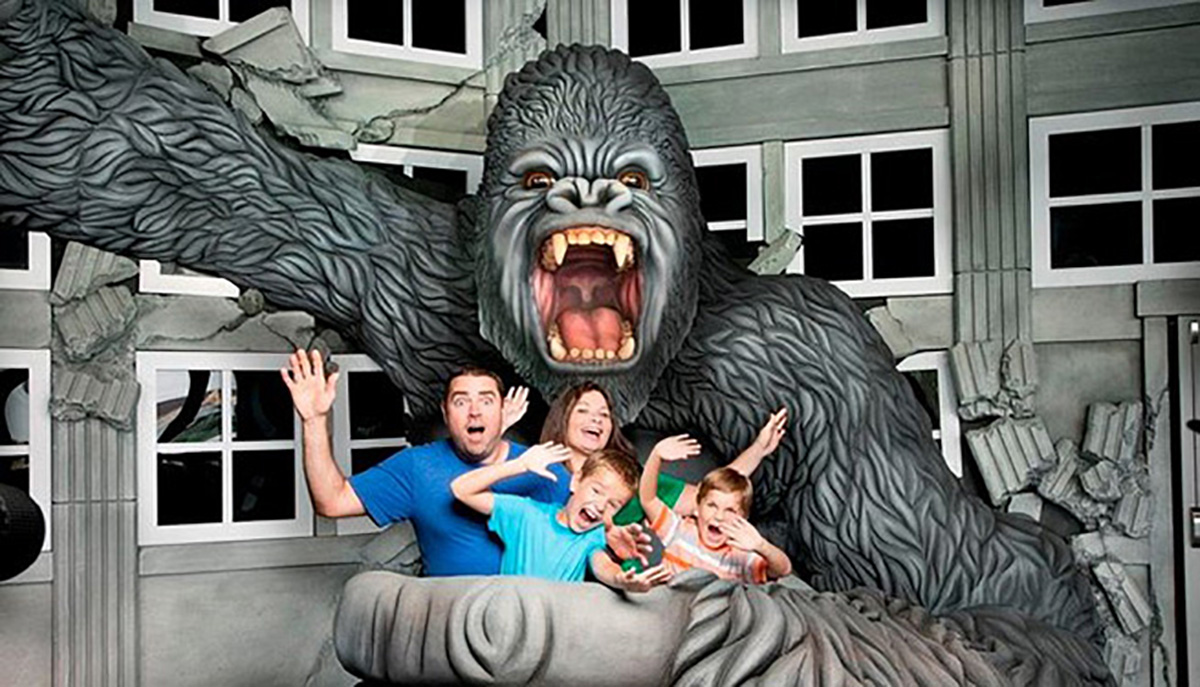 All The Wax Figures Are Unforgettable
The Hollywood Wax Museum in Myrtle Beach, SC boasts over 200 lifelike wax figures from all walks of life. From presidents to pop culture icons to Hollywood stars, you can find it all here! Take a stroll through time and admire recreations of your favorite stars like Oprah Winfrey, Albert Einstein, Elvis Presley, Marilyn Monroe, Mark Zuckerberg, and many academy award winners! Not only can you see these famous people and celebrities up close and personal—you can even take photos with them. It's an experience you won't soon forget, like you actually get to walk on the red carpet yourself. Who wouldn't want to have fun photo ops with their favorite star?
Interactive Attractions
Of course, seeing the wax figures is just half the fun at the Hollywood Wax Museum. You'll also find plenty of interactive attractions designed to keep both children and adults entertained. There's something for everyone! It's sure to be an adventure unlike any other!
Outbreak Dread The Undead Attraction
Can you help save the world from an impending zombie apocalypse? Chemacorp's gene-altering substance, Alpha Strain, has gone terribly wrong and transformed test subjects into aggressive zombies. Now it's up to brave adventurers like yourself to contain them in Myrtle Beach before this outbreak spreads beyond containment! Experience one of the best activities around as you battle against hordes of undead monsters with your own strength and will – can you be victorious?!
Brace yourselves, the clock is counting down in this laser maze! In an abandoned laboratory full of danger and distress awaits a heart-stopping experience. You'll be faced with unimaginable trouble as you avoid a multitude of obstacles including zombie infestations and mysterious Alpha Strain fog in your race to safety before time runs out. Immerse yourself into this incredible scary adventure that will tantalize all five senses – complete with show-stopping scares guaranteed to bring terror alive like never before. Be aware; blue glowing eyes lurk around every corner waiting for their next victim…
Dare to enter a world of undead terror? Outbreak Dread the Undead in Myrtle Beach makes it a zombie thing every day of the year, bringing fear and screams from anyone looking for an unforgettable experience. Located on lower level of Hollywood Wax Museum Entertainment Center, you can make even more memories with your friends or family by taking advantage the Group Discounts!
Hannah's Maze Of Mirrors Attraction
Are you looking for fun for the entire family? Embark on a magical journey to the Castle of Savannah, where you'll be transported into an enchanted modern day fairy tale world. Unravel mysteries and discover hidden surprises around every corner as you join King Oscar and Queen Emmy in their quest to save Princess Hannah from her seven-year imprisonment within the mirror maze. Navigate mirrored walls, spinning floors, kaleidoscope chambers and more while seeking out The Chosen One – your only hope for freeing princess!
Challenge yourself in Myrtle Beach's only attraction that will have you navigating 288 turns among hundreds of mirrored walls and archways, while facing infinite reflections around each corner. Join Hannah on her brave journey – one that guarantees plenty of family fun with a smile at its finish!
Are you ready for an unforgettable adventure? Take on the challenge of Hannah's Maze of Mirrors, situated at Myrtle Beach's Hollywood Wax Museum Entertainment Center! Rain or shine, it doesn't matter – find out if YOU are "The Chosen One" any day of the year. The best indoor fun in town awaits those who secure advance tickets online or purchase them at their box office. Now is your chance to get lost and have some amazing family-friendly excitement – don't miss out! Try this one-of-a kind Myrtle Beach attraction today!
Educational Opportunities
In addition to being entertaining, the Hollywood Wax Museum also provides educational opportunities as well. There are several displays dedicated solely to teaching visitors about different aspects of history such as World War II or the civil rights movement. While learning about these important topics might not sound like much fun on paper—it definitely is when done alongside life-sized wax figures! This is especially true for families who are looking for interactive ways to teach their children about historical events without being too boring or academic.
Have A Great Time & Take Tons Of Pictures
Taking pictures at the Hollywood Wax Museum is so much fun! Once you step in, there are props and set pieces from famous movies and TV shows scattered everywhere that make for unique and creative photo ops. It's great to be able to explore each room with all the props and take silly pictures with them. Who doesn't want a selfie with the great ape, King Kong? We all know our friends back home wouldn't believe it unless they saw a picture. Not only will you have a great time while taking pictures of yourself and your group, but also your pictures are sure to bring out lasting memories. So gather your group of friends and head on over to the Hollywood Wax Museum for some outrageous pictures – you'll have so much fun!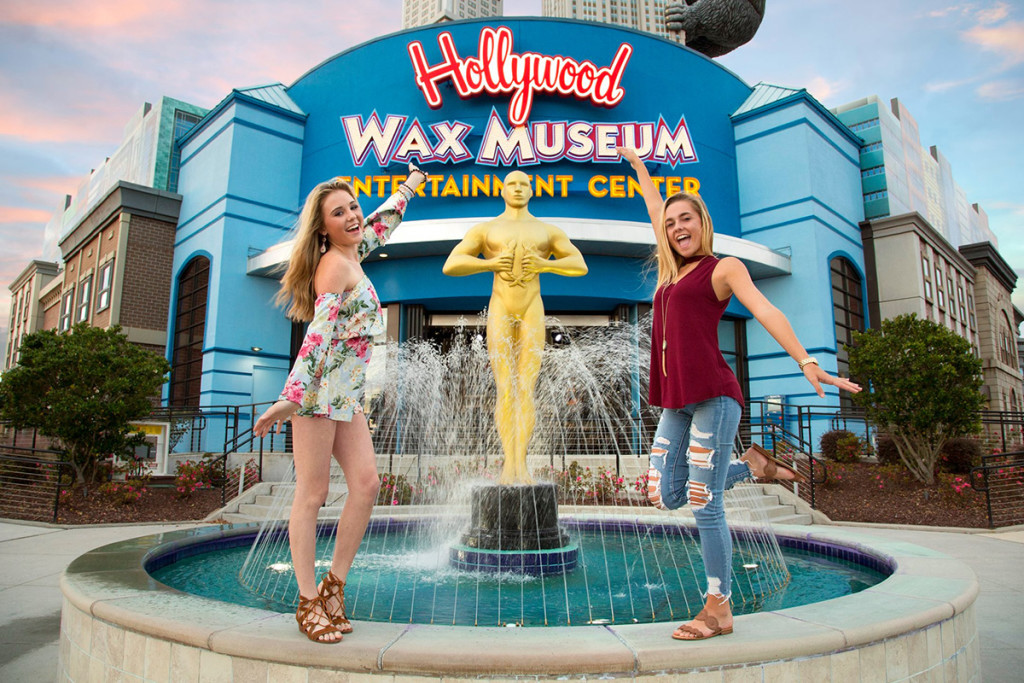 Where Is The Hollywood Wax Museum Entertainment Center Located?
The Hollywood Wax Museum Myrtle Beach is one of the city's most beloved attractions. Located at 21st Ave. N. on Broadway at the Beach, the museum gives visitors the chance to get up close and personal with some of their favorite film stars—and not just from contemporary Hollywood! As well as A-list actors and actresses, there are wax figures reflecting stars from generations past.
It may even surprise you to learn that some of TV's best-loved villains grace the halls of this unique museum. All of the attractions are located in one large building, so you'll have hours of fun for the entire family. Once you've taken a look around, grab a picture with your favorite figure for fun memories that will last a lifetime.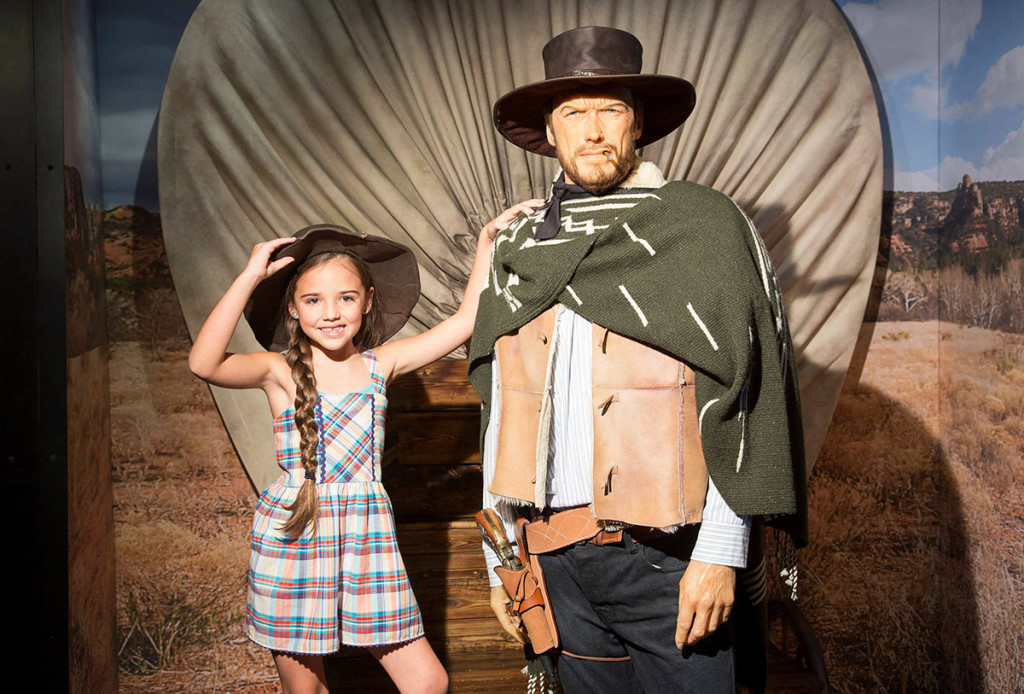 Admission: How To Get Tickets
For unbeatable value in Myrtle Beach, take advantage of the All Access Pass! The all access pass ticket package grants you access to a trifecta of thrilling attractions: Hollywood Wax Museum – enter an uncanny re-creation of Tinsel Town's biggest stars. Hannah's Maze Of Mirrors – challenge your sense as countless reflective surfaces create optical illusions at every turn. Outbreak – Dread The Undead– face off against hordes zombies and other monsters for an unforgettable scare experience!
Are you looking for the ticket price? Adults and children over twelve $36.99 to $39.99 per ticket, children under twelve ticket price is $19.99. If you have a party over 15, the ticket price per individual is cheaper. It's a great value for the entire family. Grab tickets online at the Hollywood Wax Museum Website.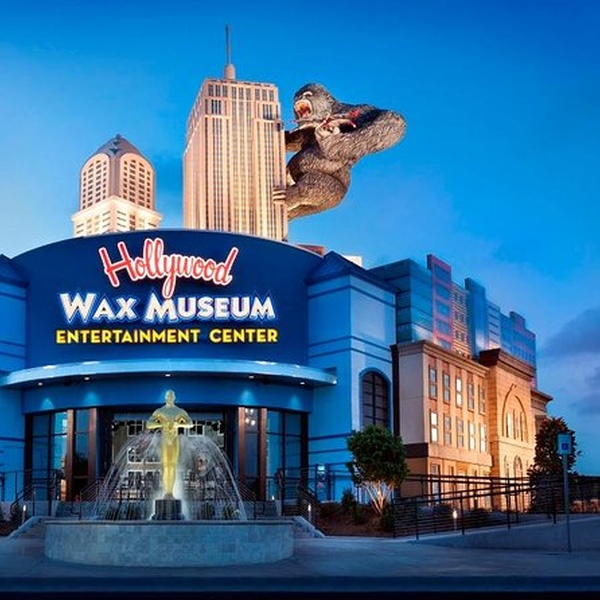 Hollywood Wax Museum Myrtle Beach Reviews
Raven

I cannot say enough great things about this place. All the reviews that talk about how wonderful the staff are, y'all. .they're not exaggerating. You KNOW they love being there. The museum itself is impressive! We took our time and used all the photo props which were really fun! We decided to do the zombie maze and princess maze. Both were awesome but oh my gosh that Zombie maze was crazy! Better than most haunted house mazes I've done. Thoroughly impressed with this place.

Djakata Walker

Me and my family went to the wax museum for my 21st birthday and we had a blast. Because we bought tickets for all 3 attractions, we decided to split our visit over 2 days. On Saturday we went to the zombie outbreak and the mirror maze. I'm glad that's all we decided to do because when we finished the place was starting to get packed. The zombie outbreak was so much fun and just the right level of terror. Mirror maze was short and not much of a challenge, but I guess the maze is for kids…? On Sunday we came back for the actual wax museum part. We spent maybe 2 hours walking through (counting stopping and taking pictures of literally everything lol). But, it was perfect we got there at 10am and we did not see anyone else in the museum except the workers, it was empty. So we took our time and didn't have to feel rushed to get out of people's way. Definitely would recommend for anyone looking to do stuff in Myrtle Beach. Plus prices aren't that bad. I bought 5 tickets for all 3 attractions and it was around $65-80.

Kinsley Huff

A new surprise at every turn. All of my favorite celebrities to pose for pictures with! The zombie exhibit was super fun. Short but terrifying. Mirror maze was also very cool with lots of elements I wasn't expecting my husband and my 10 year old equally loved all 3 attractions. Trust me, you need the all access pass. We paid online and no issues or wait time upon arrival. Overall score: A+

Crystal Waters

I loved it!!! The wax museum was awesome. I love all the characters, some even had props. I saw outbreak in the basement was even better!!! It totally scared the you know what out of me. I would highly recommend.

Pauletta Hawley

My first time at a wax museum and I loved it. My husband and I had so much fun. The staff was great and friendly. Loved the pictures in the hands of King Kong.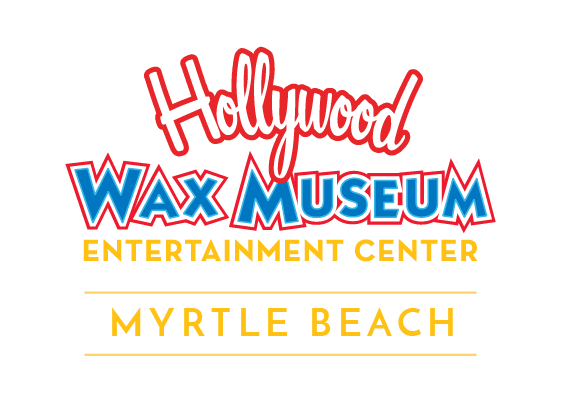 Conclusion
Are you headed to Myrtle Beach, SC? The Hollywood Wax Museum offers visitors a unique opportunity to explore history through its unforgettable collection of lifelike wax figures of the most famous people. From world leaders to celebrity icons, there is something for everyone here! Not only that—but there are also plenty of interactive attractions and educational opportunities as well which make this destination truly one-of-a-kind. It's truly a wonderful experience for all ages. So if you're looking for an unforgettable experience on your vacation in Myrtle Beach then plan your visit to the Hollywood Wax Museum today!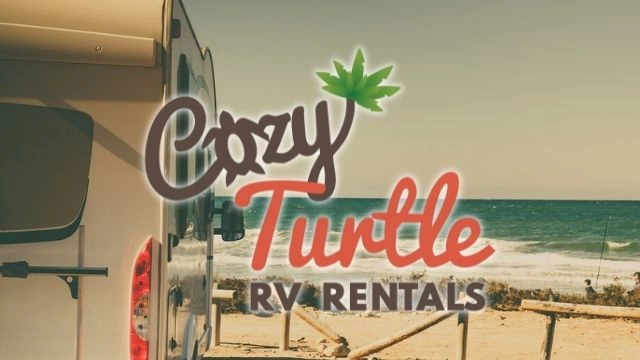 Cozy Turtle RV Rentals
If you've decided to take a trip to Myrtle Beach to check out the Hollywood Wax Museum Entertainment Center, you're probably looking for an awesome place to stay. Upgrade your next journey to something special – rent an RV from Cozy Turtle and experience Myrtle Beach, SC in unparalleled style! Explore the area with family or friends without compromising on comfort, convenience, or affordability. So don't wait – book today for a getaway you won't forget!</p