Are you considering checking out some Myrtle Beach Shows?
Myrtle Beach is home to some of the best shows in the country. From The Elton John Tribute Show to The South's Grandest Christmas Show, there is something for everyone. Whether you're looking for a dinner show, a comedy show, music show, or a magic show, you'll find it all in Myrtle Beach.
An Atmosphere Like No Other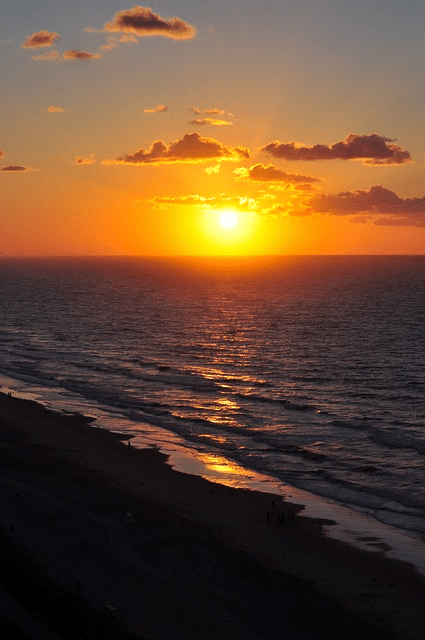 In Myrtle Beach, the atmosphere is unbelievable, the venues are amazing, the performers are top-notch, and the audience is always entertained. An added bonus is that you can get tickets for shows in Myrtle Beach at a great price. Read along to see the shows you should add to your bucket list this year and next!
South's Grandest Christmas Show at The Alabama Theatre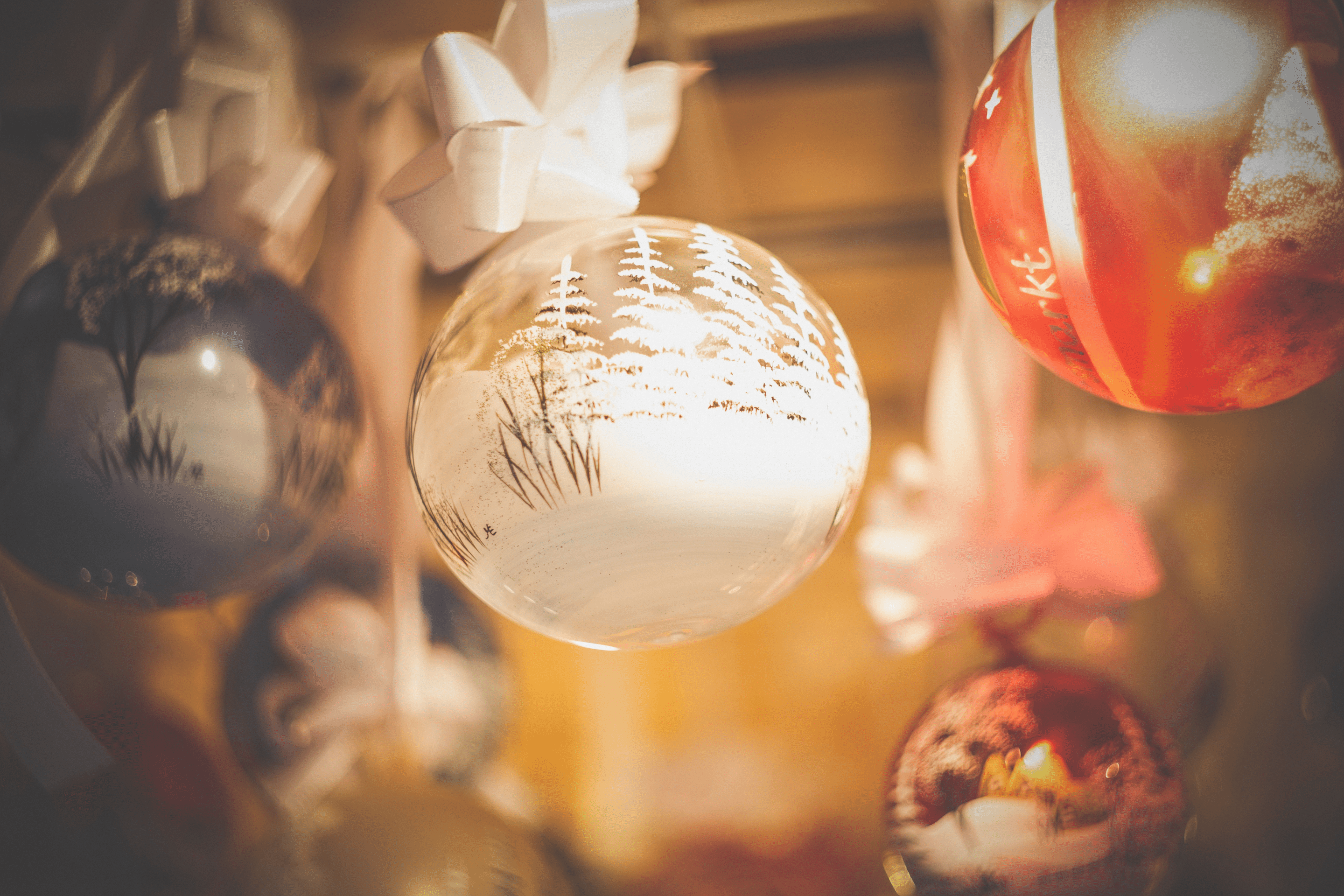 Celebrate the holiday season in Myrtle Beach, South Carolina this November through December! Catch the award-winning production of "The South's Grandest Christmas Show" at the Alabama Theatre.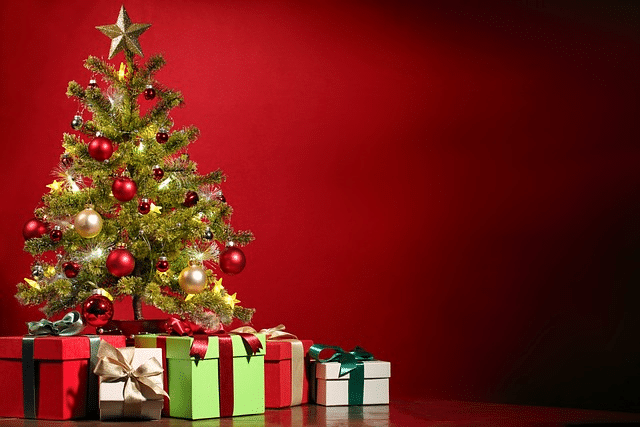 Voted as the top Christmas Show in Myrtle Beach and North Myrtle Beach in 2023, this family friendly performance brings together talent, stunning scenery, and magical special effects for an unforgettable holiday musical experience. Give your family the gift of Christmas entertainment on the grand strand this holiday season! Score your tickets for this season on Alabama Theatre's website.
The Frankie Valli Show Visits Myrtle Beach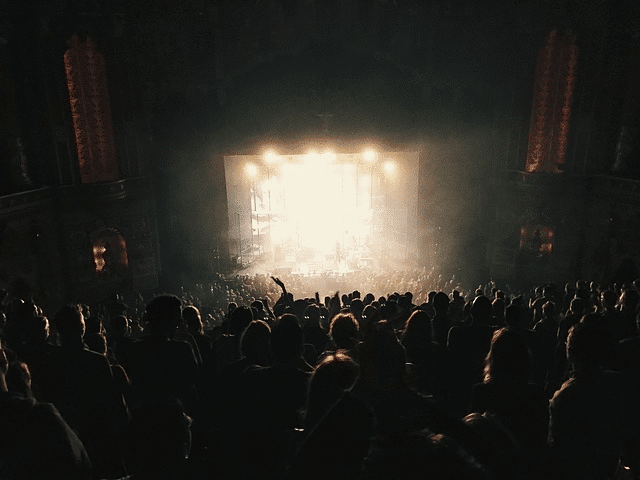 On Saturday January 20, 2024 the Let's Hang On, Frankie Valli tribute show will take the stage at the beautiful Alabama Theatre in Myrtle Beach. This event is perfect for Frankie fans and newbies alike!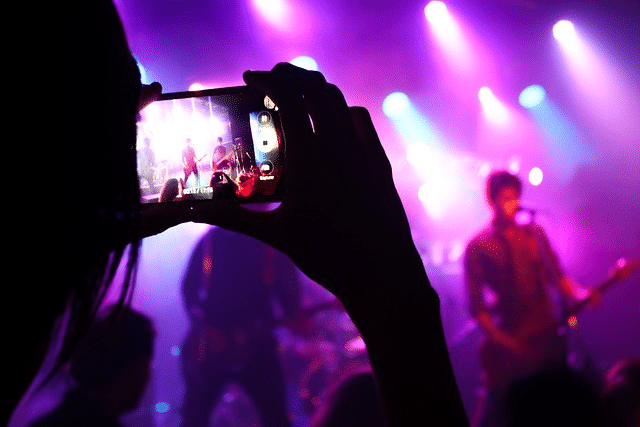 The Frankie Valli Tribute Show is an extravaganza of timeless music that transports guests through memory lane as they hear the sounds of the '60s and '70s. The unmatched talent of the performers, coupled with their dedicated recreation of Valli's iconic sound, truly brings his music to life.
Visitors of this spectacular show are guaranteed an evening full of nostalgic tunes, from "Big Girls Don't Cry" to "Can't Take My Eyes Off You". If you're a fan of classic hits and infectious energy, this fantastic show should be a must-see on your Myrtle Beach itinerary. Reserve your tickets today to celebrate the New Year on January 20, 2024 at The Frankie Valli Tribute Show!
There are more events to enjoy this year and next in Myrtle Beach. Let's take a look at what the GTS theatre has to offer!
Motor City Musical – A Tribute to Motown at The GTS Theatre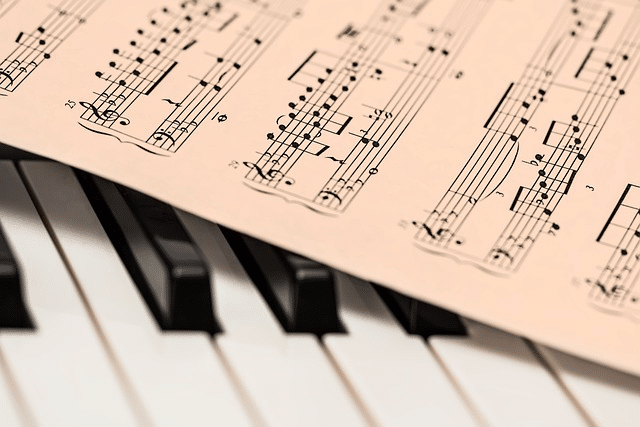 The GTS Theatre is an intimate cabaret-style venue that provides the perfect backdrop for 'Motor City Musical'. This original Motown Tribute Show is a must-see for locals and visitors alike. You'll be dancing in the aisles as you enjoy the iconic music of the '60s and '70s.
The amazing show is the perfect outing for the whole family to enjoy. From the best of Motown Soul Music to the fun, beachy rhythm and sounds, this show is sure to be a great night of live entertainment.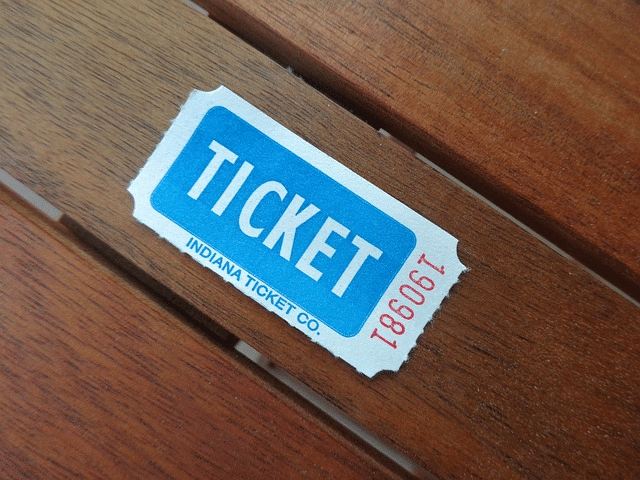 Get your tickets now and experience an unforgettable evening that you won't soon forget. Feel the rhythms of Motown in Myrtle Beach while listening to some of the greatest hits ever created in this genre, as the event completely embraces and celebrates all that Motown has to offer.
Elton John Tribute Show at The GTS Theatre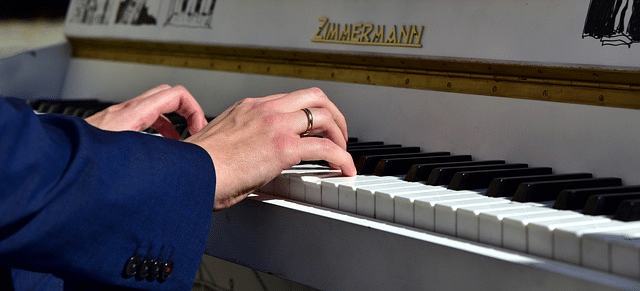 Lovers of music shows will be delighted by Bill Connors' accurate impersonation of Elton John's music. From 'Your Song' to 'Tiny Dancer' and 'Rocket Man', Connors will bring the best Elton John tribute to Myrtle Beach with colorful costuming and authentic live music, nuances, body language, and mannerisms. The Elton John Tribute Show takes place on multiple dates throughout the year at the GTS theatre, visit their website to find the right showtime for you!
Read along to discover the captivating Myrtle Beach shows that combine comedy and magic. These must-see performances will leave you enthralled and longing for more.
Get Star-Stuck at Legends in Concert Myrtle Beach
You're in for a treat when you visit Legends in Concert! This venue shows you a wide array of tribute performers that are sure to keep you engaged.
Legends in Concert offers a fantastic lineup of tribute shows, showcasing the legendary talents of artists like Elvis, the Blues Brothers, Barry White, Alan Jackson, and Prince. Whether you're a fan of rock and roll, soulful tunes, or country music, there's something for everyone to enjoy at these fun-filled music shows.
Come and experience the magic of these extraordinary performances that will leave you in awe! Explore their website and discover the perfect tribute performance fit for you.
Comedy Shows
Of all the Myrtle Beach shows to enjoy, this is one not to miss. The Michael Bairefoot magic show is an explosive stand-up performance that combines music, magic, and comedy, that keeps the audience engaged and entertained!
Not only will attendees be entertained by Michael's incredible feats of magic, but they'll also be taken on a journey through his past experiences. By the end of the show, you'll feel moved and have a newfound appreciation for magicians.
After witnessing this incredible show, it's easy to understand why Michael is hailed as the most award-winning magician in the U.S.! You can find tickets to this show and other comedy shows at the GTS theatre on their website.
More Magic Shows in Myrtle Beach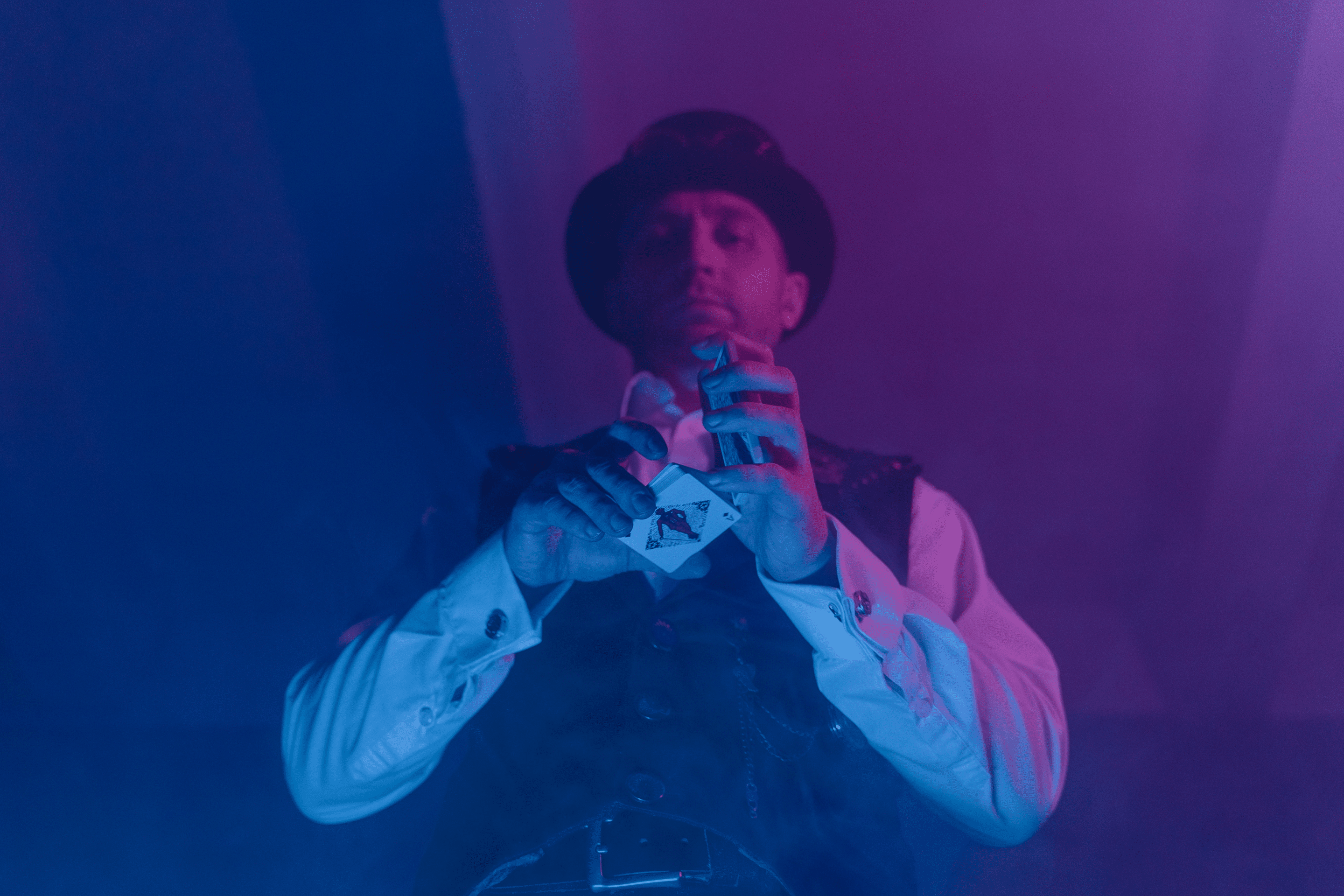 Discover the myriad of delights that Myrtle Beach has to offer, with an abundance of attractions waiting to be explored. Indulge in the captivating world of entertainment, and continue reading for an intriguing lineup of shows that are sure to enrapture you during your vacation in this splendid destination.
Charles Bach Wonders Theatre Magic Shows
The Charles Bach Wonders Magic show is sure to be a magical experience for the whole family. Featuring dazzling magic, captivating dance performances, hilarious comedy, grand illusions, giant puppets, vibrant costumes, stunning lighting effects and talented dancers in a whimsical Vegas-style show.
You can catch the magician Charles Bach throughout the year in Myrtle Beach, visit their site to find the right performance for you!
Wonders of Christmas Show
If you're interested to see in intersection of Christmas and Magic, consider their Wonders of Christmas shows! This holiday show will run from November 11 – December 31, don't miss your chance to see this 1.5 hour magic and Christmas filled evening.
Steve Falcon's Comedy Hypnosis Hour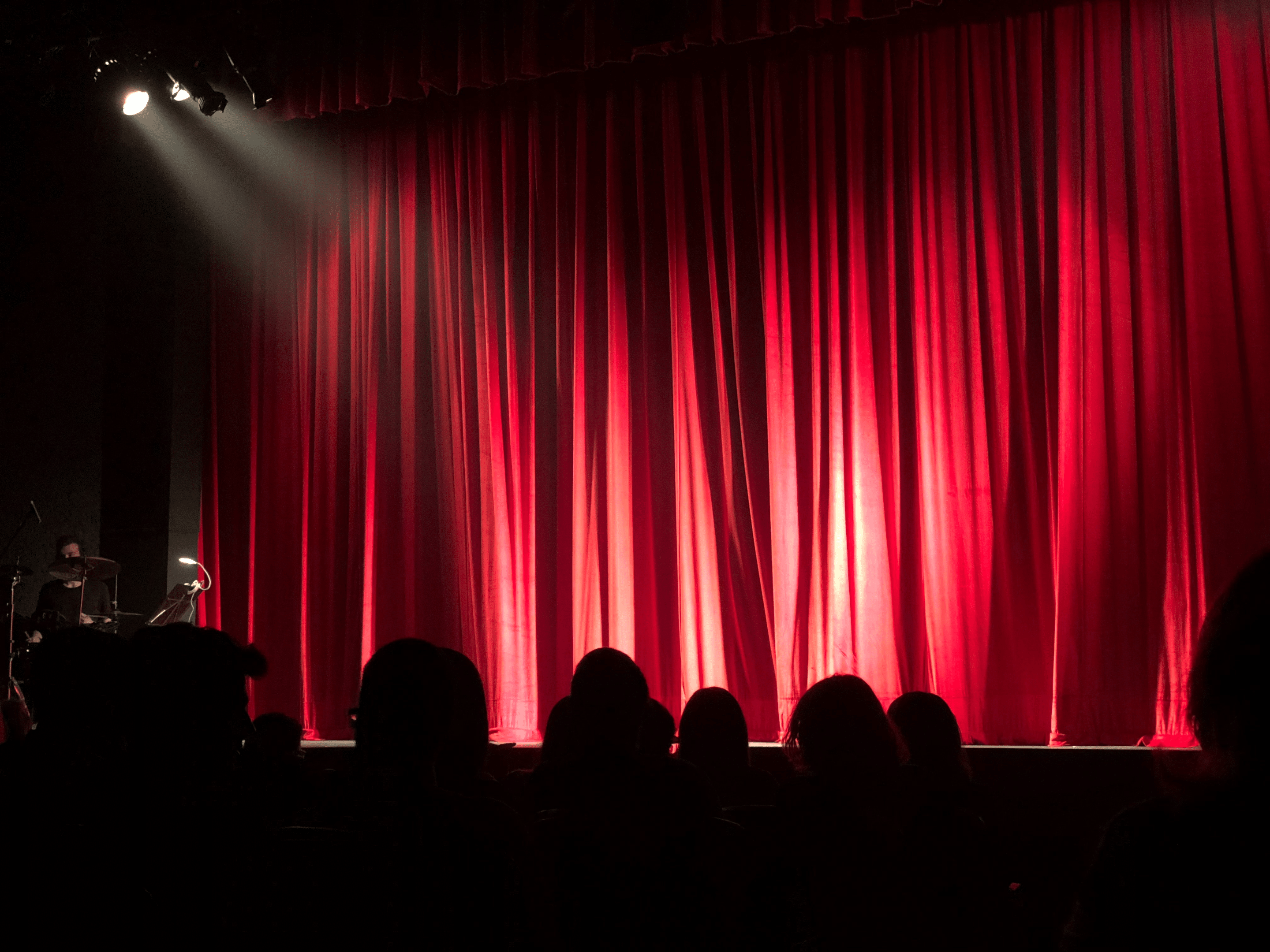 Experience an enthralling hour of laughter and entertainment as Steve Falcon brings his one-of-a-kind Las Vegas-style Comedy Hypnosis show to the Wonders Theatre at Broadway at the Beach.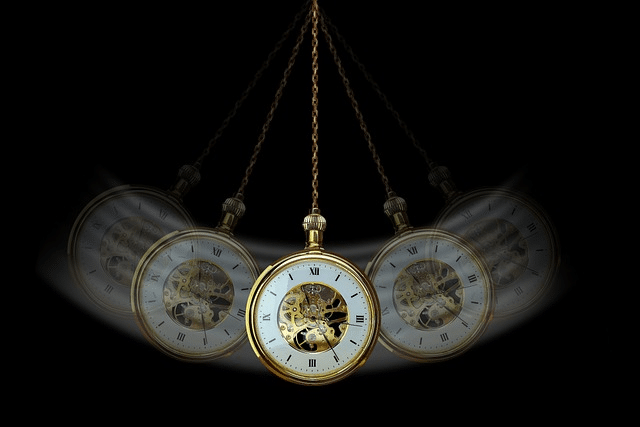 Get ready for a mesmerizing adventure filled with good times and hilarious moments you won't forget. You and your 18+ friends are sure to have so much fun at Steve Falcon's Comedy Hypnosis Hour, visit their website to get tickets!
Enjoy Dinner and a Show in Myrtle Beach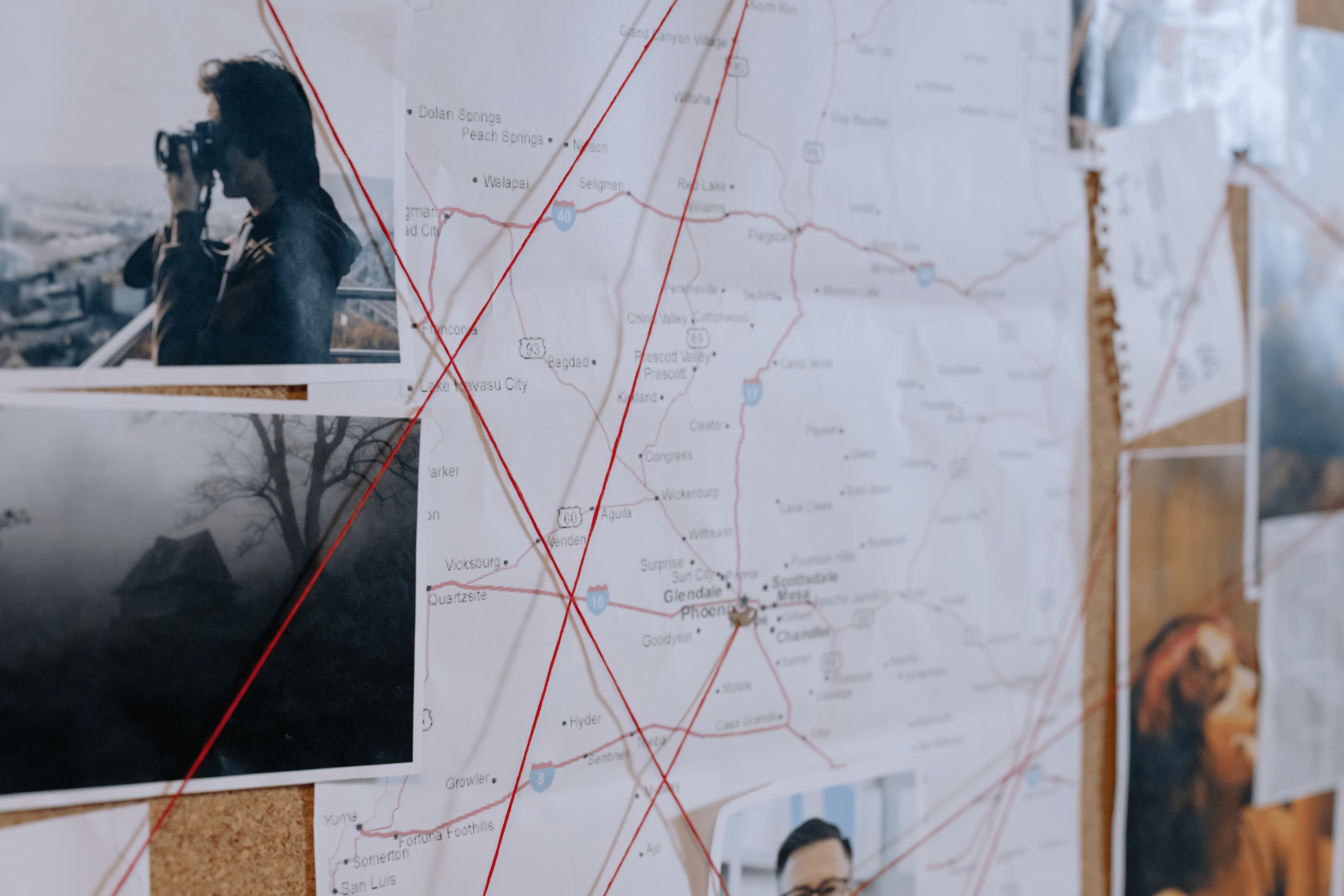 For an unforgettable experience, try one of the many dinner theater shows that combine a meal with entertainment!
At Riga Tony's Dinner Show in Myrtle Beach, you'll uncover the clues and watch a thrilling murder mystery case unravel. Enjoy a night of suspenseful entertainment with your friends and family in Myrtle Beach's premier 1930s-era speakeasy.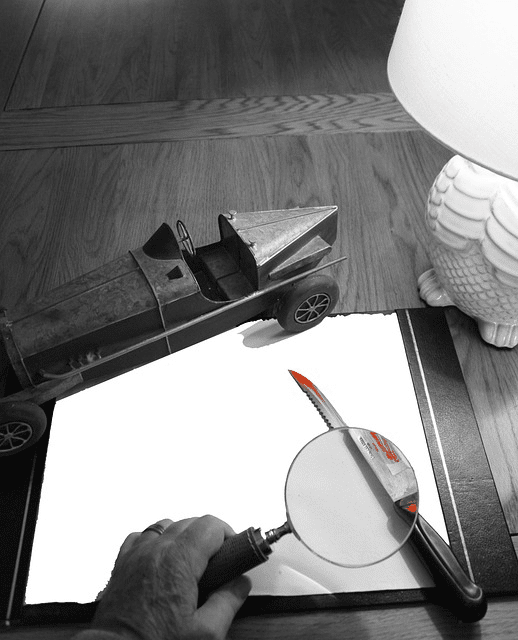 Whether you're celebrating a birthday, promotion, or just looking for an exciting night out on the town, you won't want to miss this thrilling murder mystery dinner.
Visit their website to join them for an unforgettable evening of fun and mystery in Myrtle Beach!
Let The Fun Begin!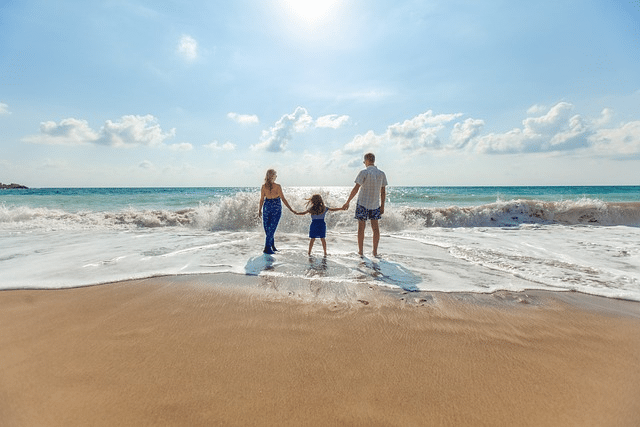 Myrtle Beach is a great destination for the whole family, offering shows that will keep you entertained throughout your stay.
From comedy shows to musicals and magic acts, there's something to suit every taste. If you're looking for something unique, consider a show at one of Myrtle Beach's historic theaters or go see icons preform at one of the many tribute shows in Myrtle Beach, South Carolina..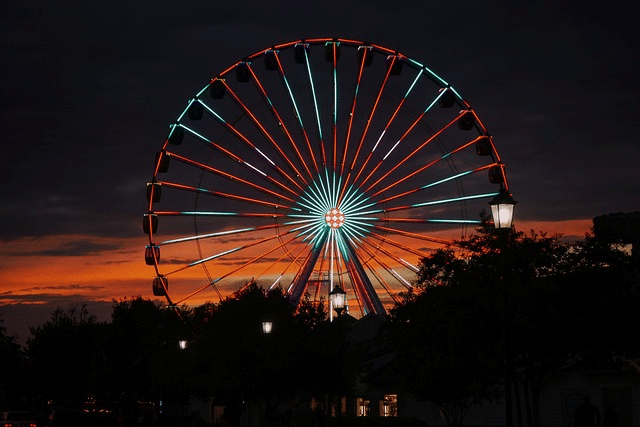 With so many different options available, you can find something special that will skyrocket to the top of your bucket list no matter what type of show you're looking for. And, when you're looking to experience Myrtle Beach RV style, contact the team at Cozy Turtle RV Rentals!
About Cozy Turtle RV Rentals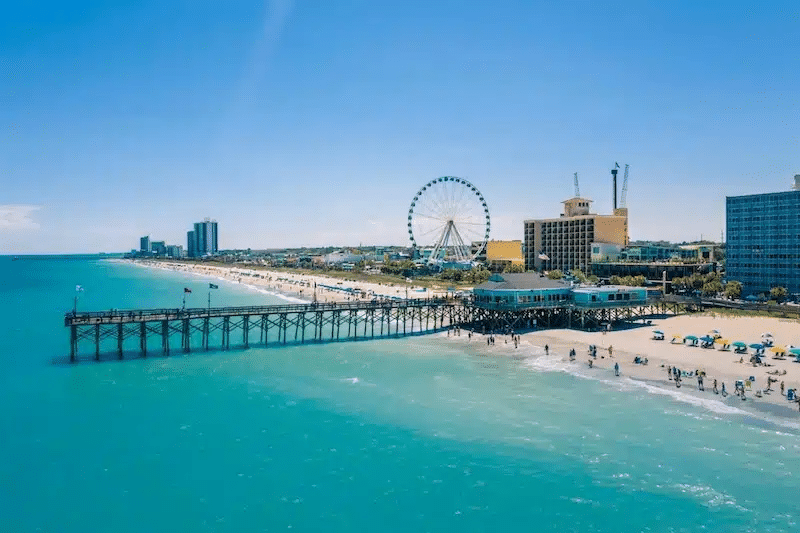 Our family has been camping in the most beautiful places for years, from the Myrtle Beach area to the Blue Ridge and Smokey Mountains. We want you to have the same amazing experiences we've had!
The team at Cozy Turtle RV Rentals understands that a vacation should be about slowing down, relaxing, and enjoying life away from all the hustle and bustle. That's why we provide comfortable RV accommodations so you can make lasting memories with your family.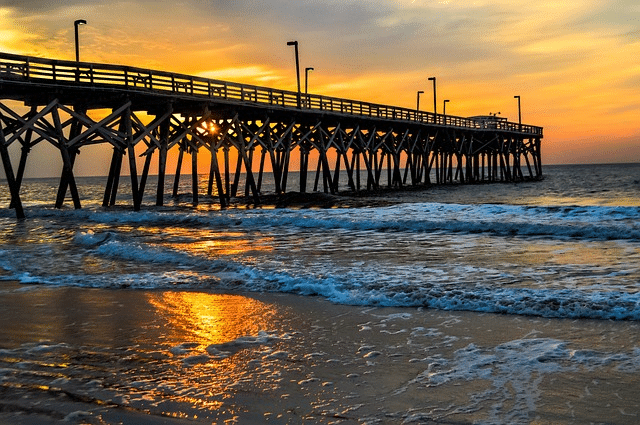 Cozy Turtle RV Rentals is close to several popular Myrtle Beach camping destinations. If you're looking for an RV to elevate your vacation, contact us today. We can deliver to local campgrounds in the Myrtle Beach area (including North Myrtle Beach, Conway, Longs, Murrells Inlet and Georgetown), free of charge from our location.