Folly Beach County Park is a popular destination for visitors in the Charleston area. It features stunning views of Folly Island and the Atlantic Ocean. And It also offers plenty of activities to keep people busy. Asides from this, the park has a rich history and is home to some unique features.
If you are looking for places to visit in Charleston, South Carolina, Folly Beach County Park should definitely be at the top of your list. The amazing park also comes with many amenities that will make your experience here unforgettable. In this guide, we will explain all you need to know about Folly Beach County Park. You will also learn the history of Folly Beach, discover its distinct features, and find out the best activities for visitors.
Information And Facts About Folly Beach County Park
Folly Beach County has everything you could want for a day of fun in the sun. Here are some important facts about Folly Beach County Park:
Located On Folly Island
Folly has grown steadily through the years as one of South Carolina's "Sea Islands." It is named after the Old English term for a cluster of trees or thicket. During the 1800s, it was used as a repository for sick and dying passengers aboard ships hoping to enter Charleston Harbor but avoiding quarantine. The name "Coffin Island" appears on some early maps because of this.
Later, during the Civil War, Folly Beach was an important base for 13,000 troops stationed there. The island served as a staging area for the Battle of Morris Island—a victory that put Federal troops into position to shell Fort Sumter.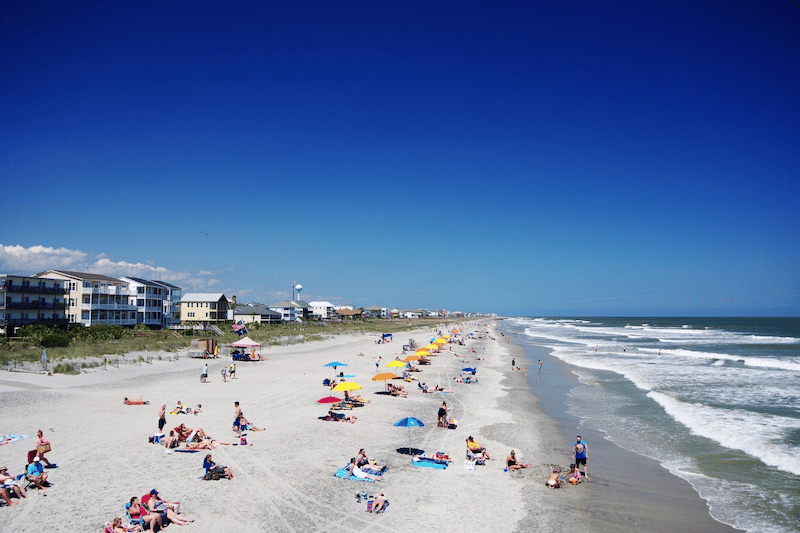 Folly Beach County Park is located on the west end of Folly Island, which is a barrier island off the coast of South Carolina. Folly Beach County Park is one of Charleston County Parks and is about 4,000 feet along the ocean frontage and 2,000 feet along the Folly River, making it eight miles long and less than a mile wide and a popular destination for beachgoers, fishermen, and nature lovers.
Park Hours: 8 a.m. – Sunset. Closed Thanksgiving, Christmas Eve, Christmas Day, and New Year's Day
Pet Policy
Pets are allowed in Folly Beach County Park and must be on a leash at all times. Visitors at Folly Beach County Park are allowed to bring their pets and enjoy the sunrise or sunset with them. However, pets are not permitted on the beach from 10 a.m. to 6 p.m.
History Of Folly Beach County Park
The history of Folly Beach Island is one of soldiers, pirates, shipwrecks, and dancing. Folly Beach was first settled in the early 1800s by farmers and fishermen. The island was later used as a military base during the Civil War and World War II. As stated earlier, Folly Island was named after its coastline, which was originally thickly packed with trees and bushes.
Asides from the sick, Folly Island was also a temporary settlement for many people who experienced unexpected fates, such as the survivors of the shipwrecks that occurred regularly in the ocean off Folly Beach.
One of such incidents occurred in 1832 when a certain group of 108 sailors and passengers reached the shore after the wreck of the Amelia. However, their stay took a turn for the worse when an outbreak of cholera caused the island to become a quarantined area for months
Folly Beach County Park was not free from the casualties as well. The park has a history of several fire incidents that led to the destruction of many structures on the island. For instance, Folly Beach park lost piers to fire incidents in 1957 and 1977.
The folly beach was without fishing piers until the Charleston County Parks bought an acre of beachfront property (now known as the Edwin S. Taylor Folly Beach Fishing Pier) on the 4th of July in 1995.
Also, In 2011, Hurricane Irene swept through Folly Beach, damaging many of the buildings and structures in Folly Beach County Park. Since then, the Charleston County Parks and Recreation Commission has renovated the Folly Beach County Park by building a terminal groin and delivering over 175,000 cubic yards of sand to the beach. Folly Beach County Park finally reopened on July 3, 2013, in time to receive holiday beachgoers and has since been a popular destination for locals and tourists alike.
Directions To Folly Beach County Park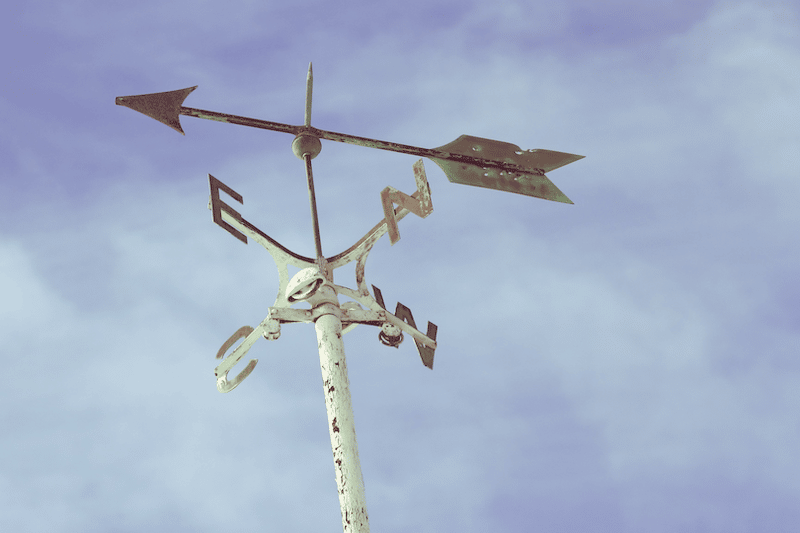 If you are planning a road trip to Folly Beach County Park, here are directions to help you get there:
From Charleston
Take Folly Road (also called Folly River Bridge) over the Folly River. After crossing the bridge, turn right at the first traffic light onto West Ashley Ave. Follow West Ashley Avenue for about two and a half miles until it dead-ends at the Folly River.
Cross over the Folly River on the second Folly Road Bridge and turn right at the traffic light onto East Ashley Avenue. Follow East Ashley Avenue for about a half mile to Center Street. Turn left onto Center Street and drive about two blocks to Elliott Street. The entrance to Folly Beach County Park will be on your right.
Folly Beach County Park Amenities
Folly Beach County Park has a wide variety of amenities for visitors to enjoy. The park includes:
Boardwalk and accessible ramps
A designated swimming area
Beach chair and umbrella rentals
Public access beach parking for beachgoers
Dressing areas
A beach house
Restrooms
Snack bar
Outdoor showers (no soap or shampoo allowed)
Picnic tables
Activities At Folly Beach County Park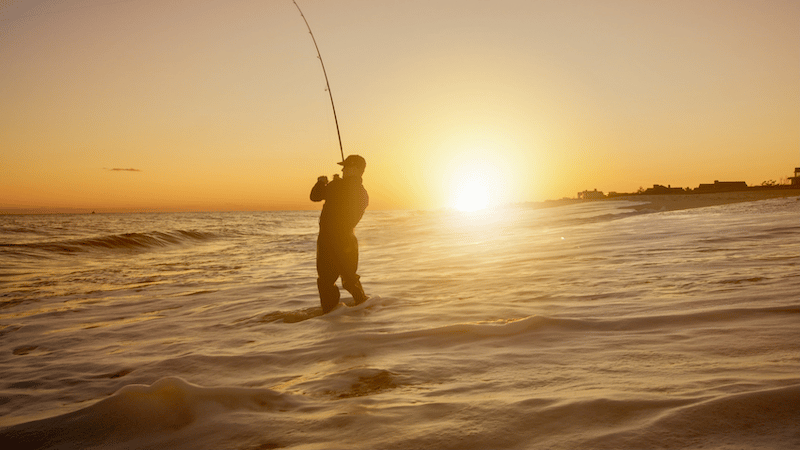 Now that you know all about Folly Beach County Park, the park is known for many activities:
Visit Folly Beach
You can't go to Folly Beach County Park without visiting the beach! Folly Beach is a great place to relax, read a book, or take a walk on a leisurely afternoon. A fun fact about Folly Beach is that it has 49 access points, with one at every block along the Atlantic side of the island.
Swimming
The Folly Beach County Park is great for taking a dip in the water and cooling off on a hot day. Lifeguards are on duty from Memorial Day weekend through Labor Day, so you can rest assured that you and your family will be safe while swimming at Folly Beach County Park.
Fishing
If you're looking for a relaxing activity, look no further than fishing at the Folly River. The pier is a great place to fish, and you can even rent equipment from the park if you don't have your own.
Kayaking And Paddleboarding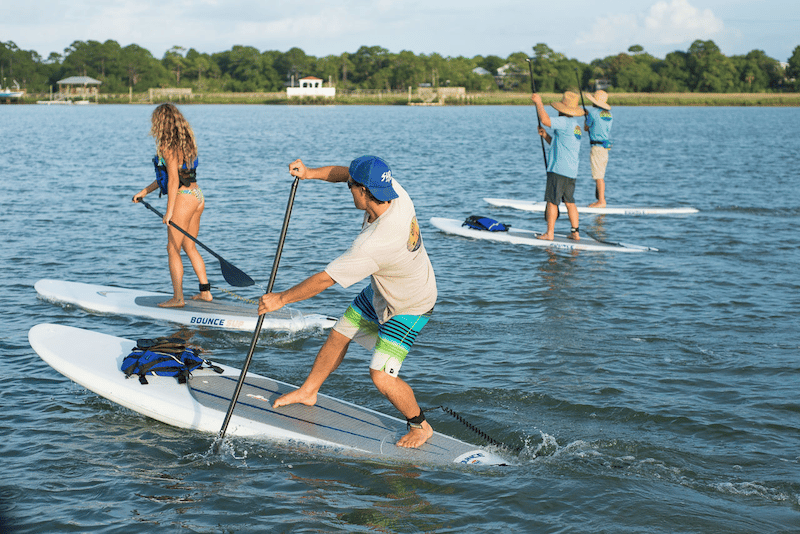 If you're looking for a little more adventure, you can rent a kayak or paddleboard from the Folly Beach County Park and explore the Folly River. This is an excellent activity for those who want to get out on the water and see some of the wildlife that calls Folly Beach home.
Visit Neighbouring Parks
There are a few neighboring parks that are worth visiting while you're in the area. James Island County Park is only a 15-minute drive from Folly Beach County Park, and it's a great place to go for a hike or bike ride. You can also check out the Charleston Tea Plantation and Morris Island Lighthouse.
Restaurants
After a long day of exploring Folly Beach County Park, you're going to want to grab a bite to eat. Luckily, there are plenty of great restaurants nearby. Some of our favorites include Rita's Seaside Grille, Taco Boy, and Wiki Wiki Sandbar.
Tour Historic Downtown Charleston
No trip to Folly Beach is complete without a visit to historic downtown Charleston. This is one of the most popular tourist destinations in the area, and there's plenty to see and do. You can tour the historic homes, stroll down King Street, or take a carriage ride through the city. Also, Charleston Museum, South Carolina Aquarium, Fort Sumter National Monument, and The Battery are all worth a visit.
Reviews About Folly Beach County Park
Let's take a look at what some visitors have been saying about Folly Beach County Park:
Alberto Martinez shares:
"The whole park is very nice. We went a little early, so there were not many people on the beach. The facilities are very clean and well up kept. There was also an elevated pavilion that had a nice place to take food and eat. Access was only 5 dollars. There are some other things to do that kids would love, like looking for sea shells or finding a starfish. Nature is beautiful here." 
 Shelly Fagin shares:
"Enjoyed our time on this beach. Very easy to rent umbrellas and chairs without heavy lifting. Their snack bar is convenient, and the bathrooms are kept clean. Lifeguards are plentiful. Wash areas and changing rooms are so nice to avoid tracking lots of sand into your vehicle. We had a blast here, will definitely be back."
Planning A Trip To Folly Beach County Park?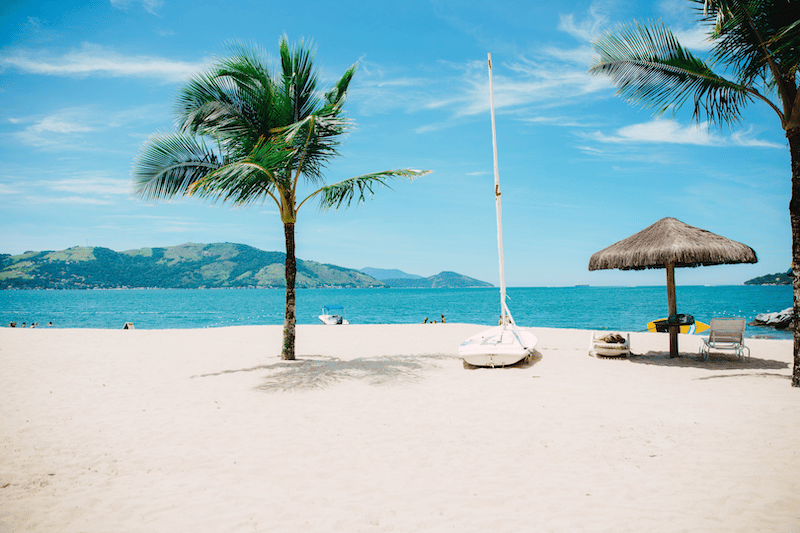 Planning a trip to Folly Beach County Park? Let Cozy Turtle RV Rentals help you out! We offer a variety of RV rentals that are perfect for any size group, so be sure to check out our RV rental options. You can also contact us today to learn more about our rentals.