Going to the beach is always a great way to unwind and take a break from the hustle of everyday life. And when you're on vacation and enjoying the beach, capturing those moments with pictures is a must. However, just posting pictures may not be enough to give the whole picture. If you want to make your Instagram more interesting, then you should consider pairing those fantastic photos with beach captions. Here are some reasons why you should use beach captions when posting vacation pictures.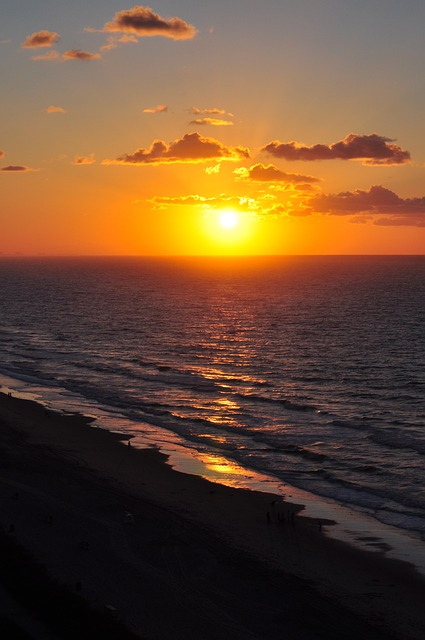 Tells a Story
Beach captions help you to tell the story behind your pictures. A picture may be worth a thousand words, but sometimes, you need a few more to help convey the feeling or experience behind the photo. Beach captions can provide context for your photo, telling a story of what happened before, during, or after the photo was taken. You can share little details about the place, what you did on the beach, or how the sunset looked.
Personalizes Your Post
Beach captions can make your post more personal as they are often reflective of your personality. They give your post an added layer that reflects your voice and style. You can choose a beach caption that aligns with your sense of humor, perspective, or even your mood. This personalization makes your post unique and less stale.
Increases Engagement
Beach captions can increase the chances of your post getting more engagement from your followers. A well-crafted caption can inspire people to comment, like, or share your post. It makes it easier for others to connect with your post and initiate conversations. And the more engagement you have on a post, the more visibility it receives.
Sets the Tone
Beach captions can set the tone for your post, whether it's light-hearted, romantic, or deep. They can also be used to compliment your picture with funny, witty or inspirational quotes. The tone of your post matters because it can determine how your followers perceive you and your brand. A good caption can leave a lasting impact on your audience, even if the picture is not as perfect as you would have hoped.
Helps with SEO
Captions also have an impact on your social media account's SEO (search engine optimization). Your caption should have relevant keywords that will help your photos show up in Instagram's search results. It's essential to use a concise, but informative caption with keywords that will help your account grow!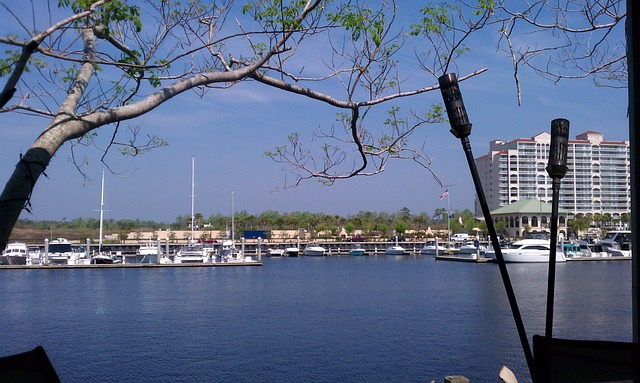 Beach Captions for Instagram
Sandy toes, sun kissed nose!
Shady beaches not allowed here!
Seas the day!
Sea La Vie
Life's a Beach
Long time, no sea!
Ocean breeze, take me away!
My two favorite things: the beach and warm weather!
The ocean breeze puts a smile on my face
Nothing better than an empty beach
This is my beach person
Flip flops and tan lines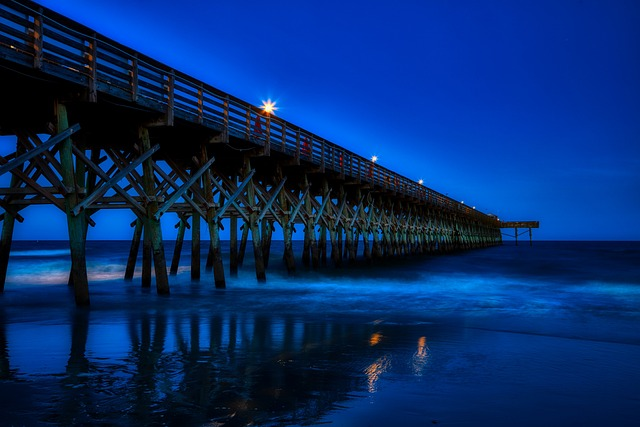 Funny Beach Captions
Just a beachy kind of day!
No pier pressure allowed!
Resting Beach Face!
Stay salty!
Happy as a clam!
Talk to the sand.
If you need me, call me on my shell.
Shell yeah
Beach hair, don't care.
Don't be a shady beach
Gimme the beach boys
Gull friends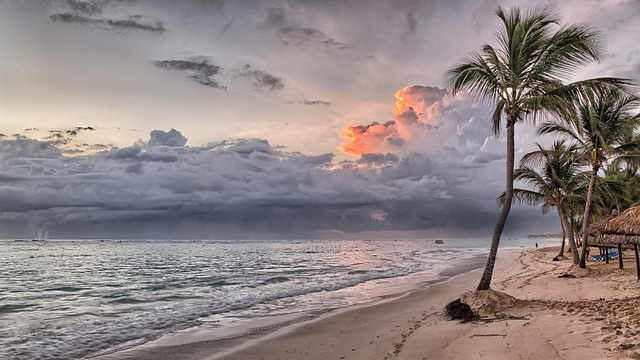 Inspirational Beach Captions
At ease with sea breeze
The ocean refuses no river
We all have the perfect beach body
Life takes you places, but the beach keeps makes you wonder forever.
Seashells bringing good luck.
Nature's simple treasures
Sunshine gonna wash away my sins
The beach restores your soul
The beach isn't just a destination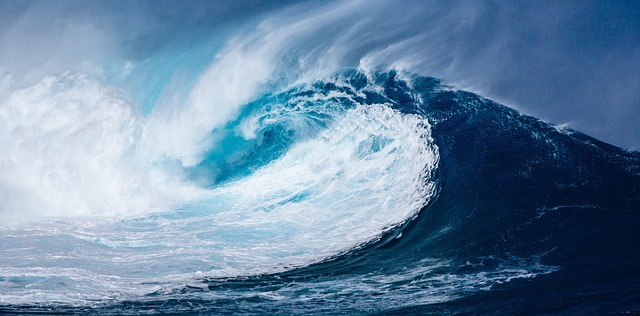 Short Beach Captions
Beach daze
Beached whale
Vacation mode
Vitamin sea
Beach happy
Beach attached
Beach therapy
California girls
Beach day
But mood.
Beach vibes
Beach bum
Beach life
Beach Quotes
"Live in the sunshine, swim in the sea, drink the wild air."
"To escape and sit quietly on the beach – that's my idea of paradise."
"Sky above, sand below, peace within."
"If there's heaven for me, I'm sure it has a beach attached to it."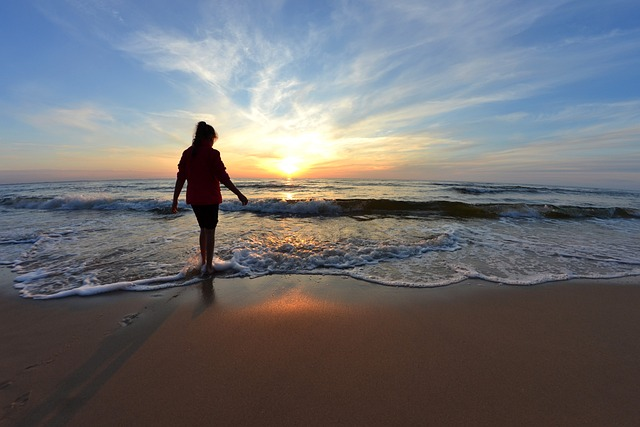 How to Find the Perfect Beach Captions
In today's social media-obsessed world, posting pictures without captions seems quite incomplete. Whether it's a beach vacation or just a day trip with your friends, having the perfect caption for your beach pictures can help you make your post more attractive and engaging. But, not everyone is as creative with their captions as they'd like to be. So, here are some tips on how to find the perfect beach captions.
Be Unique and Creative
A good caption should always be unique and creative. You can use puns, jokes, or quotes to make your caption stand out. For example, if you are on a beach vacation, you could use a quote like: "The beach is my happy place; it's where I go to find my zen." You can also use puns like: "Life's a beach, and I'm just playing in the sand."
Keep it Simple
Sometimes, simple is the best way to go. Your caption doesn't always have to be complicated; it could just be a simple one-liner that captures the essence of the picture. For example, if you're surfing, you could write: "Catchin' waves and good vibes."
Use Emojis
Emojis can help you communicate your message more effectively. They also add a playful touch to your caption. You could use beach-related emojis like the sun, palm trees, or a seashell. Don't overuse them, though; try to limit it to one or two emojis per caption.
Incorporate Your Personal Style
Every individual has a unique style, and that should reflect in your captions too. Your caption should reflect your personality and your thought process. If you're a foodie, you could write something like: "I came for the beach, stayed for the coconut shrimp."
Use Song Lyrics
If you're struggling to come up with the perfect caption, why not let a song lyric do the heavy lifting for you? Beach-themed songs like "Kokomo" by the Beach Boys or "Toes" by Zac Brown Band have some catchy lyrics that could make for some great captions.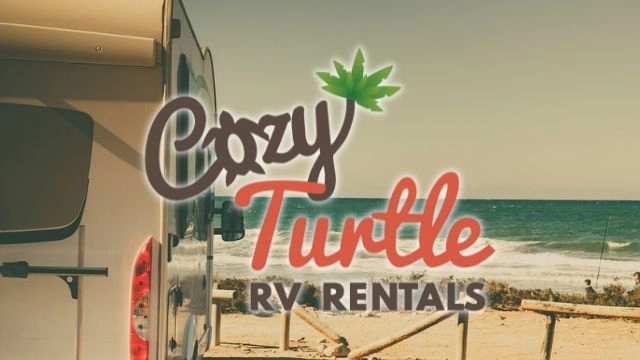 Cozy Turtle RV Rentals
With summer days ending, not is the perfect time to head to the beach for those last minute summer smiles. Smell that ocean air, sit out by the shore line, build sand castles, and enjoy the healing powers of the beach. If you're looking for a place to stay, reach out to us at Cozy Turtle RV Rentals! Watch as the ocean stirs from the comfort of your own RV. And don't forget to post a bunch of cute beach captions for instagram after your end of summer trip!