Heading to the beach for some much-needed R&R is always a great idea, but have you thought about all the things you'll need while you're there?
Sure, packing your towels, sunscreen, and snacks in a tote bag might seem like enough, but a dedicated beach bag is a game-changer. In this post, we'll share the top reasons why investing in a quality beach bag is a must for your next seaside getaway.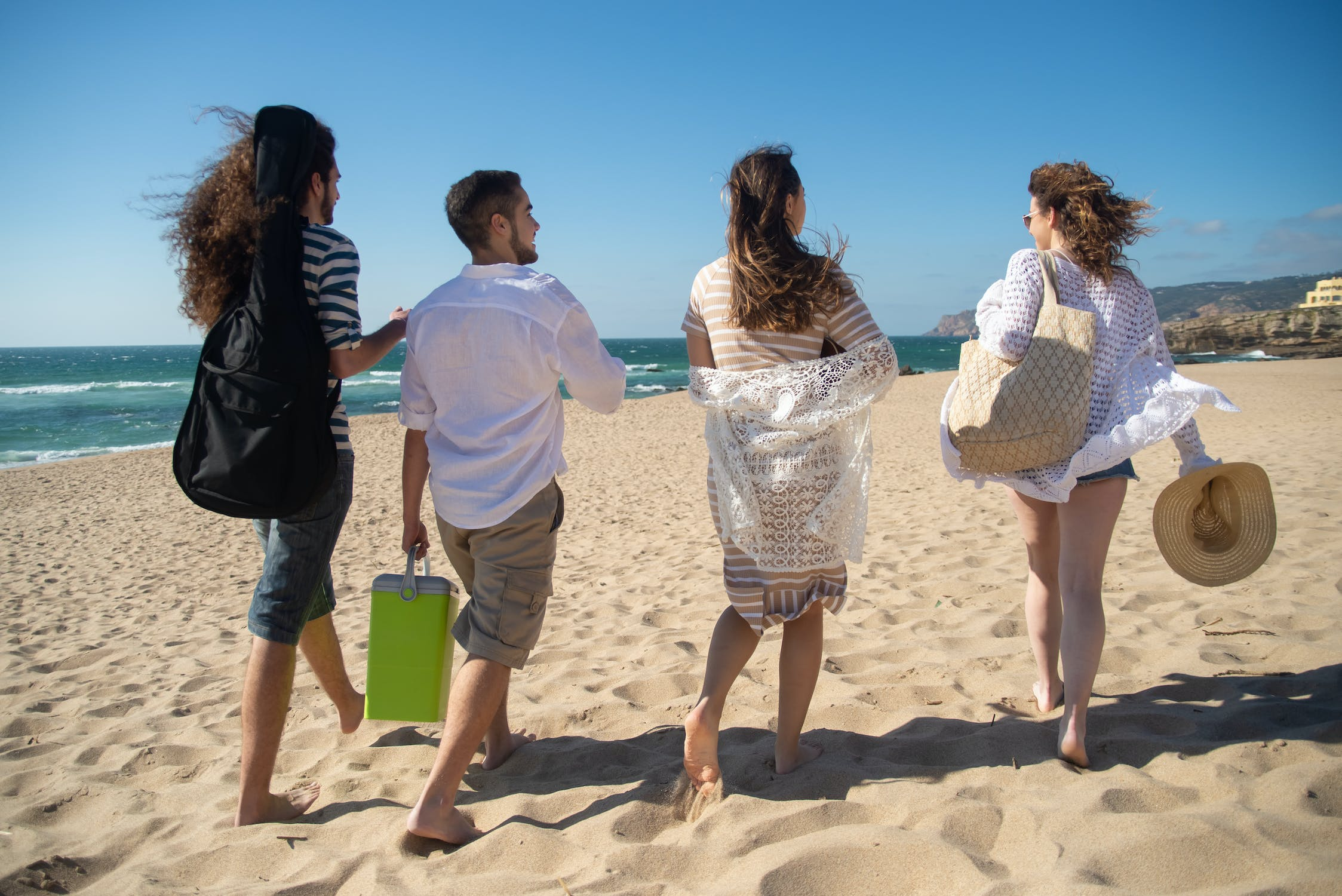 Convenience is Key
A beach bag is designed to keep all your essentials in one place. With designated compartments for everything from your sunglasses to your flip-flops, you'll never have to fumble around and empty out your bag when you're looking for something specific. Plus, you can easily toss your bag over your shoulder or wear it as a backpack for hands-free convenience.
Protect Your Belongings
From the sand to the sun, the beach can be a harsh environment for your belongings. A beach bag is made with durable materials that can withstand the elements, keeping your items safe and secure. Plus, many beach bags come with waterproof linings or detachable pouches that make it easy to protect your valuables and keep them dry.
More Room for Fun
With a dedicated beach bag, you'll have more room to pack all the fun things you need to enjoy your day at the beach. Beach games, books, and even a Bluetooth speaker can easily fit inside your bag, allowing you to make the most of your time on the sand. Not to mention, all the snacks and drinks you need for your day at the beach can be easily stored in an insulated portion of the bag.
Keep Everything Organized
A beach bag is designed with organizational features that a traditional tote bag might not have. With separate compartments for your wet swimsuit and dry clothes, you can keep everything organized while also preventing your clothes from getting damp. Plus, you can easily separate your sunscreen, snacks, and other essentials into specific pockets for easy access.
Make a Fashion Statement
Who says a beach bag has to be boring? With so many stylish and trendy options on the market, a beach bag can be a fashion statement in its own right. From bold prints to boho chic tassels and fringe, there's a beach bag out there that can match your personal style and make you feel beach-ready.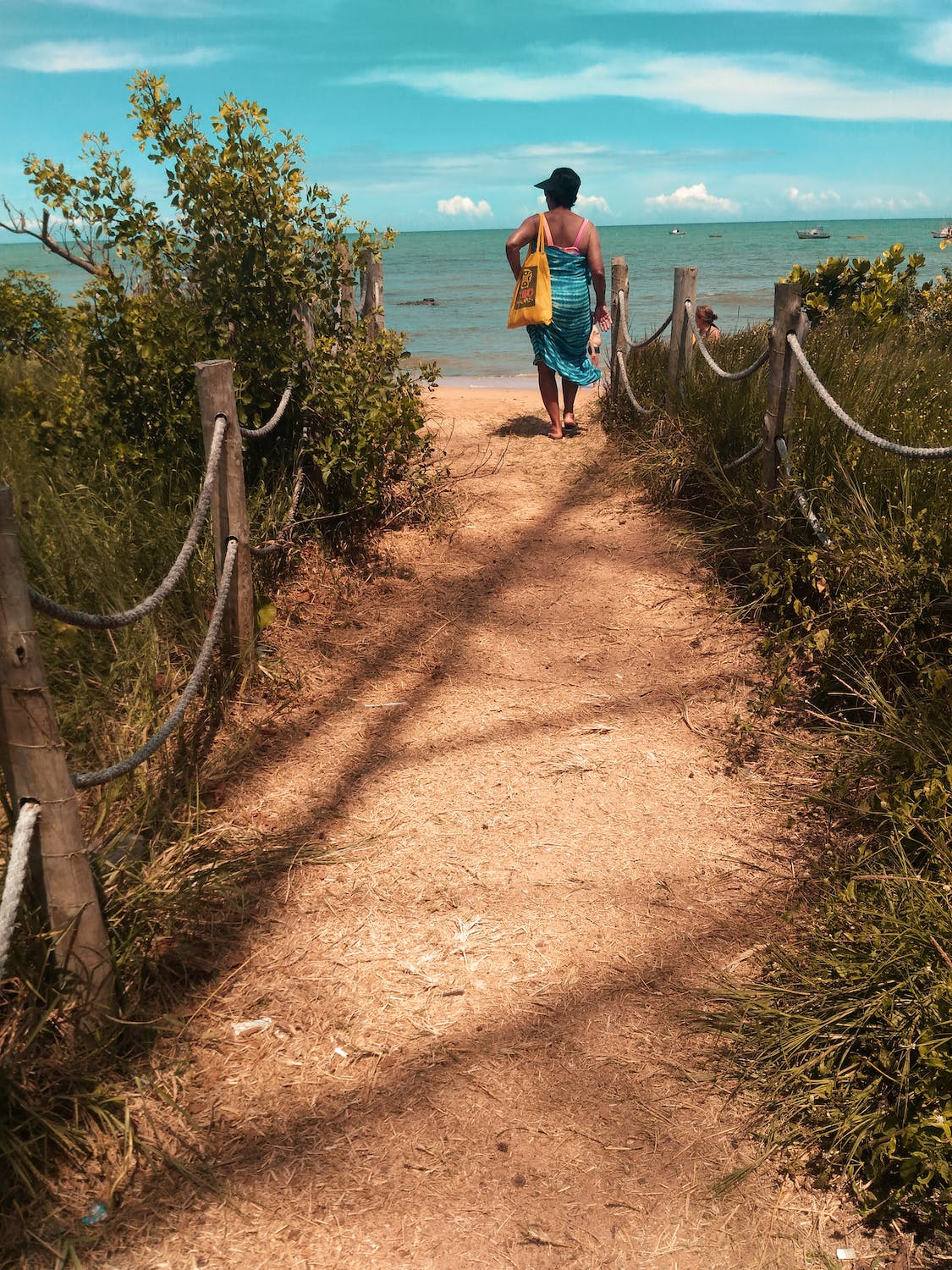 The Perfect Beach Bag: What to Look for When Packing for Myrtle Beach
Myrtle Beach is a beautiful destination for those seeking sun, sand, and surf. While packing your essentials for the trip, you'll want to make sure that you have a reliable and practical beach bag to accompany you along the way.
The perfect beach bag is not only stylish but also functional, carrying all your beach essentials such as sunscreen, water, and towels. However, with so many options in the market, it can be challenging to find one that meets all your needs.
Size Matters
Imagine packing all your beach essentials into a small beach bag that cannot accommodate all your stuff. This is why size matters when it comes to choosing the perfect beach bag. Look for one that is big enough to hold all your beach gear without being too bulky and cumbersome to carry.
The idea is to find one that's spacious yet compact enough to sling over your shoulder comfortably. Backpacks are not ideal, as they typically don't have enough space to store all of the essentials.
Material
Beach bags come in different fabric materials such as canvas, nylon, and mesh. Each of them has its pros and cons. For instance, a canvas bag is durable and has a classic look, but it's not water-resistant. On the other hand, mesh bags are lightweight and dries quickly but may not be suitable for carrying heavier items such as books and electronic gadgets.
Straw bags are very cute, but typically not ideal for beach bags. Consider your needs and choose a material that meets them. A mesh beach bag is not only budget friendly, but also great for a lightweight bag to carry only essentials like a beach towel, key leash, and other small items needed for the perfect beach day.
Compartments
When it comes to beach bags, compartments are your best friend. You'll appreciate having different pockets and compartments to help organize your beach gear better. For example, you could have a zippered interior slip pocket for your phone, keys, and wallet, another for your sunscreen and sunglasses, and yet another for your water bottle and snacks.
This way, you won't have to rummage through a pile of sand to find what you need. Your main compartment should be large, and four exterior pockets are common in beach tote bags. But consider looking for a large beach bag with interior pockets and a zipper closure; two slip pockets are a nice touch!
Straps
A beach bag's straps are what make it comfortable to carry around. Look for one that has sturdy and adjustable straps that can be worn over your shoulder or across your body. The material should be soft and comfortable on your skin, even when you're sweating.
Avoid bags with narrow or flimsy shoulder straps that can strain your shoulder or cause the bag to dig into your skin. An adjustable strap and comfortable shoulder straps are must haves when it comes to finding the best beach bags on the market.
Style
Lastly, you can't talk about the perfect beach bag without considering the style. A beach bag is not just a means of carrying your beach essentials but also a fashion statement.
Choose a fashionable beach tote that reflects your personality and complements your beachwear. From colorful canvas bags to chic straw totes, you can never go wrong with a stylish beach bag for every beach day you have this summer.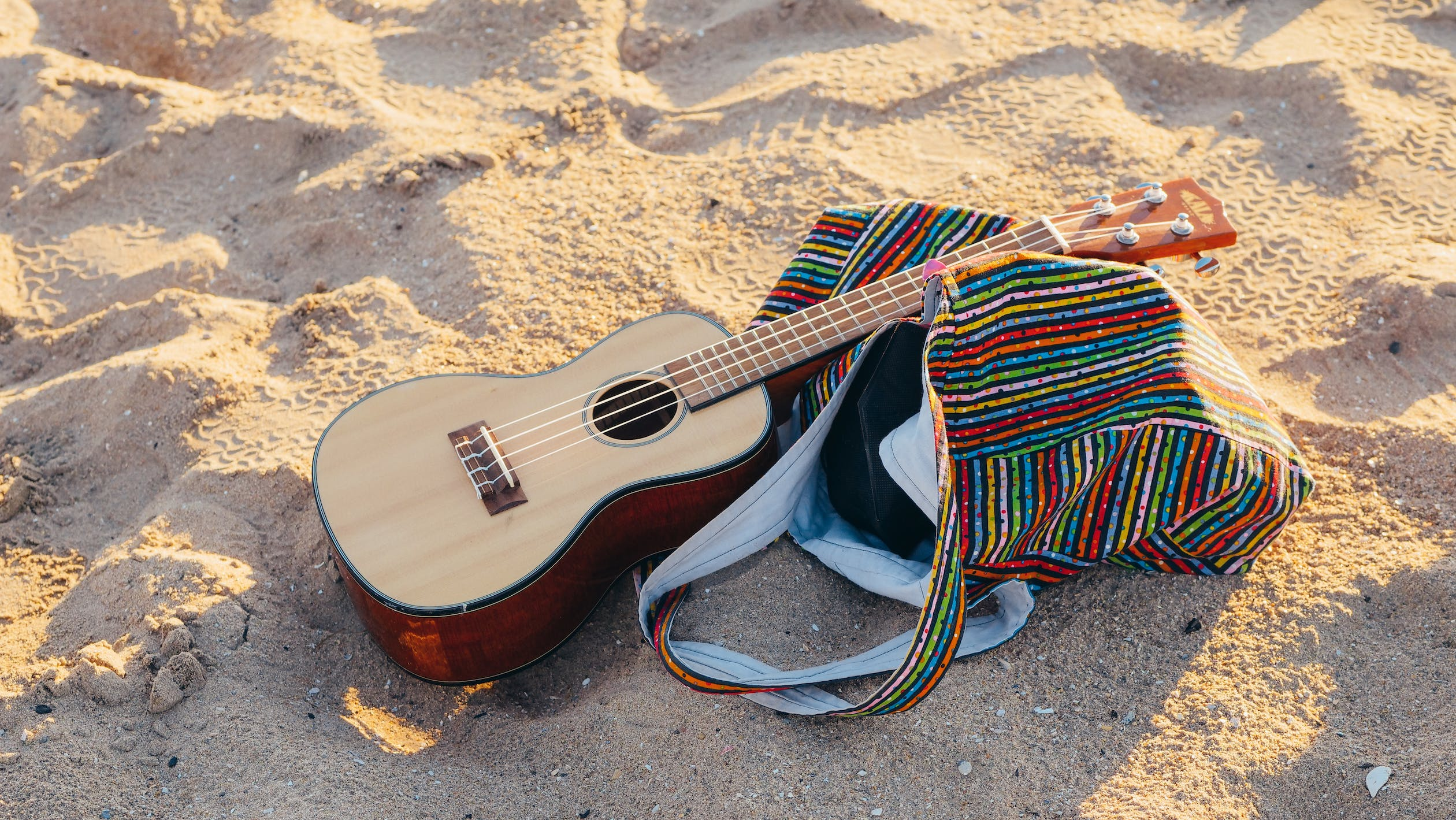 Top 5 Best Beach Bags on the Market
A day at the beach is always an enjoyable and relaxing experience that doesn't require much gear. However, having the perfect beach bag will make your beach day even more enjoyable. With so many beach bags on the market, it's hard to know which one to choose.
That's why we've taken it upon ourselves to gather the top five best beach bags on the market. From spacious totes to backpack-style, we have you covered.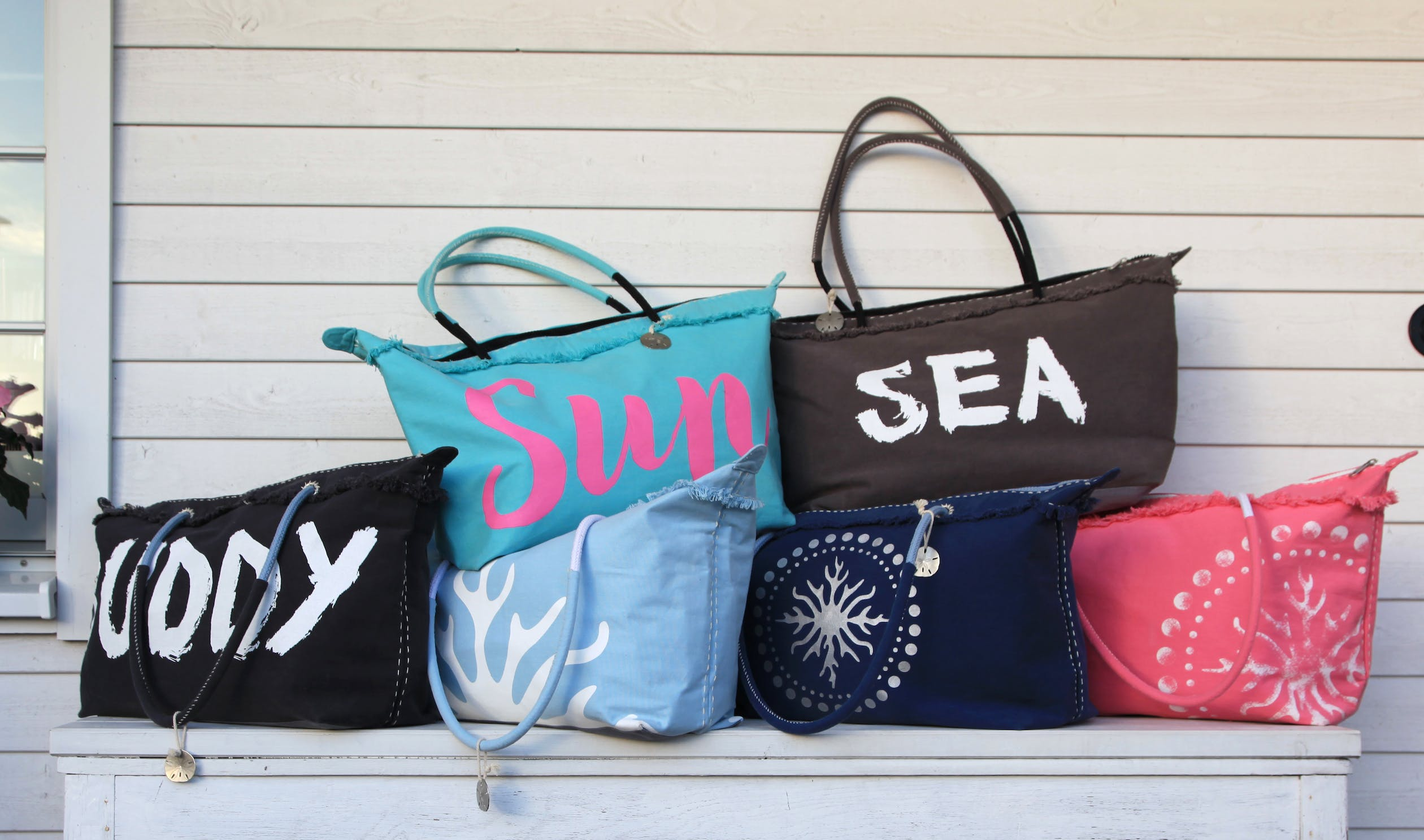 Conclusion
Ultimately, a beach vacation is all about relaxing and enjoying your time by the water. And there's no better way to enhance that experience than by investing in a quality beach bag. With all the benefits listed above, you're sure to get your money's worth out of this must-have accessory.
So, if you're planning a trip to Myrtle Beach or any other seaside paradise, don't forget to pack your beach bag – it's a small but mighty addition that can make a big difference in your overall beach experience.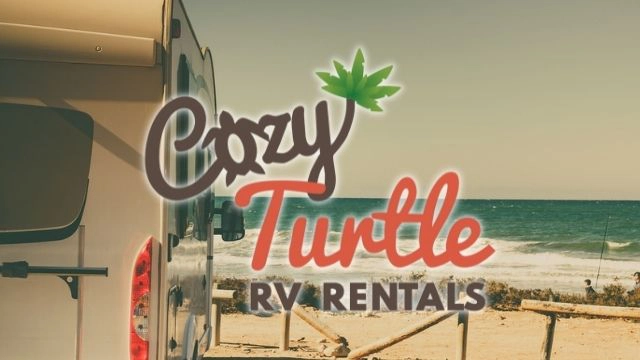 Cozy Turtle RV Rentals
Myrtle Beach attracts visitors from far and wide, and if you're planning a trip, you want to make sure you have the perfect accommodations. Cozy Turtle offers a fantastic solution: renting an RV. Not only is this a unique experience, but it also provides amazing flexibility.
You can park your home-on-wheels mere steps from the beach and unpack your beach bag with ease. With Cozy Turtle, you'll have all the comforts of home while enjoying the beautiful scenery of Myrtle Beach. Whether you're traveling with family or friends, this is the perfect way to make the most of your beach vacation.