What's better than spending time with your family on the beach? There are so many options when it comes to campgrounds in Myrtle Beach, but none quite like Pirateland Family Campground! Not only is there an endless amount of activities for individuals of all ages, but there are also lots of fun and unique attractions! The best part about this place is that they have something for everyone in your family – from fishing to Ripley museums!
Fun Things To Do While At Pirateland Family Campground [ Area Attractions]
If you're looking for a campground with a lot of fun activities for you and your family, then look no further than Pirateland Family camping resort. Below is a list of activities available at the campground:
WonderWorks
WonderWorks is the ideal Myrtle Beach attraction for children and adults alike. WonderWorks, often known as the "upside-down house," is a fantastic location to visit on any day of the year in Myrtle Beach, whether it's raining, hot, or chilly.
Pirate's Voyage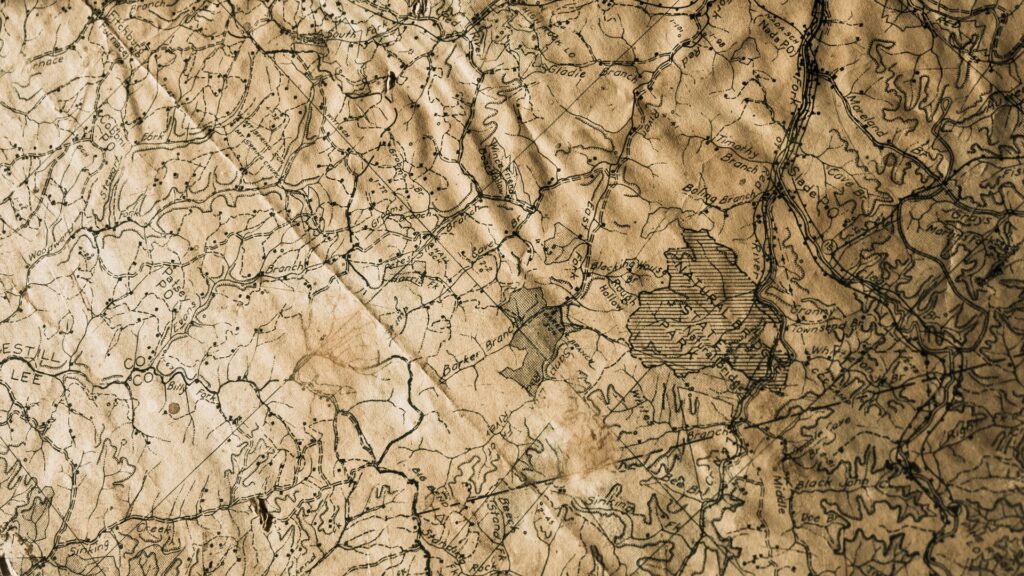 Raise the Jolly Roger and tilt her sails to the wind, matey! The spirit of Blackbeard and his crew, Captain Kidd and Anne Bonnie sailing South Carolina's coast.
Medieval Times
An Epic Tournament Like No Other! The finest warriors of the pirate land  kingdom will compete with brawn and steel to select the single winner who will defend the throne. 
Alabama Theater
After being voted #1 by Myrtle Beach visit, the new production includes over 24 new chart-topping songs and a brand new Beatles Pop segment. Prepare to be astonished by a stunning presentation from the all-time favorite Disney musical, Mary Poppins, too.
Legends In Concert
The all-new, cutting-edge theater for 'Legends In Concert' is conveniently located in the middle of Myrtle Beach's Broadway at The Beach. Each year has a unique lineup of tributes to today and yesterday's greatest musical legends.
Ripley's Aquarium
Nature's own art gallery. Travel on a moving walkway and be surrounded by sharks. Navigate an actual rainforest on your way into the jungle. Explore the seas' mysteries. A variety of some of the world's most unusual aquatic animals.

Carolina Opry
The Mouth of the South performs a wide range of country, bluegrass, rock, and roll in an intimate club setting with excellent music and comedy. Incredible musicianship, breathtaking harmonies, side-splitting humor in a warm, personal show that makes you feel great all over.
Ripley's Believe It or Not! Odditorium
The Ripley's Odditorium is jam-packed with hundreds of odd exhibits that you just have to see to believe! Since 1918, Ripley's has searched the world for the most incredible tales and objects, including the world's tallest man, vampire-slaying kits, eclectic art, and much more!
Ripley's Haunted Adventure
Terror Factory is the name of the event-exclusive area in Ripley's Haunted Adventure. This 15,000-square-foot attraction features three levels and is filled with terrors! We dare you to confront your fears at Myrtle Beach's #1 Haunted Attraction. March through October are the operating months.
Caledonia Golf & Fish
The Caledonia Golf Club has garnered numerous accolades, including Golf Digest's "Fifth Best Public Upscale Course," which was named by Golfweek as the "Top 100 Modern Courses" for 1999 and is ranked No. 1 in Golf Digest's "50 Best Places to Play-for Women." 
True Blue Golf Club
According to Golf Digest, True blue golf club is 4th Best New Public Upscale Course in America. Its design has huge waste areas and stunning heights. This combines to make one of the most beautiful settings in golf.
Fishing 
Pirateland family campground lists fishing as one of the many activities present in the camp! However, the South Carolina Department of Natural Resources requires visitors who are 16 years old or older to obtain a surf fishing license for fishing in the ocean and PirateLand's lakes. The DNR offers online purchasing directly through this link. You may also buy a permit at the resort's Front Office.
Amenities Available At The Campground
Below, you will find a list of amenities available at Pirateland Family campground:
A Camp Store
Climate Controlled Bathhouses
RV Campsites
Camp Ministry
Outdoor Chapel
Laundromat
WiFi Access
Golf Cart Rentals
Indoor Pool
Mini Golf
A Relaxing Lazy River
Arcade
Basketball Courts

Reviews
Sydsyl from Tripadvisor shares:
"My Family has been coming to Pirateland for years. We started bringing our three sons here at a young age, and they LOVED it. Now we are bringing grandkids and my wife, and I LOVE it. The look on their little faces when we pull in at the large pirate sign out front does it all for us. 

For the most part, the campground is clean and well kept, the amenities for all ages are great. The staff from the front counter to the maintenance crew have always been great with us. We started out in a tent, then to a popup, and now an RV. The amenities are plentiful enough that you could stay a whole week inside the campground and never leave, and we have dozens of times.

Large, beautiful outdoor swimming pool with a relaxing lazy river, indoor pool, mini-golf, basketball court, horseshoes, arcade, grill and ice cream shop, nice store and gift shop, church, and loads of activities for children.

We are leaving today after enjoying Halloween activities with the grandkids, and they already want to know when we are coming back. We will be back soon and dozens of times!! Thanks, Pirateland, for another wonderful stay and experience with our grandkids!"
Pirateland Family Camping Resort
If you are looking for a place to take the family that has it all, look no further than Pirate Land Family Campground. Located just outside of the Myrtle Beach city limit, this campground offers activities for people of all ages, with something to do around every corner.
If you are planning a stay at Pirate land family campground, the Cozy Turtle RV team would be delighted to assist you in planning your next family vacation. We specialize in RV rentals and have assisted numerous families in finding perfect, fully furnished vacation rentals affordable rates. Call us today if you are searching for an inexpensive way to go camping!
We're located in downtown Myrtle Beach SC, and we can connect you with a variety of indoor and beachside camping opportunities throughout the Myrtle beach area. Check out some other campsites on our blogs such as ocean lakes, Lakewood, and Carolina pines!
We also transport to several local campsites in the Myrtle Beach area, including North Myrtle Beach, Conway, Longs, Murrells Inlet, and Georgetown. Are you new to RVing? Don't worry; we'll set up a one-on-one session to teach you how to operate the RV unit you leased so that you know exactly what it's supposed to do. Contact us at 843-455-3138 or visit our website to reserve an RV.