Myrtle Beach Bike Week is one of the most exciting motorcycle events in the world, attracting bikers from all around the world. This annual event, is known for its incredible array of experiences, from high speed and exhilarating rides, to amazing food and drinks, live music and entertainment, and of course, the incredible scenery.
If you're a bike enthusiast, Myrtle Beach Bike Week needs to be added to your bucket list. In this blog post, we'll delve into what makes this event one of the best in the world and why you should plan for a visit.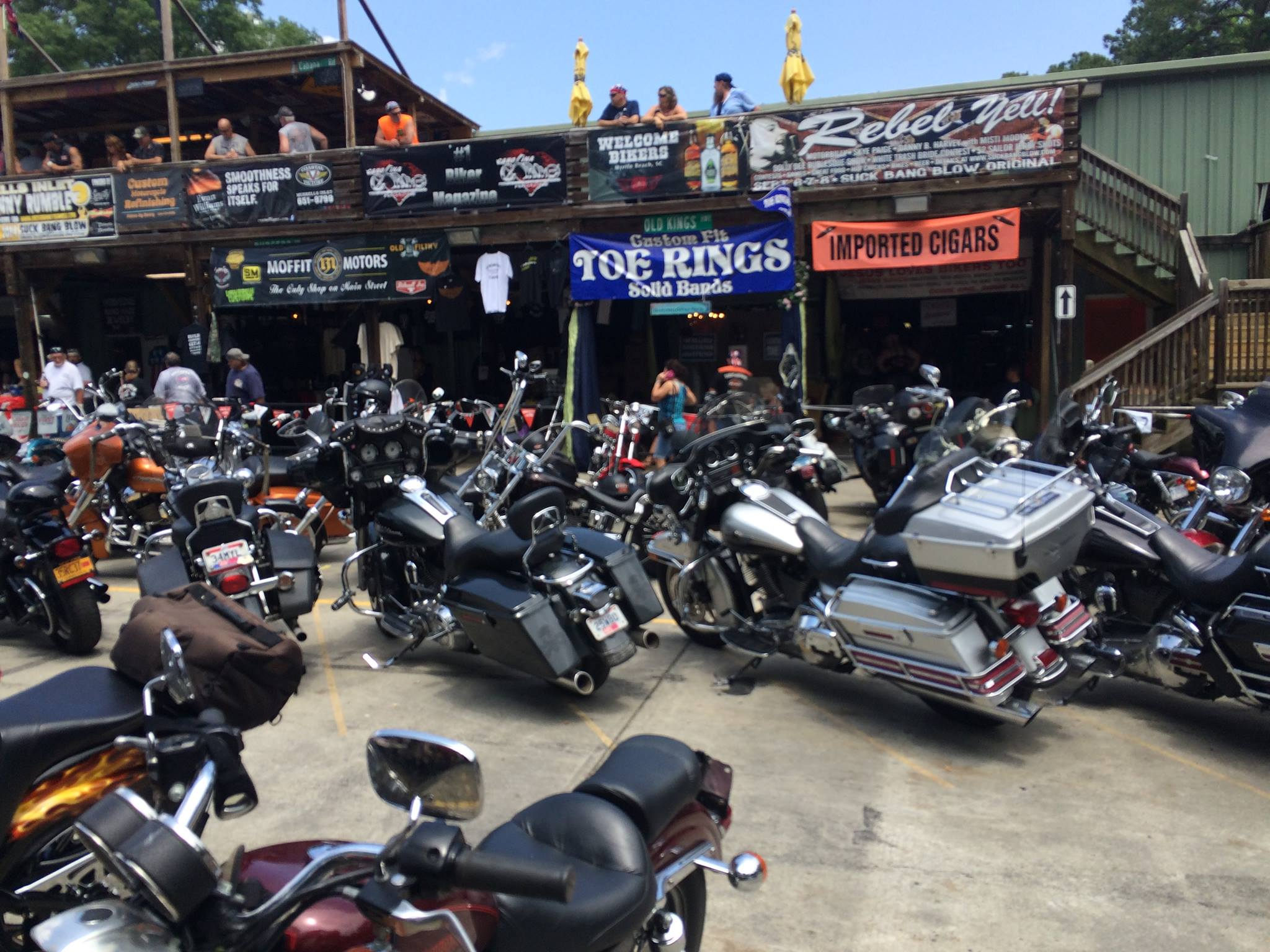 The Perfect Rider's Paradise
Myrtle Beach Bike Week is a rider's paradise. Located in the gorgeous Myrtle Beach, South Carolina, this event is the perfect opportunity to ride in the stunning Grand Strand.
As you cruise through the coastal and countryside roads, the views of the Atlantic Beach are nothing short of breathtaking. The warm temperatures, ocean views, and maritime forests make for a unique environment that'll give you a one-of-a-kind riding experience you won't find anywhere else.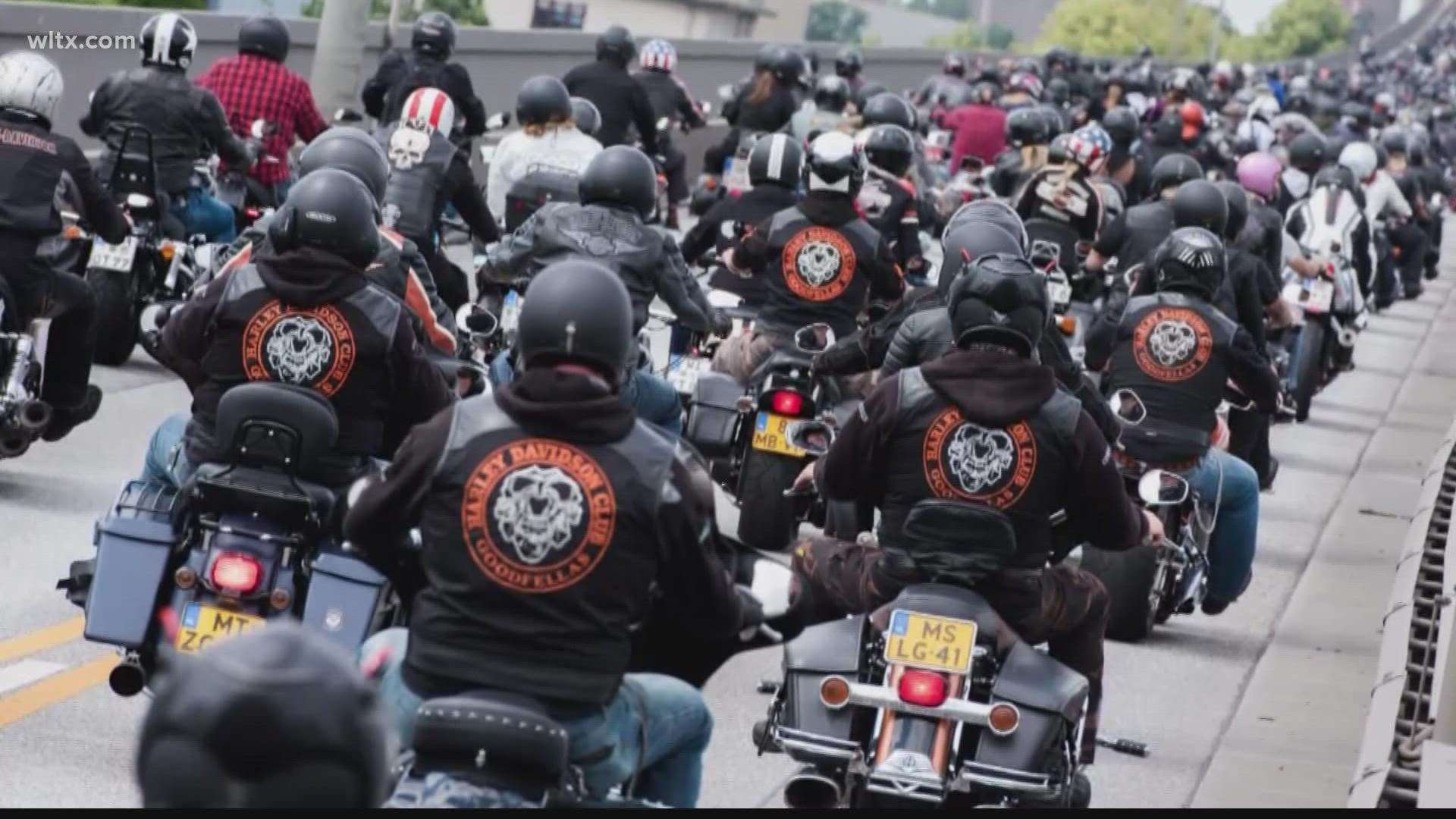 An Exciting Social Scene
One of the most exciting things about Myrtle Beach Bike Week is the social scene. Whether you're looking for the perfect party, an incredible music line-up, lively entertainment, or simply to connect with like-minded bikers, this event has something for everyone.
The area is abuzz with bikers from all over, creating an electrifying vibe that makes for great camaraderie and priceless memories.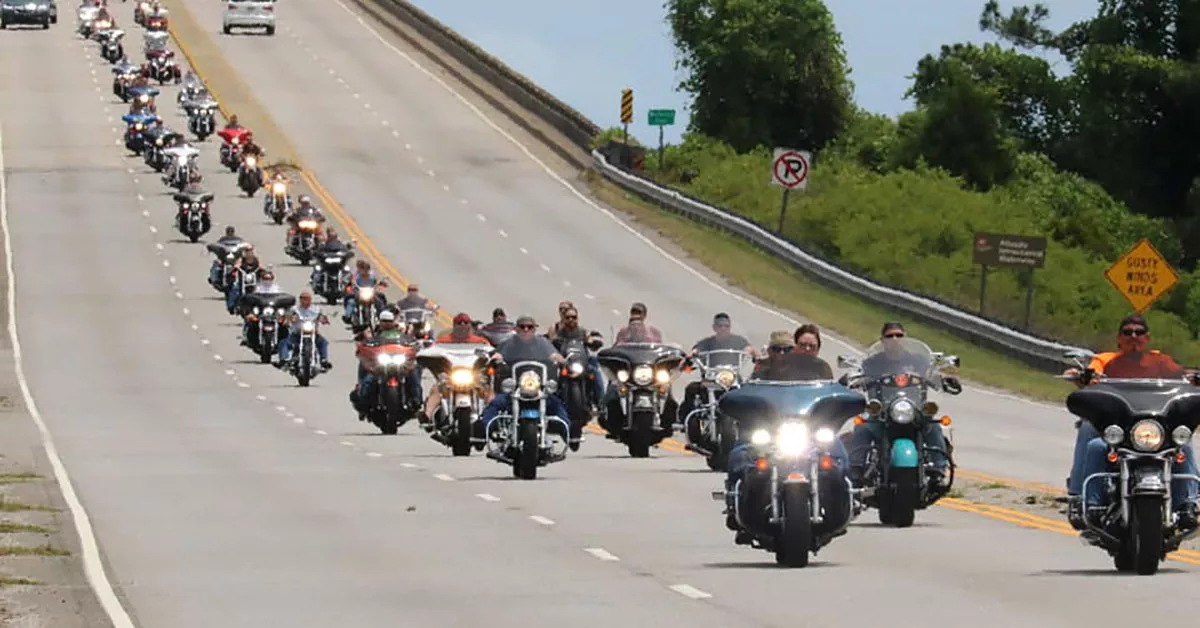 Unmatched Rides and Races
Myrtle Beach Bike Week has some of the most exhilarating rides and races on offer. From stunt shows to motorcycle races to parade rides to bike shows, you'll witness some of the most thrilling bike action around.
With competitions like the Murrells Inlet Drag Racing, you're guaranteed an adrenaline rush that'll keep your heart pounding long after you've left. Whether you're a spectator or a rider, there will always be something to keep you entertained.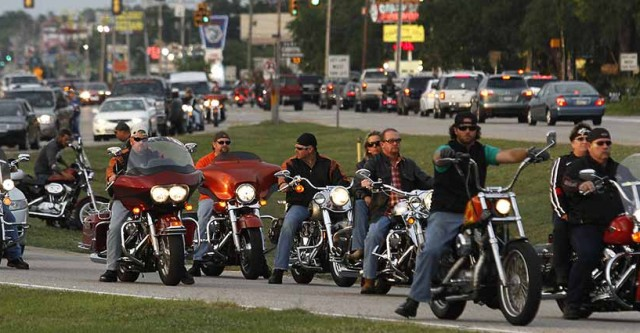 Amazing Food and Drinks
One of the best parts about Myrtle Beach Bike Week is the incredible food and drinks. The event boasts some of the best food and drinks you'll ever have. From street food to gourmet dining, you'll definitely find something to suit your tastes.
The area teems with a variety of restaurants, bars, and food trucks that serve up everything from local beers, to seafood, to BBQ, to international cuisine. Is there anything more satisfying than filling up on great food and refreshing drinks after a long ride?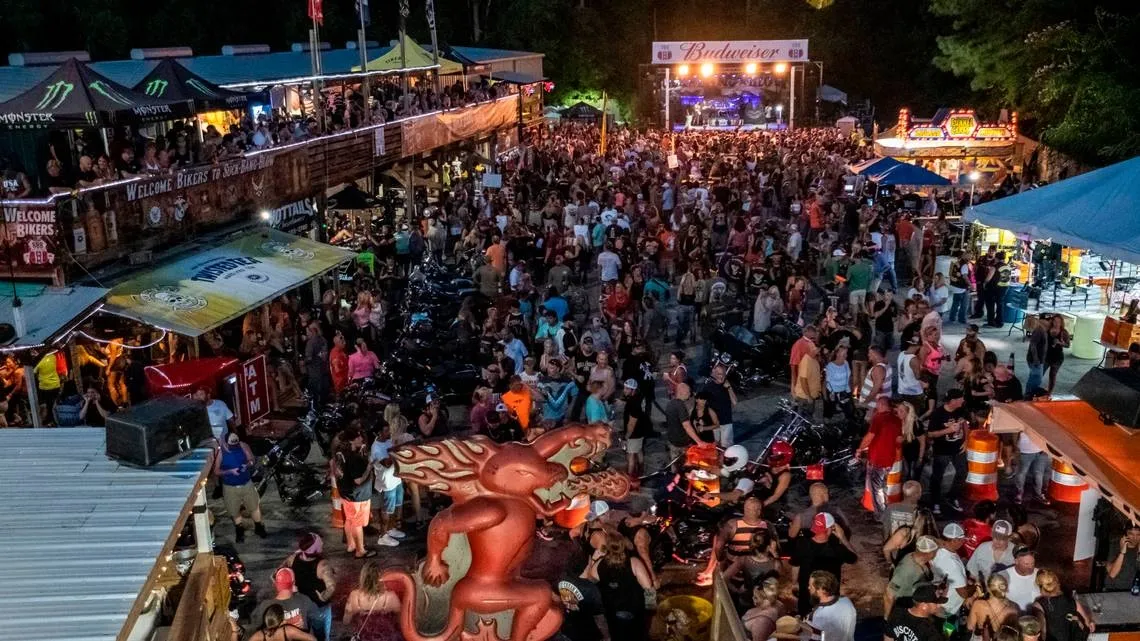 A Chance to Help a Good Cause
Myrtle Beach Bike Week is also known for supporting various charities. The event is one of the biggest fundraising platforms in the biking community, giving back to the community by supporting local organizations.
Participating in this event means more than just having fun, you'll be contributing to various causes like food banks or animal shelters and making the world a better place.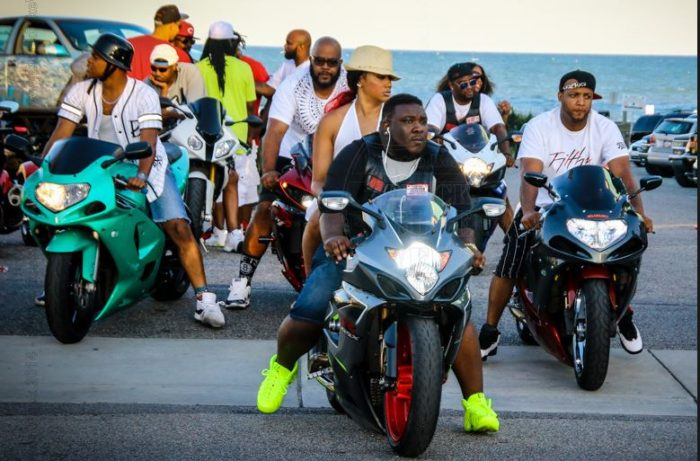 When is the Myrtle Beach Bike Week Spring Rally?
Myrtle Beach Bike Week is one of the most exciting events for motorcycle enthusiasts across the country. But when exactly does this revved-up occasion take place? Well, get ready to mark your calendars! The spring edition of Myrtle Beach Bike Week hits the road from May 12th to the 21st, 2023.
This week-long event showcases a plethora of shopping and last minute deals at local businesses, live music, tours, and of course, motorcycles! Be sure to order your palm tree design bike week merchandise before they sell out. This teres sale are the final order of palm tree design t-shirts
With participants from all over the world, this anticipated celebration is not one to be missed. Get your engines ready and pack your bags for a week of unforgettable fun in Myrtle Beach.
Locations To Find Vendors
If your enjoying one the of bike weeks in Myrtle Beach, check out all the local businesses that will have vendors all throughout bike week.
Barefoot Landing
4988 Highway 17 South
North Myrtle Beach, SC 29582
Jamin' Leather
1220 Port Drive
Myrtle Beach, SC 29577
Suck Bang Blow
3393 Highway 17 Business
Murrells Inlet, SC 29576
The Rat Hole of Myrtle Beach
3833 Socastee Blvd
Myrtle Beach, SC 29588
Myrtle Beach Harley Davidson
4710 South Kings Highway
Myrtle Beach, SC 29575
Beaver Bar
as 3381 U.S. 17 Business
Murrells Inlet, SC 29576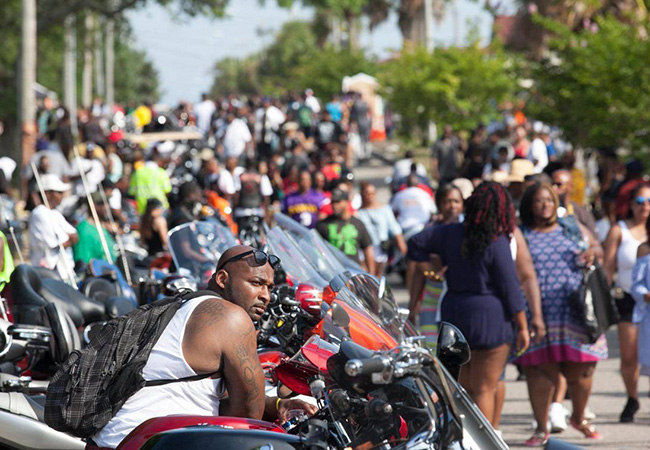 Atlantic Beach Bikefest
Atlantic Beach Bikefest, also known as Black Bike Week, is an annual motorcycle rally held in Atlantic Beach, South Carolina, during Memorial Day weekend (May 26th-May 29th).
This event has been taking place for over four decades and draws thousands of visitors to the area each year. Attendees can expect to see a diverse gathering of motorcycle enthusiasts, with a focus on African American culture.
The event features live music, bike shows, and various other activities, including parties and cookouts. Throughout the weekend, the streets are filled with the sounds of roaring motorcycles and the excitement of the crowds.
Atlantic Beach Bikefest has become a beloved tradition amongst motorcyclists and is a must-attend event for anyone looking for a thrilling Memorial Day weekend experience.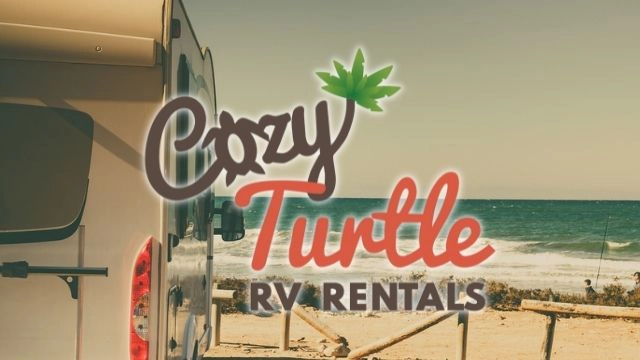 Need A Place To Stay?
Myrtle Beach Bike Week is the ultimate destination for all motorcycle enthusiasts out there. With scenic routes on the coast and thrilling events all around town, there's never a dull moment in this biker's paradise.
But when it comes to accommodations, hotels can quickly become overpriced or unavailable. That's why a cozy RV from Cozy Turtle is the perfect solution for making the most out of your trip. With our wide selection of rentals, you'll have everything you need to relax in comfort after a long day of riding.
Plus, our friendly staff is always here to make sure you have the best experience possible. So if you're heading to Myrtle Beach Bike Week, come rent an RV from us at Cozy Turtle and take your biker vacation to the next level!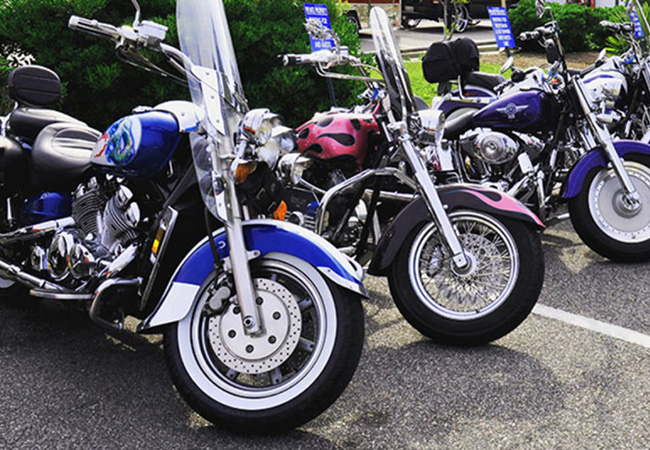 Plan Another Trip For Myrtle Beach Bike Week Fall Rally!
As much as we all love the spring rally, sometimes life just gets in the way. But fear not, my friends. Just because you can't make it to the spring rally this year doesn't mean you have to miss out entirely.
The Myrtle Beach Bike Week Fall Rally is just around the corner, and it's shaping up to be one for the books. Taking place this October, it'll be the perfect opportunity to get out and enjoy some well-deserved time on the road.
And what better way to do that than by renting an RV from Cozy Turtle? Not only will you have a comfortable and convenient way to travel, but you'll also have a cozy home base to come back to after long days of riding.
So pack your bags, pack your bikes, and get ready for an unforgettable fall rally in Myrtle Beach.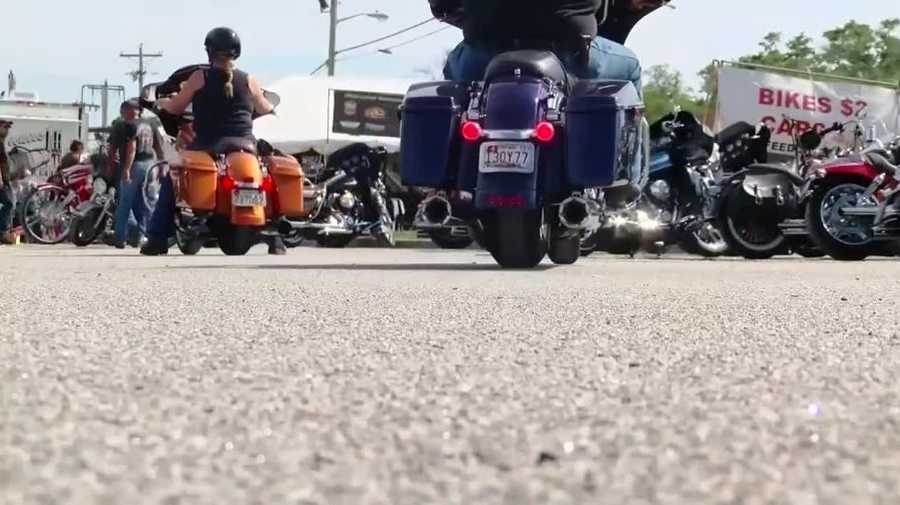 Conclusion
Myrtle Beach Bike Week Spring Rally is one of the must-visit motorcycle events in the world that boasts some of the most exhilarating experiences.
With beautiful coastal surroundings, great entertainment, thrilling rides, amazing food, and the opportunity to give back, there's little wonder why thousands of bikers converge on Myrtle Beach for a week-long celebration.
Start planning your visit today, and if you're already a seasoned visitor, we're sure you'll be back for more.