Camping is probably the most fun outdoor activity there is. It's a great way to get away from the hustle and bustle of everyday life and enjoy some peace and quiet. However, camping can also be a little bit difficult, especially if you're not prepared. That's why today we are going to share with you our list of the best camping accessories for RV owners. These are items that will make your camping experience much easier and more enjoyable. So if you're planning on hitting the open road this summer, be sure to check out these must-have RV gadgets!
19 Best Camping Accessories For RV Trips
Here is a list of must-have RV camping accessories for RV owners:
1. Weight Distribution Hitch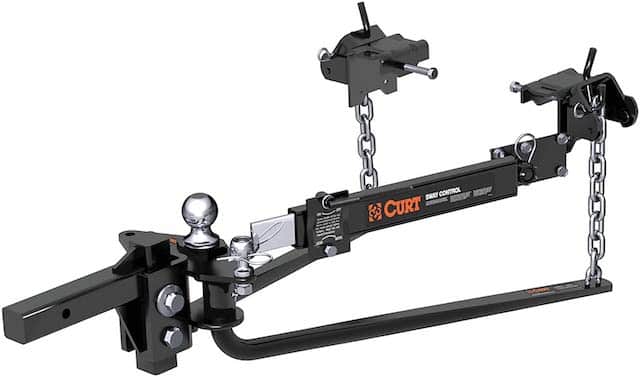 A weight distribution hitch can make a significant impact when it comes to towing stability. It distributes the tongue weight of a trailer, which would usually rest on a single point (the ball hitch) on the towing vehicle's rear, across both axles. The stabilizing effect of this hitch helps to keep the tow vehicle and trailer more steady, resulting in less sway.
2. RV-Specific GPS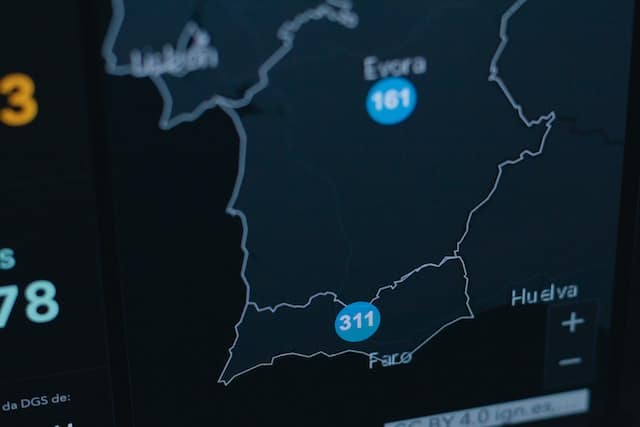 This is one of the best RV gadgets to have while camping. Its job is to help you find the best route to your destination, as well as provide you with information on things like gas stations, campgrounds, and attractions.
3. Portable Waste Tank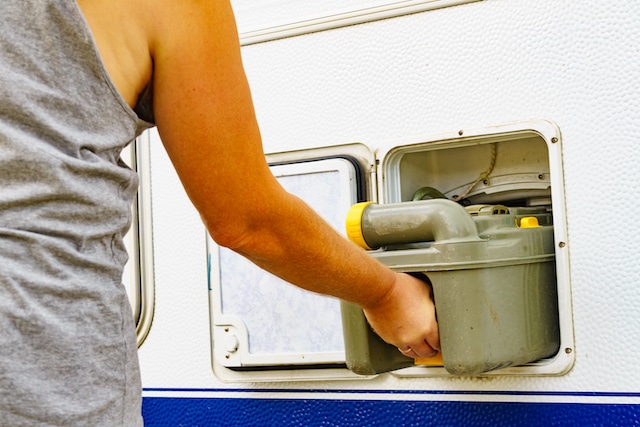 A portable waste tank is a must-have for any RV owner. It basically allows you to store your sewage and grey-water safely and conveniently, so you don't have to worry about disposing of it properly.
4. RV Awning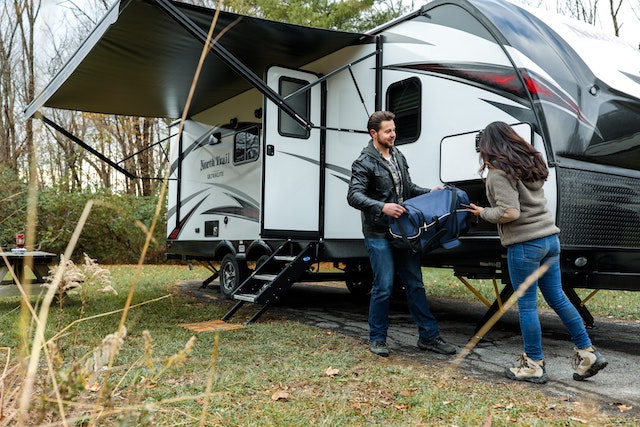 An RV awning is a great way to provide shade and shelter from the sun and rain. There are many different types of RV awnings available on the market, so be sure to choose one that will fit your RV's size and style.
Awnings can be either manual or electric, so if you're looking for something that's easy to set up, an electric awning might be the best option for you. Manual awnings are less expensive but require more effort to set up. No matter which type you choose, an RV awning is a great addition to any rig.
5.WiFi Booster And Repeater
A WiFi booster (also known as an extender) and repeater combo allows us to park further from a WiFi tower yet still receive a signal. This is ideal for RV parks, where the best sites are often located on the outskirts or back of the park, far away from the WiFi tower. It's also handy if you're out and about in the city and want to get some work done over WiFi at a local café.
6. Electrical Management System (EMS)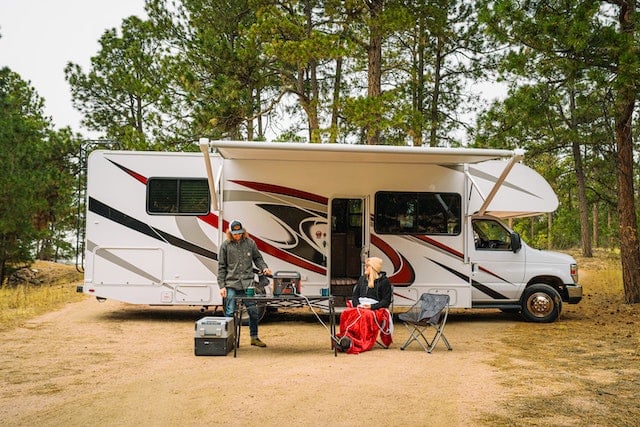 An electrical management system helps to prevent electrical problems. It does this by monitoring the voltage and current of your RV's electrical system and automatically shuts off power to any appliances or devices that are drawing too much power.
This can help to prevent blown fuses, circuits, and even fires. An EMS is a great accessory for any RV owner and can give you peace of mind when camping. As an added bonus, most EMS units also include a surge protector, which will help to protect your electronics from power surges.
7. Portable Solar Panels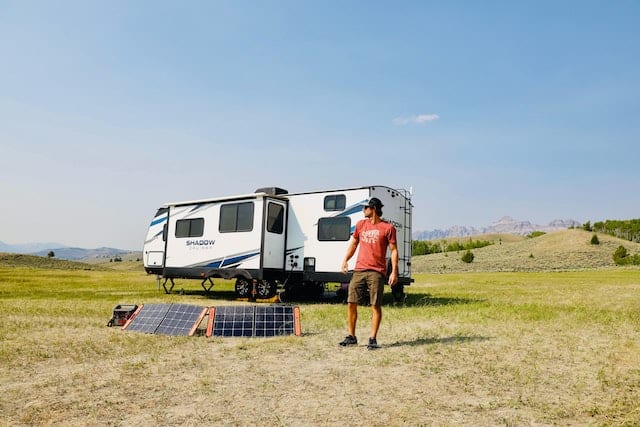 Portable solar panels are a great way to generate electricity while camping. They can be used to power lights, charge phones, and even run small appliances. Solar panels are also a great alternative to generators, as they're much quieter and don't require any fuel.
Solar panel kits typically come with everything you need to get started, including the panel itself, batteries, chargers, and wiring. If you're not sure which size or type of solar panel is right for you, please consult an expert before making your purchase.
8. Tire Pressure Monitoring System (TPMS)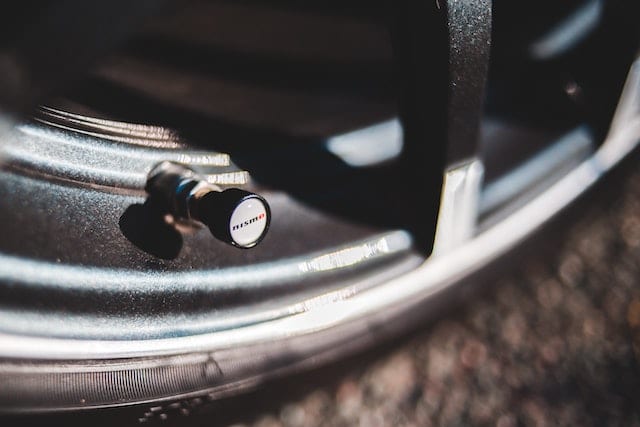 A tire pressure monitoring system is a great way to keep an eye on your RV's tires. It consists of sensors that attach to each tire and wirelessly transmit data to a display unit inside the RV.
The TPMS will alert you if any of your tires are low on air, so you can add air before it becomes a safety issue. This is a great accessory for any RV owner, as it can help to prevent flats and blowouts.
Most systems will include four sensors (one for each tire), but some systems have additional sensors that can be placed on the tow vehicle's tires as well.
9. Camping Stove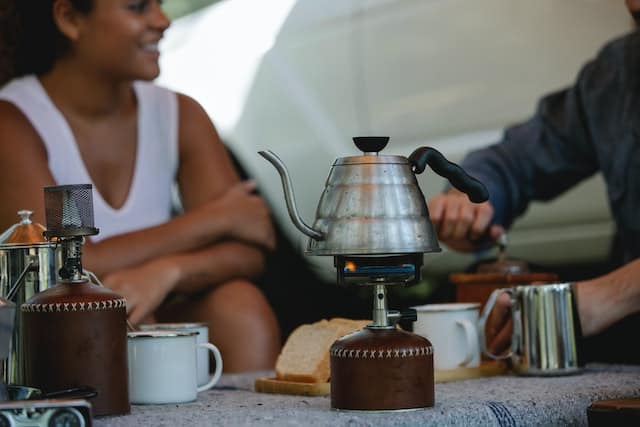 A camping stove provides a stress-free way to cook while camping. Camping stoves can be used to cook anything from simple meals to full-blown gourmet meals. They're also great for making coffee or tea in the morning.
Be sure to pack plenty of fuel for your stove, as you don't want to run out in the middle of cooking a meal. And always make sure your stove is properly extinguished before leaving it unattended.
10. Portable Gazebo
A portable gazebo is a great way to create a shady oasis while camping. Gazebos can be used for picnics, relaxation, a living space, extra storage space, or even as an outdoor kitchen.
Most gazebos are made from lightweight materials and can be easily set up and taken down. Be sure to choose a gazebo that's large enough to comfortably accommodate your needs.
11. Outdoor Rug
An outdoor rug can help add comfort and style to your campsite. Rugs can be used to define seating areas, add color or pattern, and protect your feet from the hot sand or concrete.
When it rains, an outdoor rug can also help to keep your RV clean and dry. Be sure to choose a rug that's made from durable, weather-resistant materials.
12. Camping Chairs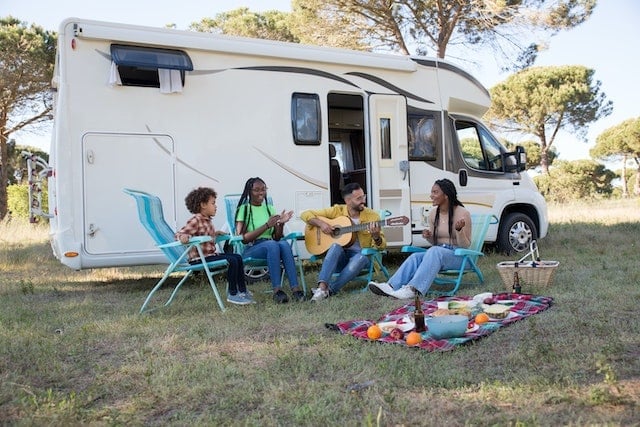 Camping chairs are a must-have for any camping trip. They provide a comfortable place to sit around the campfire, at the beach, or anywhere else you might want to take a break.
If you're planning on doing any backpacking or hiking, be sure to choose chairs that are lightweight and easy to carry.
13. Pet Safety Temperature Monitor
A pet safety temperature monitor is a great way to keep an eye on your furry friend while camping. The monitor will alert you if the temperature inside your RV gets too hot or cold so that you can adjust the thermostat accordingly.
Most monitors will also include a remote sensor that can be placed inside your pet's crate or bed.
14. Roof Vent Cover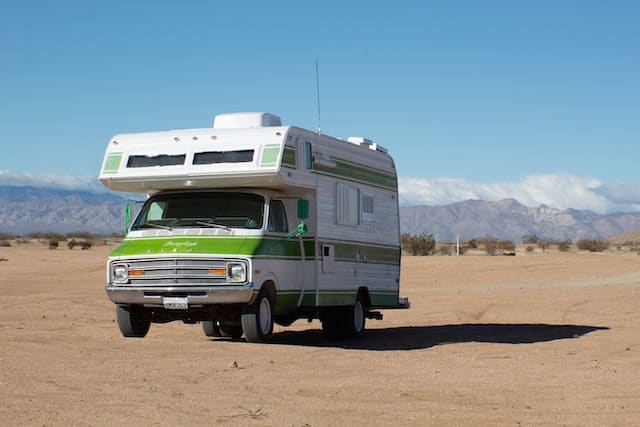 A roof vent cover is a great way to keep your RV cool in the summer and warm in the winter. The cover helps prevent heat loss through the roof vents and can also help reduce noise from wind and rain.
15. Portable Air Compressor
An air compressor is a great way to keep your RV's tires inflated and ready to go. Most compressors will come with a gauge so you can easily check the pressure of your tires.
Be sure to choose a portable air compressor that's small enough to store in your RV. This is a great accessory for any recreational vehicle owner who wants to be prepared for any situation.
16. RV Holding Tank Treatment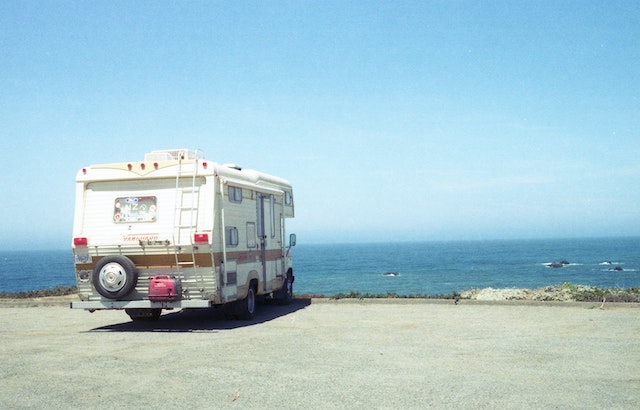 RV holding tank treatments are a great way to keep your black and gray water tanks clean. The treatment helps to break down waste and can also help to prevent odors.
Ensure you look for a holding tank treatment that doesn't emanate a chemical smell. Also, choose treatments that come in individual packets so that you can use as much or as little as you need. Be sure to follow the instructions on the package, as some treatments require more time to work than others.
17. Sewer Hose Kit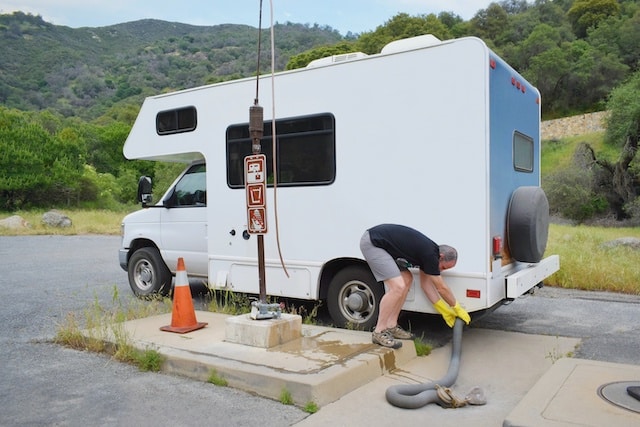 An RV sewer hose kit can help you empty your black water tank. The kit includes everything you need to connect your RV's sewer system to an external sewage system.
Be sure to choose a kit made from durable materials, and read the instructions carefully before using it.
18.Water Filter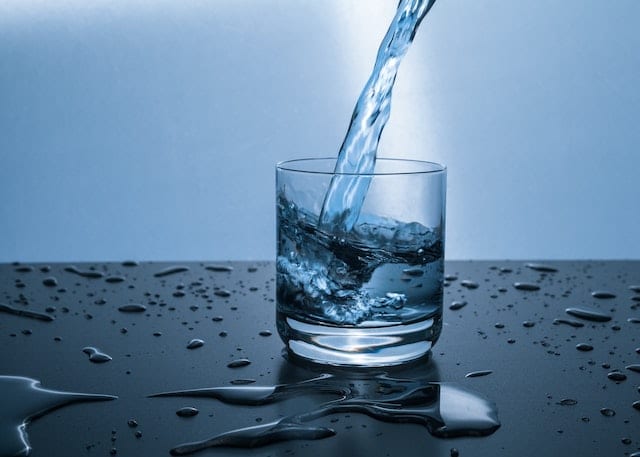 An RV water filter is a great way to ensure your drinking water is clean and safe. The filter will remove impurities from the water and can also help to improve the taste.
Be sure to choose a filter that's designed for use with RVs. This is a great accessory for any full-time RV owner who wants to ensure their drinking water is safe and clean.
19. Cell Phone Signal Booster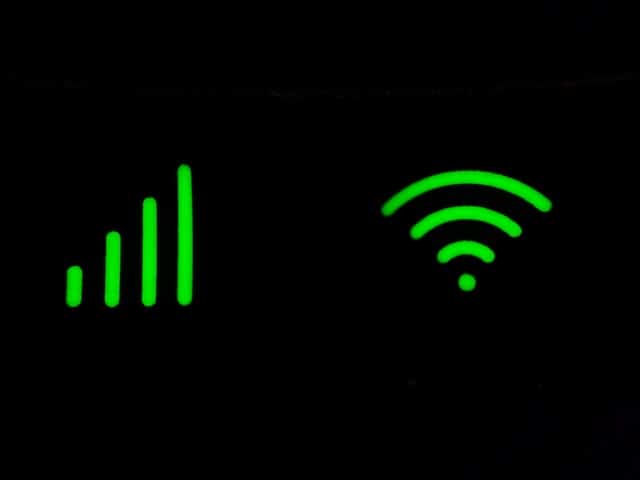 A cell phone signal booster is a great way to stay connected while camping. The booster will amplify your cell signal, so you can make and receive calls even in remote areas. Most boosters will come with an external antenna that can be placed on your RV's roof.
Conclusion
These are just a few of the best RV accessories that we've garnered from owners of RVs and travel trailers. With so many options to choose from, you're sure to find the perfect accessory for your next trip.
Do you have any favorite RV accessories? Let us know in the comments below! Happy travels!
Need To Rent An RV? Contact Us!
We are your one-stop-shop for all your RV rental needs! We have a wide selection of RVs to choose from, and our experienced staff is always on hand to answer any questions you may have. What's more, we can guide you through the RV set-up process from start to finish. So, what are you waiting for? Contact us today!